Apple is certainly making glorious bounds in its field. It has become one of the most popular tech companies out there. A lot of people want to buy their iPhone because of what it offers. iPhones have always been known to impress the audience. Steve Jobs has certainly left behind a robust legacy. So, let us see what features does Siri offer in iOS 15.
Yes, a new iOS version is indeed just around the corner. Apple might do an unveiling soon and we all want to experience it. Despite there being a gap between the last show and now, the hype is high. The audience always awaits Apple events as much as they await E3. With iOS 15 comes Siri offline and online functions. Siri can do quite a lot even when offline!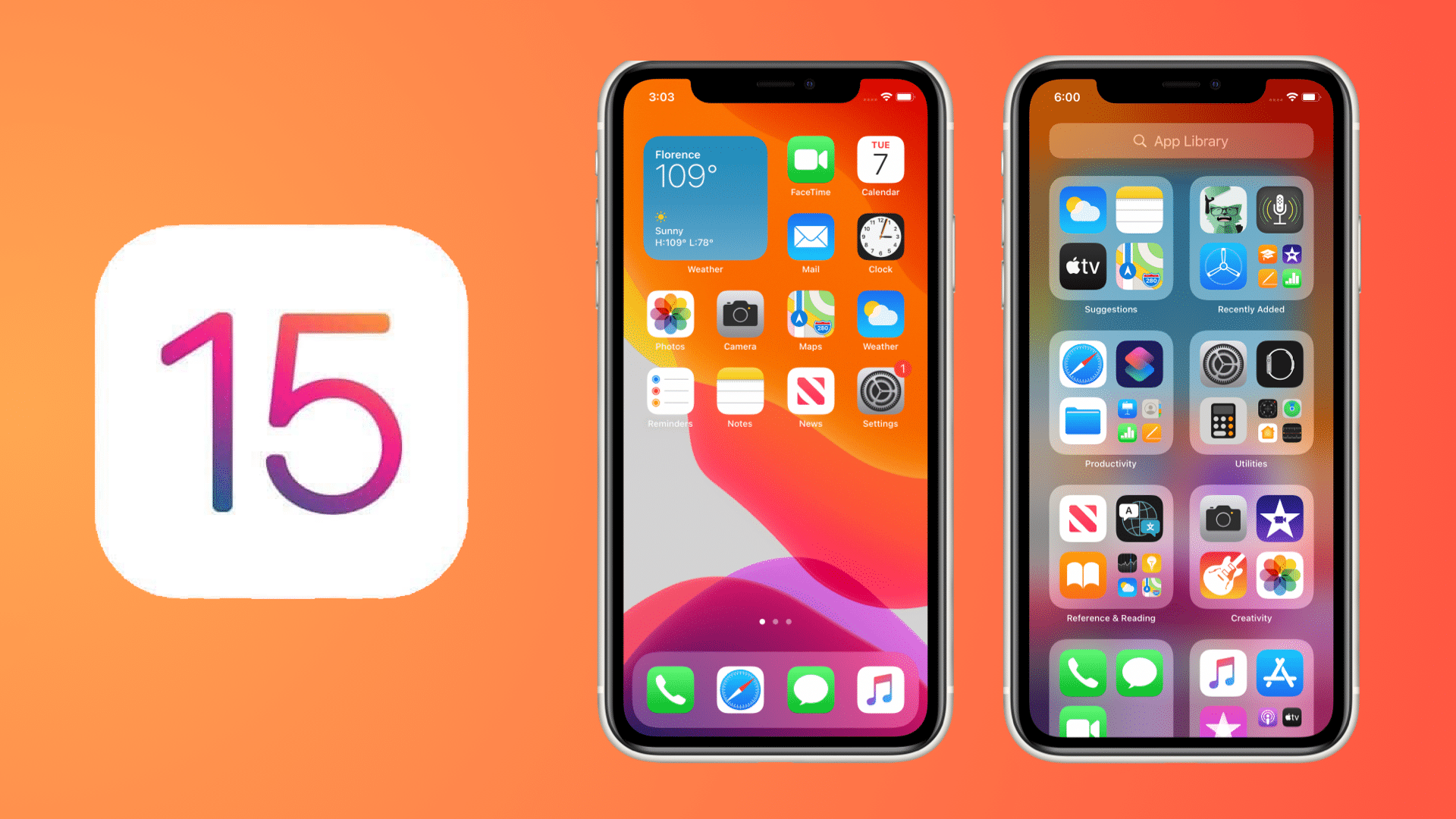 Siri In iOS 15
Siri has been one of the best parts of an Apple product. The ease of access that users get, with that A.I, is quite high. People barely have to do anything in many things because Siri is on it! Just like that, even if you don't have internet access, Siri can still perform functions. The A.I can still make sure you aren't void of the iOS 15 experience.
Imagine that your internet service goes down for a while. What are some of the things that Siri can do in iOS 15?
Controlling system settings like dark and light mode. This also includes aeroplane mode and low power mode.
Opening any of the apps
Switching songs in the music application
Setting alarms and timers.
Going Online
However, Siri can do even more when the A.I is online. So, here is what she can do then,
Any continually updating app request like weather, reminders, calendar.
More specific actions in applications.
Playing music or podcasts
Messages, phone calls and facetime.
This shows that a lot of handles have been given to Siri in iOS 15. It is guaranteed to make your experience worthwhile. The new iOS is set to roll out in fall 2021 and everyone is awaiting it. They want to get ahead in the tech era because it is changing fast.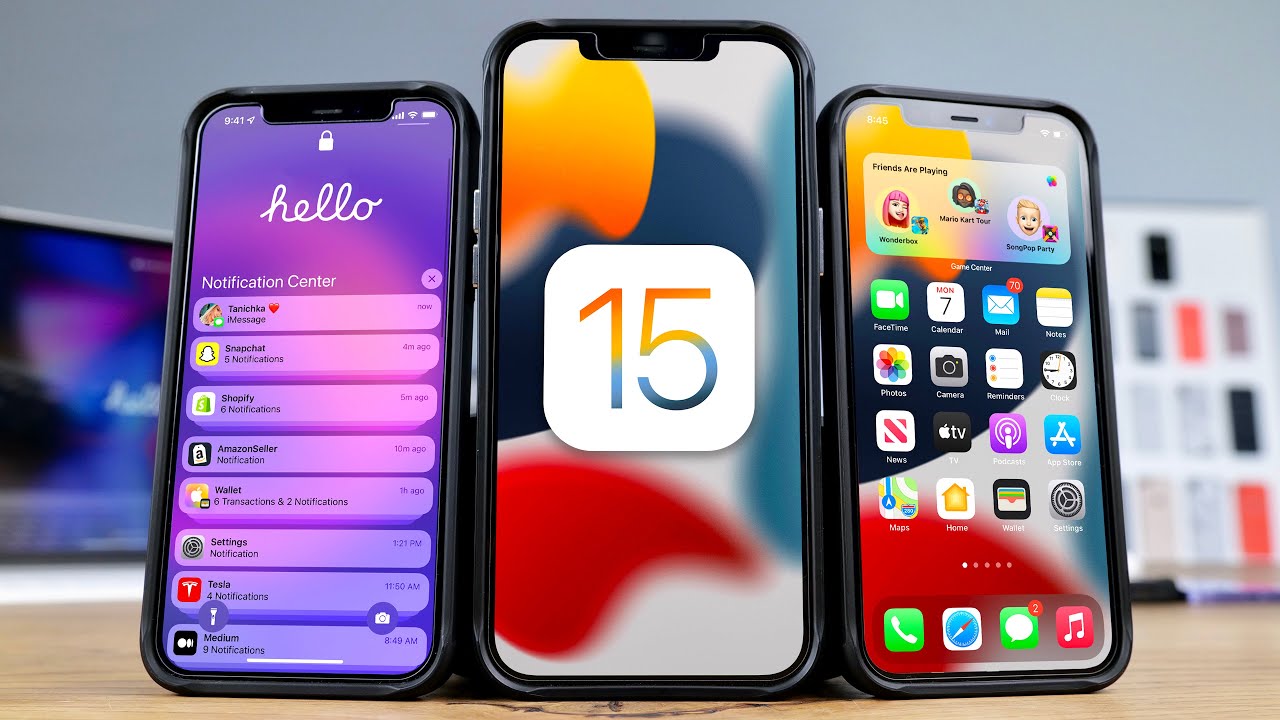 iOS 15 And The Future
While exact details haven't been revealed yet, we know that there is a lot to come. Apple is not known for its subtle appearances. Rather, it is known for robust, gigantic ones. When the new iOS 15 finally rolls out, it is sure to capture the attention of many people. Let us hope that Apple has a lot of good reviews as feedback after fall 2021.
Stay tuned for more from Brandsynario!