Technology has been advancing at warp speed in the past few years. One area that has been enjoying some of the most rapid advancements is blockchain. That doesn't mean solely cryptocurrencies like Bitcoin, Ethereum, and the slew of other cryptos being peddled on the crypto market. Non-fungible tokens or in other words NFT's are all the hype now and there are about 81 million blockchain wallet users worldwide as of February 2022.
While many are benefitting from the trend, given the exposure, brands are also attracted to the NFT trend. Offering meaningful experiences to followers and consumers that are beyond the brand's products or services.
But what is the key behind utilizing NFTs to a brand's best pursuit? Here are some ways brands can take advantage of the tokens.
1. Increased Brand Awareness 
When it comes to a brand and the experience, it's all about how personal the consumer feels to the brand. NFTs can become a part of your brand storytelling, breathing life into it via something tangible that customers can own and which represents their experience of the brand.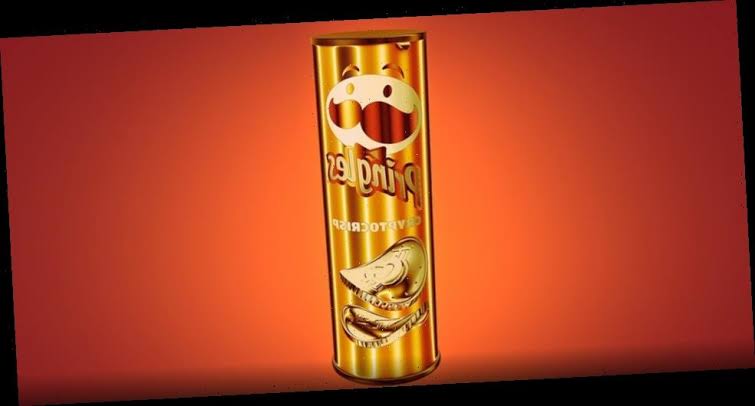 2. Community Building
The NFTs are a wide spectrum of metaverse communities. NFTs can help the brand generate buzz by opening the door to user-generated content. They can get suggestions from your community about the type of tokens they would like to see and own or offer them as rewards in crowdfunding campaigns and contests. This will allow the brand to expand and build in more connections which in turn will increase the brand growth.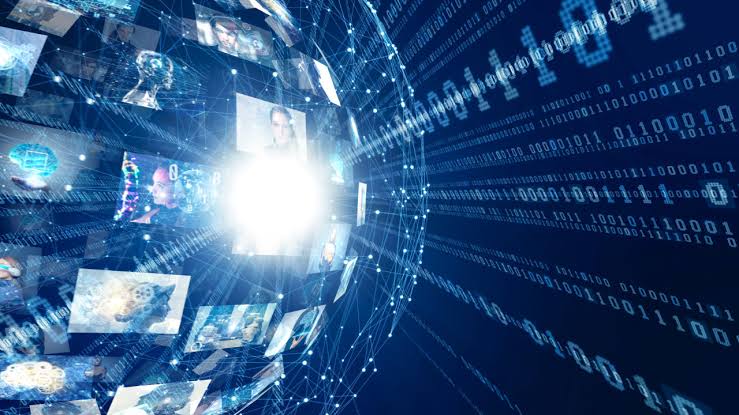 Read More: These 5 Leading Brands Have Upped Their Marketing Game With NFTS
3. Monetary Rewards 
Remember that iconic Pepsi commercial with Beyonce, Pink, and Britney Spears? The commercial was so iconic that we are sure there might be a few fans who would like to buy the NFT of the commercial. A brand can benefit by monetizing its best-performing ads multiple times over by turning them into NFTs. Let customers buy a piece of your brand's history in the making.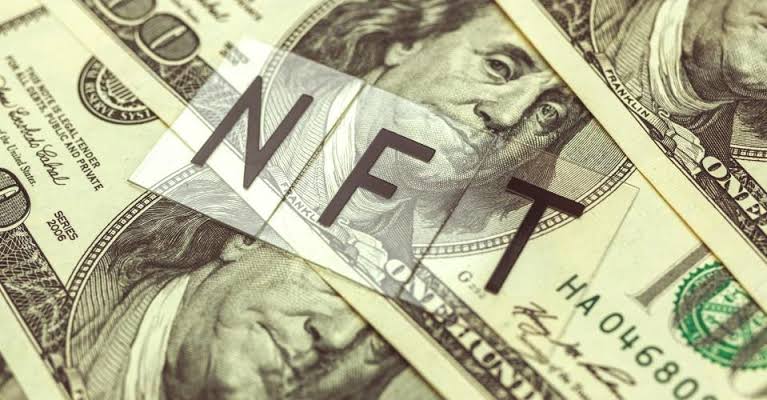 Read More: Understanding NFTs: Here's Everything You Need To Know
4. Exclusive Assets 
A scarce and exclusive brand collectible can do wonders to market the brand's image. As bizarre as this sounds the NFT's are all about getting your hands on the most exclusive piece out there. And what better way to create buzz than to come out with a limited edition NFT?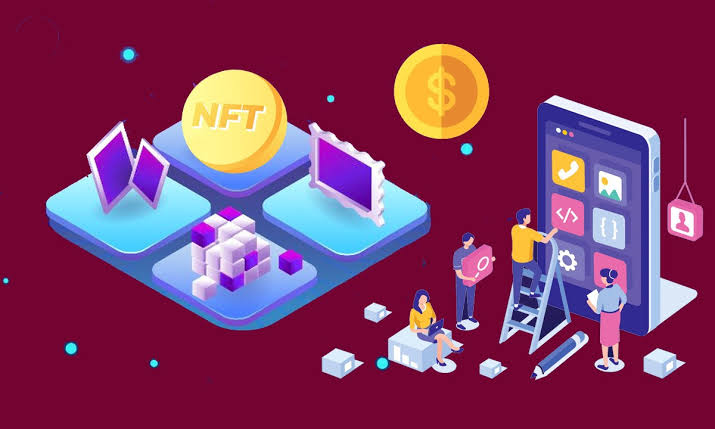 5. Support Social Causes
Modern consumers put great emphasis on whether brands represent their values. The brands can demonstrate dedication to social causes by using NFT revenue to support charities. Alternatively, they could invite artists to create tokens for the brand and to support them both with the exposure and the revenue generated by their creations.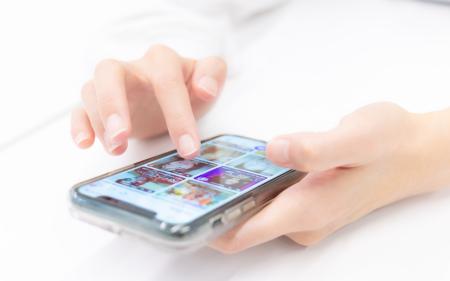 Stay tuned to Brandsynario for the latest news and updates.