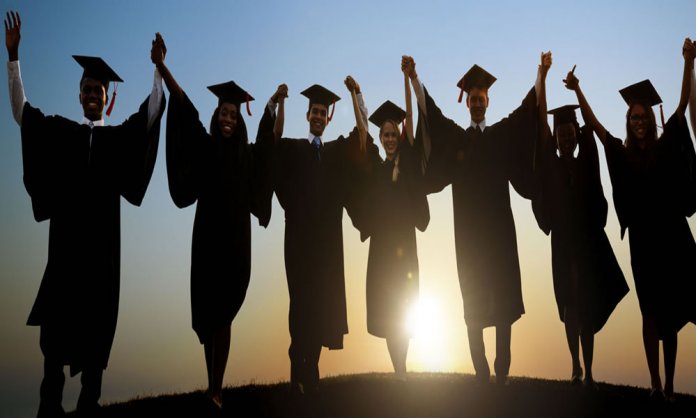 Part II of HEC's "Indigenous Ph.D. Fellowship For 5000 Students" has been introduced by the HEC. Those students who wish to finish their Ph.D. from an HEC recognized university or a level awarding institute. Offered for the academic year of 2018-19, they can be used for diverse areas of studies and discipline.
The intent behind this initiative is to develop a highly qualified human resource in diverse fields of study. Through this, the potential of research and development of local universities of Pakistan can be improved.
The focus of the project will be a comprehensive one and will not just be for students of certain fields. It will include all fields of Social Sciences, Life Sciences and Humanities apart from Science and Technology.
The HEC hopes that through this project, the researchers would not only help academics in Pakistan but also contribute towards the socio-economic growth of the country.
In order to facilitate the scholars and develop them as an asset for their respective departments, the scheme will fund universities to upgrade their research facilities and laboratories.
Those students who intend to apply need to fit the following criteria.
16 years of education with Bachelors or Masters completed
18 years of education, enrolled in Masters or MPhil
18 years completed with Masters or MPhil3.0
Currently enrolled in a Ph.D. Program
Apart from that, the HEC would be conducting an aptitude test in the following categories within a month of the closing date of application.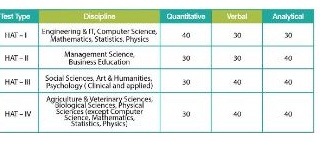 Other requirements include:
The student must be a national of Pakistan or Azad Jammu & Kashmir
Candidates applying for Masters or MPhil should not have 3rd division or D Grade in their entire academic career transcript
Candidates applying for Ph.D. must have minimum 3.0 CGPA or 1st division in Masters or MPhil
Candidates availing any other scholarship of HEC are ineligible to apply
A full-time program, applicants can apply only through the HEC portal by May 7th, 2018.
Apart from this program, HEC is also offering other programs for the benefit of the youth. Students hailing from under-developed regions of Pakistan can also apply for HEC's fee reimbursement program that covers universities of 144 regions of Pakistan. Moreover, unemployed youth can also become a part of HEC's skill-based training program. Apart from that, the 21st Century Global Skills Initiative of PKR 2.7 billion has also been approved by the Government  will kick-start in August this year.
Stay tuned to Brandsynario for more news and updates.