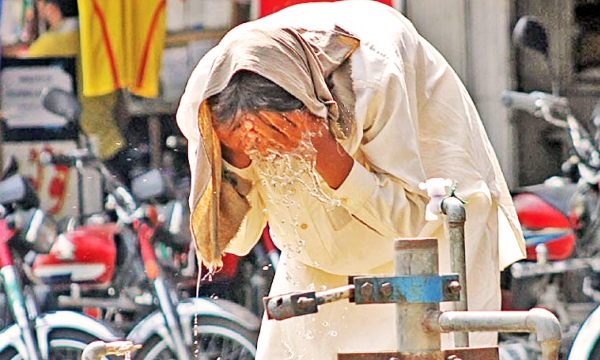 Pakistan Meteorological Department (PMD) on Wednesday announced that Karachi will have to face heat wave from April 22 to April 24 (Friday to Sunday). The temperature is expected to reach 40 degree Celsius at the most.
According to the PMD spokesperson, the high-pressure building up causes southwesterly winds to turn towards northwesterly. This would likely cause a high temperature in the provincial capital and the adjoining coastal areas, including Karachi.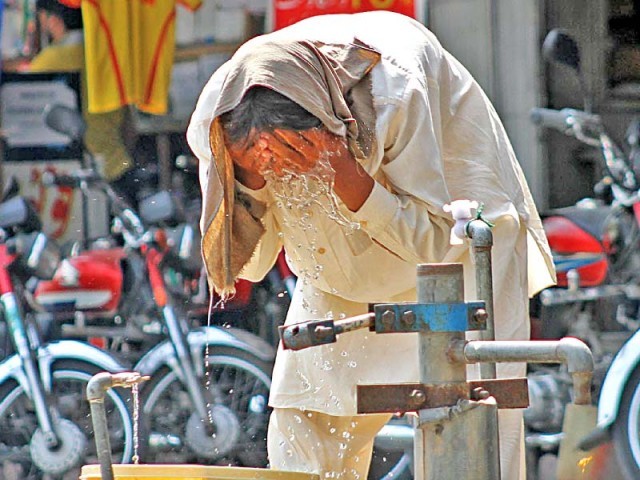 He further said that the temperature from April 22 (Friday) is expected to reach 38 degree Celsius while the maximum temperature can soar as high as 40 degree Celsius.
The heat wave is likely to curtail in Karachi and different coastal areas by coming Wednesday as the winds are expected to blow from the sea.
The Met authorities, on the other hand, have advised people to stay indoors and avoid direct sunlight. They have also asked citizens to maximize water intake.
The heatwave that came in the last year in Ramadan took over 1000 lives. Looking at the past, the government has prepared an action plan that could decrease the number of heatwave victims; the government has also ordered all hospitals in the city to prepare heatstroke wards.
Stay tuned to Brandsynario for more updates.