NFTs have taken the world by storm. Be it the fashion world, wall street, or the corporate sector, everything is now being NFT-ified. While you may or may not be aware of the concept yet, USA is going above and beyond with the metaverse creation. New York has become the first place to get NFT vending machines. Here's what you need to know:
Read more: These 5 Leading Brands Have Upped Their Marketing Game With NFTS
What Happened?
Near the infamous Wall Street in New York City, an NFT platform brought something interesting. They just set up the city's first non-fungible token vending machine. Yes, now vending machines will no longer give you food or toiletries. Get up to speed! 
Buying #NFT becomes as easy as shopping at the grocery store. @neon_gallery, a convenience store built on the #Solana blockchain, New York is advancing an NFT ATM that can be considered the "world's first NFT vending machine." pic.twitter.com/ARnttlvx4x

— Astronaut | NFT Promoter (@meta_astronaut) February 25, 2022
The American company Neon that brought this initiative to life is an NFT marketplace. It is also a gallery built on the Solana blockchain. The company is known to be one of the fastest and most environmentally friendly in its sector. 
So how does the vending machine work? The idea is basically that all passers-by can get their NFTs using their normal credit cards.
What Is The Reason Behind It?
This platform wanted to democratize access to NFTs. Before such initiatives, NFTs could be only accessible to the elite or the ultra-technologically capable people. This vending machine by the Neon crypto startup brings it to everyone.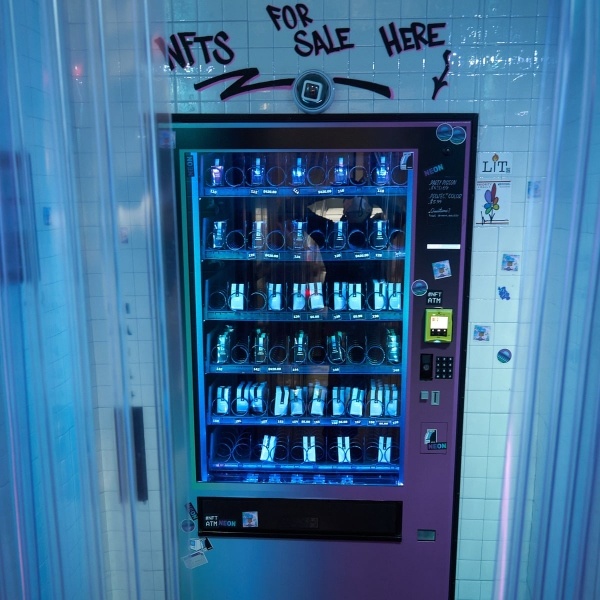 Their mission is to set up NFT ATMs in the entire Manhattan Financial District. This also ensures that you do not need a cryptocurrency wallet to purchase an NFT.
Read more: 5 Ways Brands And Agencies Can Benefit From NFTs
How To Buy One?
The process is simple. Once you decide which one you want, you can insert your card. You will then receive a box containing a unique code with which you can "activate" your NFT. If you would like to get more, know that the ATM will be open for 24 hours.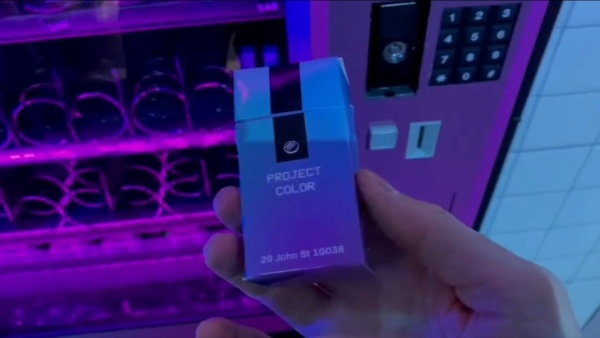 The Larger Purpose
This vending machine also does a lot more than just make NFTs accessible. It allows young artists and designers to make money from their work. By allowing purchase from normal and accessible forms of payment, the NFTs become more popular in the mainstream.
Stay tuned to Brandsynario for the latest news and updates.