NFTs (non-fungible tokens) have taken over the world of marketing. These small pieces of "art" have become the obsession of any and every person involved in the metaverse and beyond and now, brands are following suit. Brands have begun digitally experimenting with them to see how to promote their brand better.
What's A NFT?
NFTs are designed as digital assets that are entirely unique. They can not be replicated. It is like owning an original work of art online and that's what the rave is about. Moreover, NFTs are created using blockchain technology which means they have unique identification codes. These 5 brands have mastered the art of NFT (pun intended) and they're hooking their customers. Here's how:
1. Coca-Cola
Coca-Cola released four NFTs on World Friendship Day. They released animated, one-of-one digital artworks that give one multi-sensory experiences. How cool is it that! Upon purchase, the owner gets to unlock surprise items! The surprises included an iconic 'Coca-Cola Bubble Jacket Wearable' that can be your outfit in a digital world!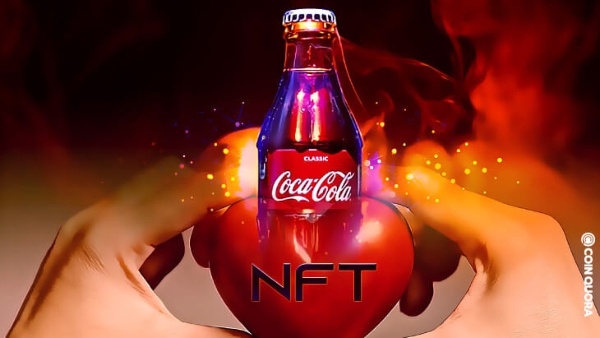 2. McDonald's 
Yes, even our burger place is that cool. McDonald's began its first-ever NFT promotion a few months ago as it introduced "McRib" to its menu. This fast-food chain introduced a limited number of NFTs ~ called McNFT ~ to create a virtual collectible art collection.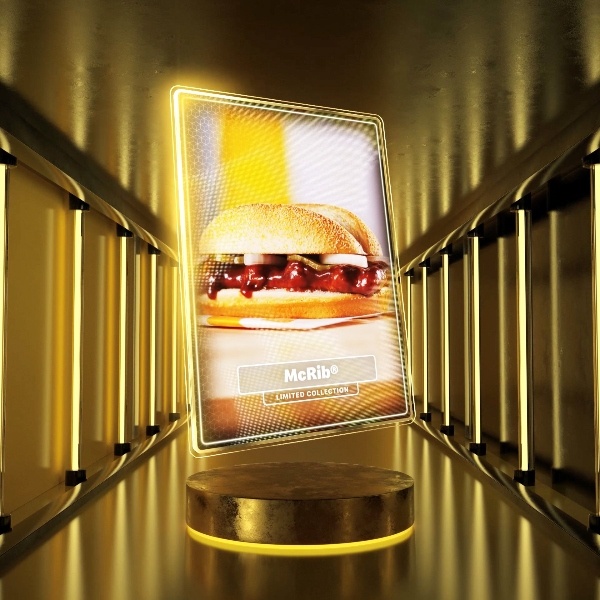 3. Ray-Ban
The luxury sunglasses brand is aiming to score high in Metaverse. Ray-Ban is officially collaborating with Meta on AR glasses for their virtual audiences. Moreover, they sauntered into the NFT space but they only created one thing and auditioned it. Say hello to the NFT version of its aviator sunglasses!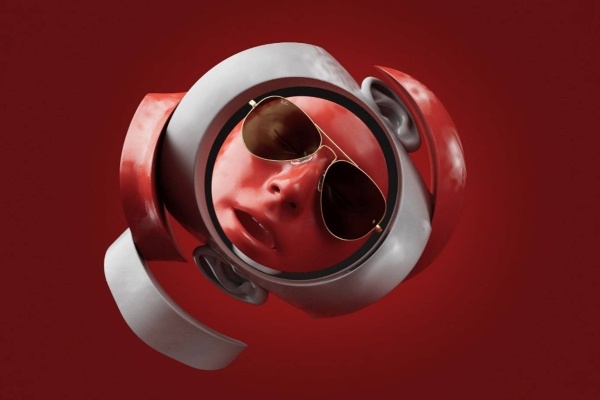 4. Gucci
Even luxury brands don't stay behind. Gucci's auctioned NFT is actually a video that accompanied its latest collection in the background. It plays like a video on a loop and is described as the most serene "landscape".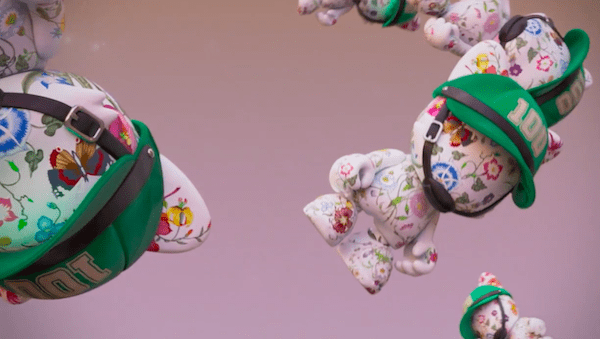 5. Clinique
Skincare but make it virtual! Last year, Clinique exhibited its own NFTs titled MetaOptimist. However, the skincare brand took a different approach. It ran a global beauty competition to give away three NFTs to members of its Smart Rewards programme. The users had to share stories of optimism and hope for the future using hashtags #MetaOptimist #Clinique #Contest.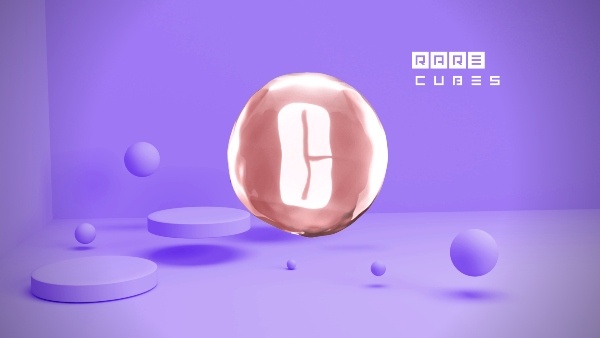 Read more: Understanding NFTs: Here's Everything You Need To Know
Stay tuned to Brandsynario for the latest news and updates.