Both of these vehicles have impressive specifications of their own and are worth glances. Despite there being an age gap between the two SUVs, they are still not entirely far apart in terms of features. A lot of people are inclined towards either one side or the other. However, many prefer both!
There are many different kinds of comparisons done every day. Whether it is related to cars or mobile phones, people loving watching and doing comparisons. When it comes to superheroes, DC vs Marvel is an enormous debate that can shake the Earth. Today, we compare Haval Jolion with KIA Sportage.
Haval Jolion:
Now, this is a vehicle worthy of noticing. The company itself, Haval, is a group operating under GWM. This is a division that focuses on the production of SUVs and it is a Chinese company. They came on the radar quite recently and have already taken the market by storm. The Jolion carries quite a lot of impressive specs including interior quality.
KIA Sportage:
The KIA Sportage is a vehicle that took rise by a substantial amount after 2015. It made a form of revival when it came to the market back then and astonished everyone. Even now in 2021, it is considered as one of the best SUVs there are. It also has comfortable seating alongside plenty of cargo space as well as premium features.
Haval Specs And Price:
Now, this is a 1500cc vehicle that promises a lot of engine power. It is not only capable of pulling great weights but driving through rough terrain too. Additionally, it can produce up to 156 horsepower, which is quite impressive. It can actually give a fuel average of 10-12 kilometres to the litre with such power. All of these specifications make for one SUV that is worthy of an investment.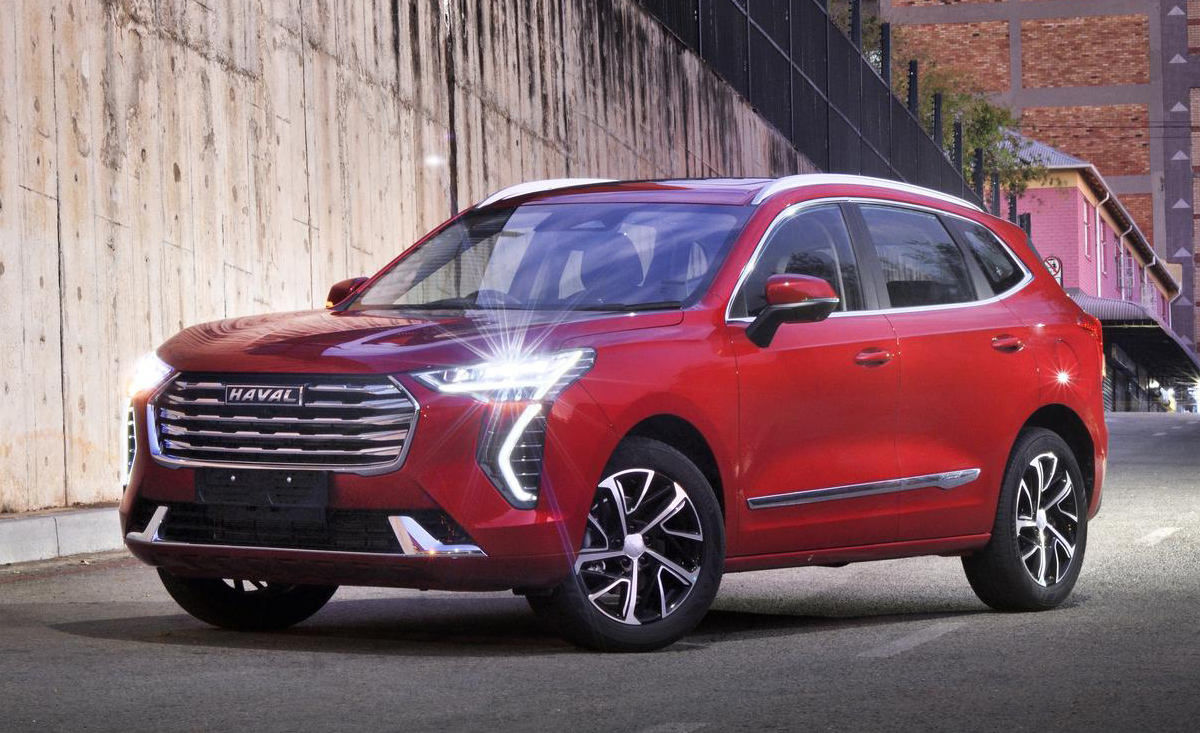 KIA Sportage Specs And Price
It has about three variants, with minor differences between them. All three of them are based on a 2.0-litre engine. The first one is the Alpha, followed by the FWD and the AWD variants. All of them have a 6-speed automatic transmission. Their price starts from Rs.44 Lac and goes as high as Rs.54 Lac. It can easily give a fuel average of more than 10-12km to the litre.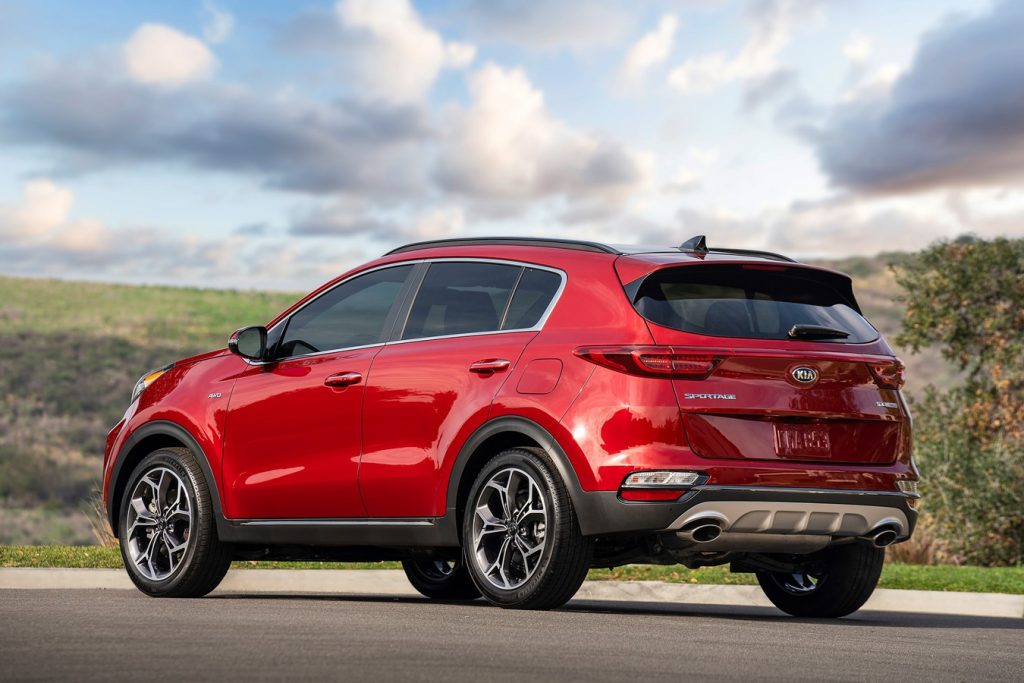 A Verdict
In the end, it all boils down to the preference of the driver. However, it can be said that KIA has some specifications where it may stand ahead of the Jolion.
Stay tuned for more from Brandsynario!