Cricket is one of the most popular sports in the world. In Pakistan, it is the most played and watched game. You might find a cricket fan in nearly every household here. Many people have an interest in cricket since a young age, developing into a passion later on. The T20 World Cup was quite impressive, especially with Pakistan having a 'No Loss' streak. When the dust settled in the semi-finals, we went home to prep for the next T20 World Cup. While no one was to blame for the loss, people tried to pin it on Hasan Ali, including journalists making personal comments.
Twitter was full of support for Hasan Ali. However, on the other end, some people were bashing the player. They made some personal attacks towards him when the match had ended. This is considered quite unprofessional behavior, especially when you are representing an organization. Now, when the journalist appeared in a conference interview of Hasan Ali, he refused to answer any of his questions!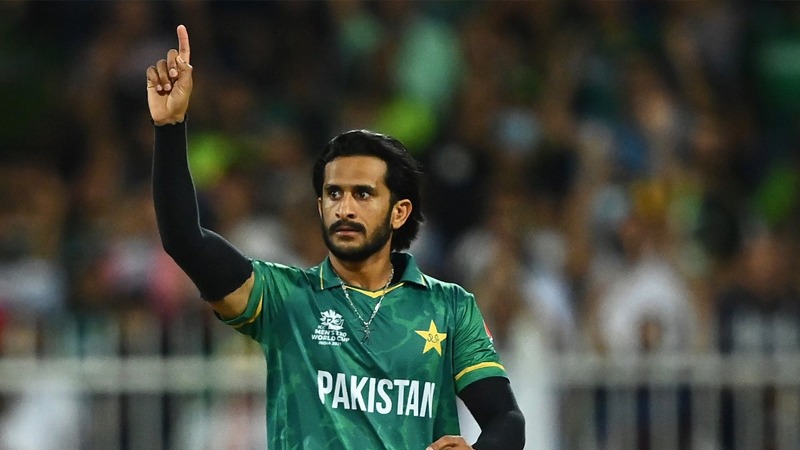 Hasan Ali Interview Conference
The conference interview went by quite well. Hasan Ali had responded to each person correctly, answering all questions. However, when this journalist began to pose a question, the cricketer requested the next question. This was a move on his end to stop the person from asking any questions. The journalist then began to further pester him on how he should answer. To this, Hasan responded by bringing up the personal attacks that were done on Twitter.
Read More: Are Android Games Coming To Windows In 2022?
We find this as quite an impressive move by the cricketer. It shows how he should not succumb to people who wish to smudge his name on social media. No matter how much you resent someone, you cannot attack them on a personal level. You can make a professional statement and act similarly but personal levels are off-limits.
Next question please – Hasan Ali refuses to answer journalist

VC: Usman Butt#Cricket | #Pakistan | #HassanAli | #IslamabadUnited | #UnitedWeWin | #RedHotSquad | #PSLDrafts pic.twitter.com/DvlkysnVpw

— Khel Shel (@khelshel) December 12, 2021
Slamming The Journalist
As seen in the video, the cricketer got quite enraged and frustrated while conversing with the interviewer. The clip has gathered quite a lot of people on Twitter, praising Hasan for the way he acted towards the interviewer. One cannot attack people personally and then expect them to answer their questions. If one wishes to have a good interview, one has to treat the other person with respect.
Read More: Sales Tax Exemption To Be Retained On Electric Vehicle Imports By Govt
That said, we are not sure of what question was going to be asked by the journalist so we cannot speculate or state anything here.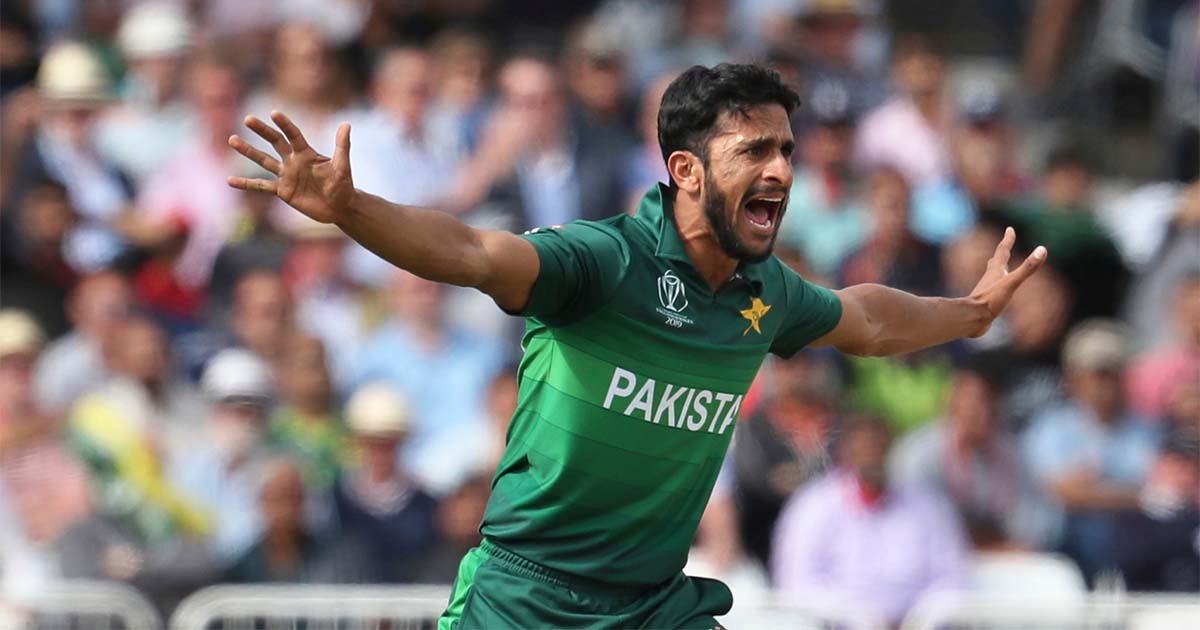 Stay tuned for more from Brandsynario!