Android has become one of the most extensive operating systems out there. It gives the user quite a lot of control and allows them to work freely without obstacles. Despite there being some security concerns, the OS keeps releasing updates to ensure a breach does not occur. Just like that, gaming on Android phones is quite widespread. People consider it the best handheld platform for gaming. However, now it seems that their games are going to be making their way to windows soon too!
In recent news, it came to light that Android was willing to expand its base of games. You must be aware of how popular some of the mobile games are. The communities behind PUBG Mobile and Call Of Duty Mobile are so huge, we may find ourselves shocked at the size of them. Not just that, but the amount of android games that are released each month is staggering on its own. To have that game base enter the windows domain is an impressive achievement.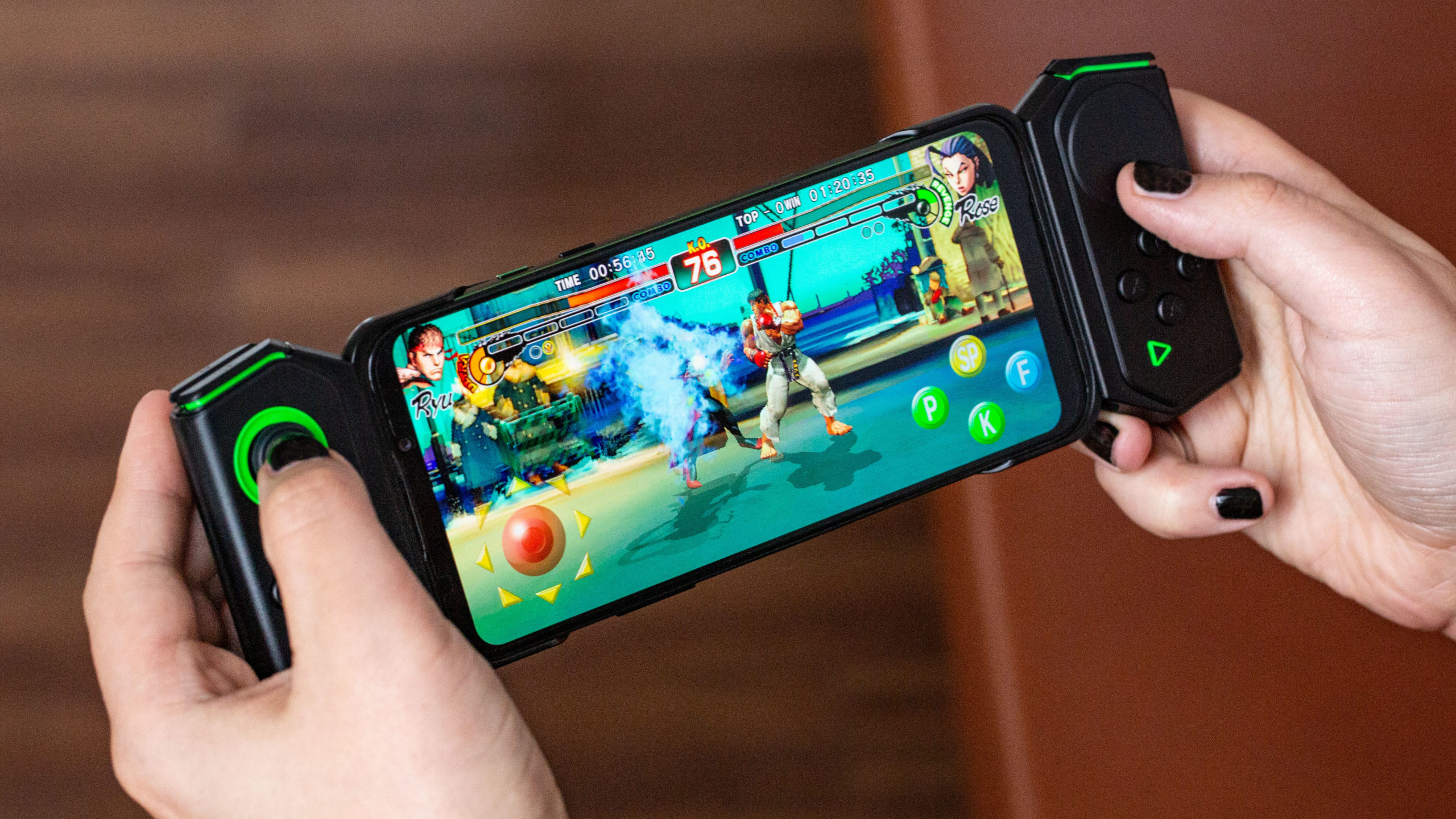 Android Games Incoming
According to sources, a Google Play games application is coming to Windows in 2022. Through that, users will be able to play android games on their laptops, PCs, and tablets. This gives the google play store a wider range to expand their domain. Gaming is not something that should be restricted to a single audience. Making these games cross-platform is only going to increase the traffic and revenue on them. In fact, it is fun to play cross-platform because there are so many more players.
Read More: 7 Highly-Anticipated Upcoming Xbox Games In Early 2022
For now, they have just teased that the app will be released in 2022 but not a lot of details have been made public. The application is going to support windows 10 and higher versions but it will not allow streaming of the games. For now, the players can just play the stories, the battle royales and have the time of their lives!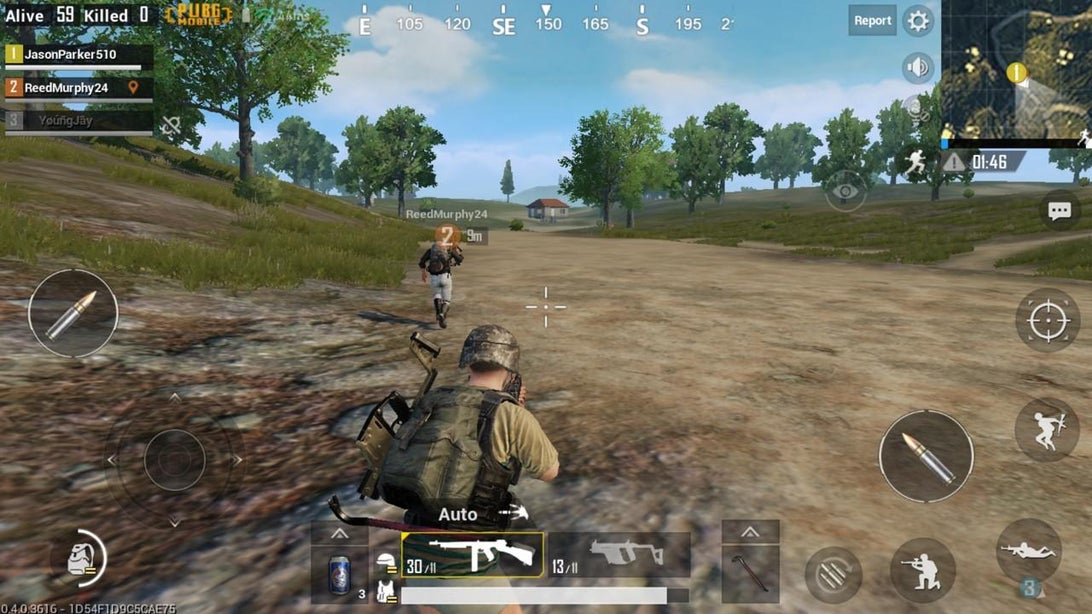 Gaming Progression
That said, we hope this development brings a huge player base to both platforms. It will always be fun to play new games when they are released. It is even more fun to play them with friends who do not have the same devices you do. That is the best part about cross-platform. You can now have a smartphone and be able to play with someone who has a laptop!
Read More: PUBG MOBILE Announces The Biggest Crossover With Ertugrul Ghazi In Pakistan
Gaming really has brought people together under one roof. It is one of the biggest uniting factors of people everywhere. Covid may have brought about a lot of dire events but the increase in online gaming was certainly a plus. What better way to spend lockdown than to spend hours gaming with your friends.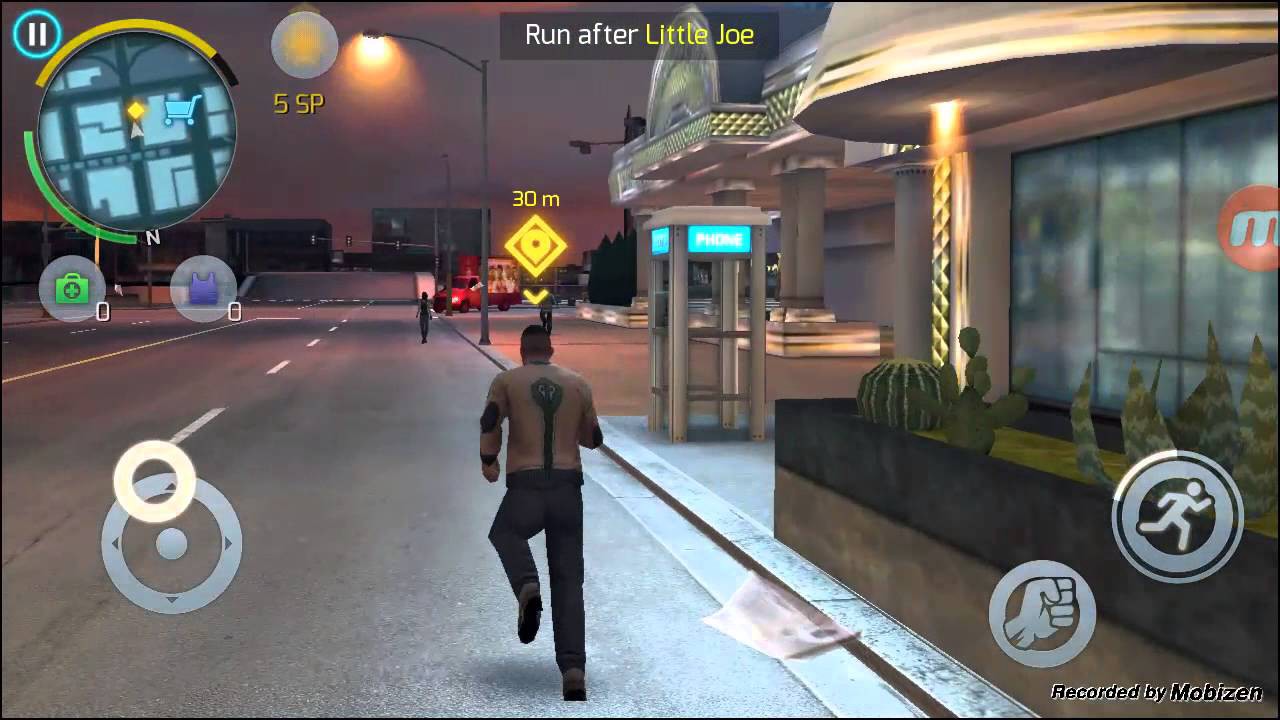 Stay tuned for more from Brandsynario!