Apple has been crowned as the most valuable company for a long now. The trillion-dollar tech company has been on the rise consistently and with new phones like iPhone 13 coming out, who can second-guess them? However, it seems the days for such a staggering growth may be passed for Apple. Here's how Microsoft is chasing it for the crown:
The Surge in Microsoft's Stock
Microsoft Corp's stocks (MSFT.O) surged recently. So much so that the shares nearly uncrowned Apple Inc (AAPL.O) as the world's most valuable company. This was a huge blow for Apple because this mega moment happened just a day before it had to announce its quarterly results.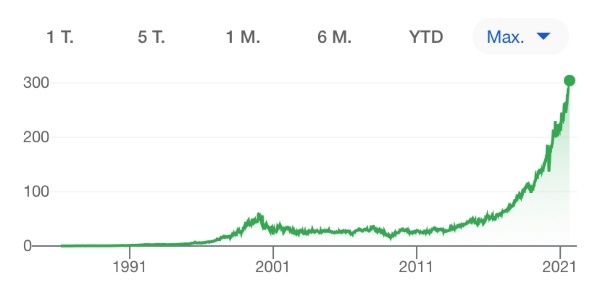 Microsoft's shares leapt because of its strong quarterly growth in its Azure cloud-computing business. The shares jumped roughly 4.2% and settled at the share price of $323.17 which was a record-setting price. This resulted in the software maker's market capitalization reaching $2.426 trillion. Can you guess how close it was to Apple? Apple's market cap was $2.461 trillion— too close to not consider it a threat.
Read more: Xiaomi Soon To Launch Apple Design Affordable Phones
Apple's Dip
As a result, Apple's shares dipped 0.3%. The dip can also be attributed to dwindling hope in the manufacturer's ability to meet demands. If you remember, we covered how a chip used in iPhones is expected to become short which is why the prices of the phones have hiked.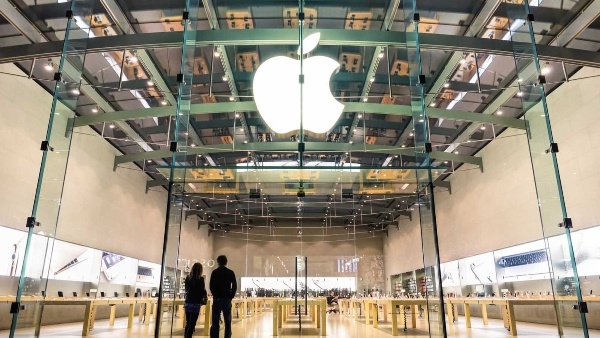 On the other hand, Microsoft's stock has rallied 45% this year. In comparison, Apple's shares only climbed 12% in 2021. When you see the craze for iPhones you wouldn't be able to guess it but Apple may be in trouble.
The Long War
It was in 2010 that Apple overtook Microsoft as the world's most valuable company. Thus, if Microsoft now overtakes Apple, it would just be getting its crown back. The two companies have taken turns as Wall Street's most valuable company for long now.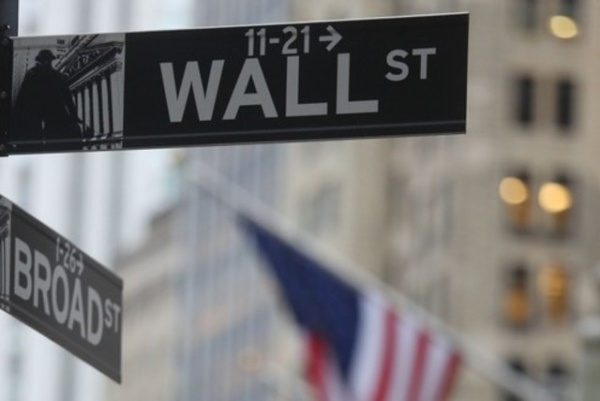 The forecast for Microsoft's year-end reports also looks promising. The company's booming cloud-computing business is its profitable spine at the moment. However, supple-chain issues also trouble Microsoft as they trouble Apple. Who will handle it better? 
Read more: Why Will The Apple's iPhone 13 Series Be More Expensive?
Stay tuned to Brandsynario for the latest news and updates.