Hareem Shah has always managed to make headlines for all the wrong reasons and this time is no different. The TikToker has become accused in money laundering cases and FIA is chasing her. Here's what all happened:
Hareem Shah & Money Laundering
The Federal Investigation Agency (FIA) and Pakistan Customs authorities have collectively registered a money laundering case against Hareem Shah. Moreover, these two authorities have also asked the United Kingdom's National Crime Agency (NCA) to take action.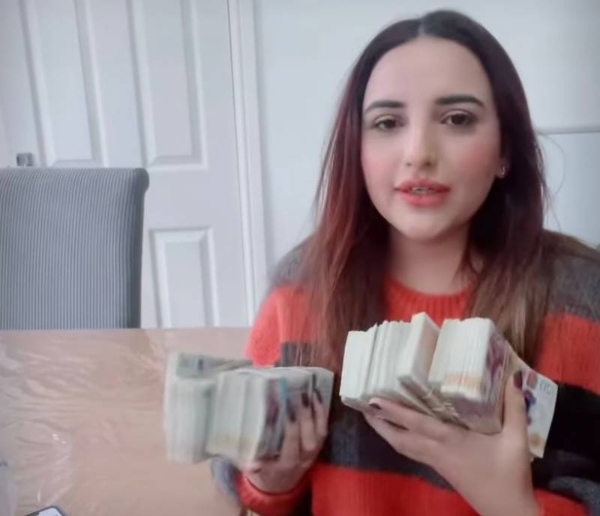 FIA has taken note. They were prompted when Hareem Shah claimed in a video that she was smuggling thousands of British pounds abroad. All this too while travelling from Jinnah International Airport (JIAP) to London! Moreover, she claimed she wasn't checked anywhere! Naturally, a claim like this was bound to spread like wildfire.
Read more: Hareem Shah Reveals Her First Salary, Leaves Netizens Shocked
Watch The Video:
#WATCH: #Pakistan's TikTok sensation #HareemShah openly confesses to money laundering and brags about using her influence as she has access to higher quarters. pic.twitter.com/m9o4fVtqkz

— Aneesa Tareen (@TareenAneesa) January 12, 2022
Hareem Shah later claimed the money came from her sister's car's sale in the UK.
What Happened Later?
As the claim became more viral, Hareem Shah started denying all she said. She said that the video and her statements were just a "prank". 
Senior FIA officials are working to investigate how Hareem Shah could pass immigration standpoints without declaring her currency. Other reports suggest that the Tiktoker, whose actual name is Fizza Hussain, passed through security counters easily. She had no protocol and departed from JIAP via Qatar Airways.
The Cases Registered
The FIA has proceeded to launch a money laundering case against Hareem Shah. They are also collaborating with UK's National Crime Agency so that they can seek action against Shah for shifting large amounts of money. The proof will be her video. They will be subject to foreign laws.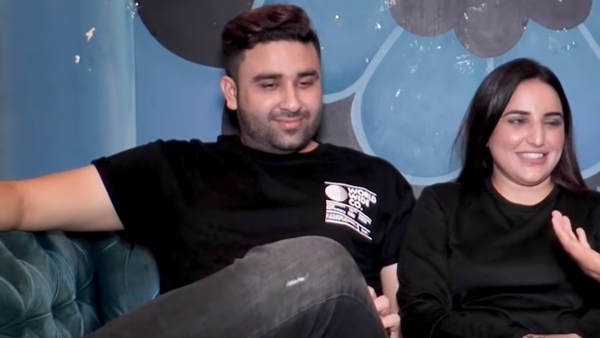 This was bound to happen. Hareem Shah had been playing cat and mouse chase with the authorities for a long time now and it was bound to hurt her at some point. Earlier, she had made a video in which she was unpacking liquor bottles. Yet, she publicised it to the world. Now, prank or not, she is on FIA's radar and will find herself in a tough spot.
Read more: Hareem Shah & Husband Caught Unpacking Liquor Bottles
Stay tuned to Brandsynario for the latest news and updates.