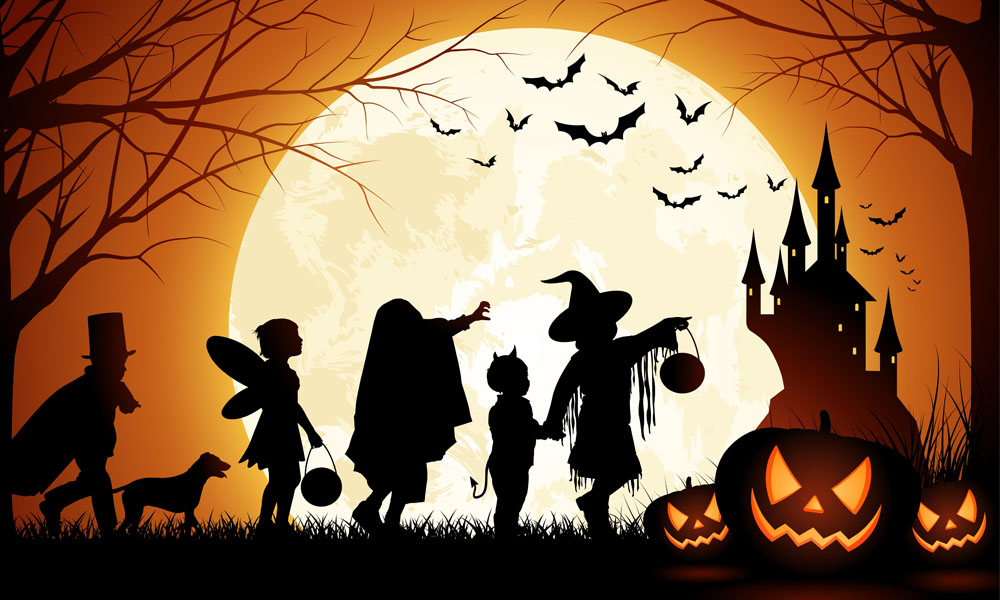 If you're one of those people who don't think celebrating Halloween will send you to hell, we have some good news for you! Planning to throw a party or just looking for a good deal for food, we have you covered! A few eateries in the city are offering some great Halloween Special deals and goodies that you can enjoy for a limited time period.
Halloween Special Goodies
If you're planning to throw a party and want themed food and desserts, we have made a list of places you can get them. Cupcakes, cake pops, chocolates, you name it you got it!
Pie In the Sky
The popular bakery is offering some customized Halloween cupcakes, cookies and other treats you can enjoy.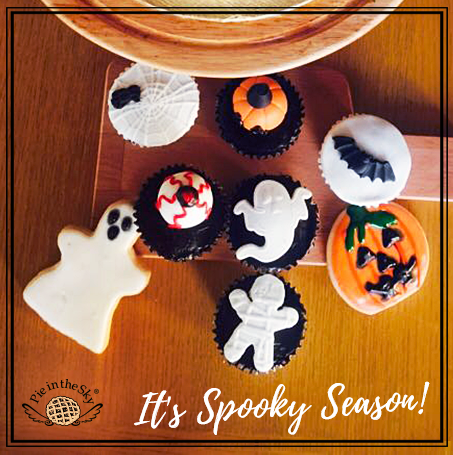 Neco's
Stop by Neco's to try out  variety of different treats and goodies all for Halloween. Dressing for the part will help too!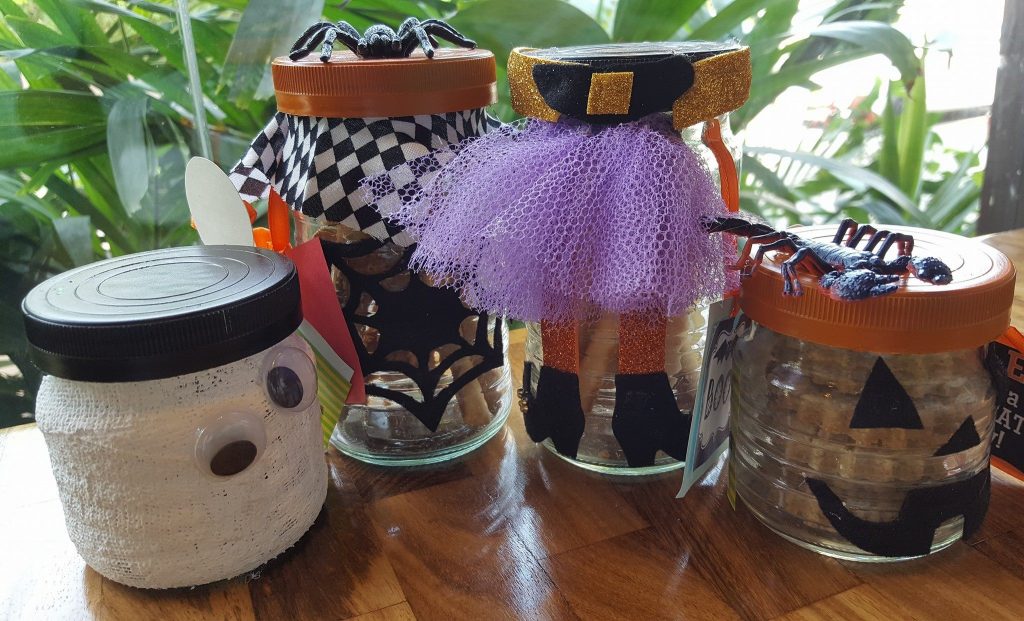 Broadway Pizza
Perfect for a Halloween Party, order this deal and munch away with fellow spooksters!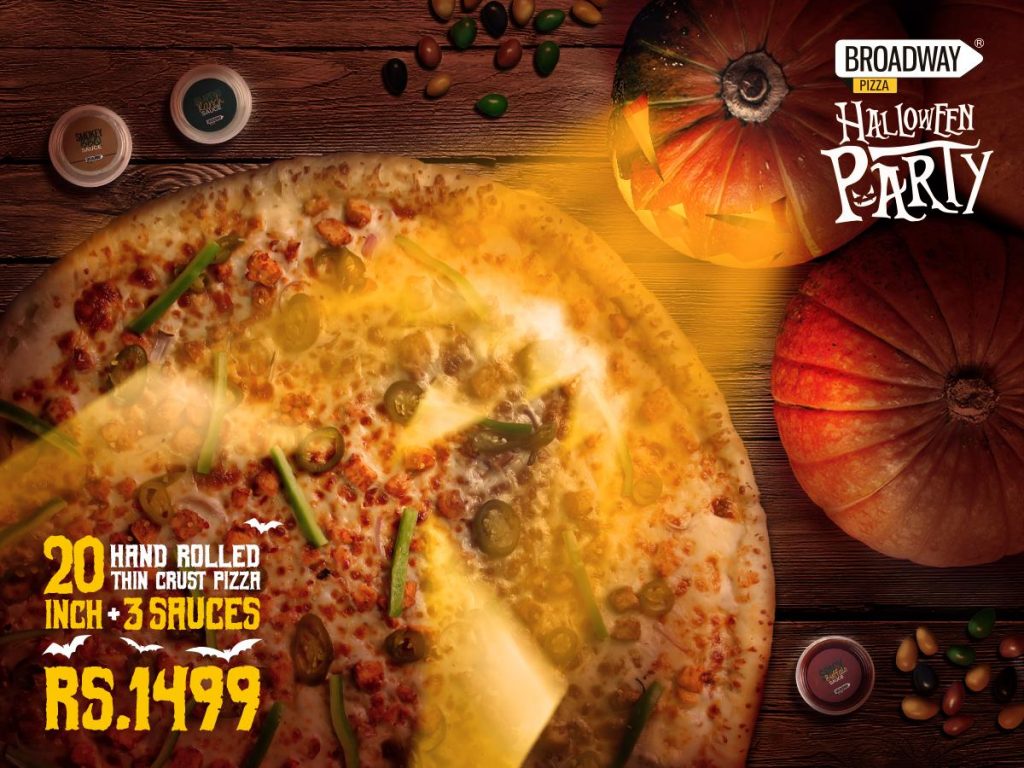 Lals
With offerings such as these, one wonders why people are so against celebrating this holiday! Lals is also having a party this weekend. From 3pm to 6pm on Friday join the party with your little ones.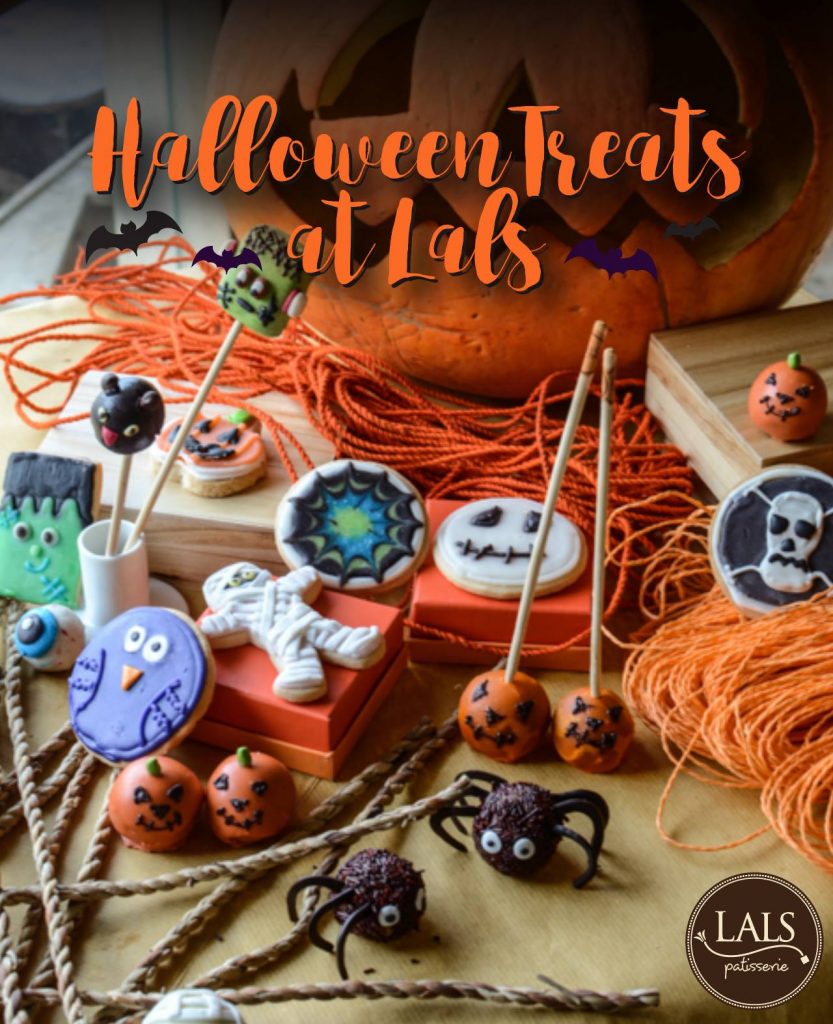 Pantry
Pantry has dedicated the entire month of October to Halloween! Stop by and you can enjoy the special set menu that includes Pumpkin Soup, Pumpkin Spice Latte and a steak aptly named Vampire Steak!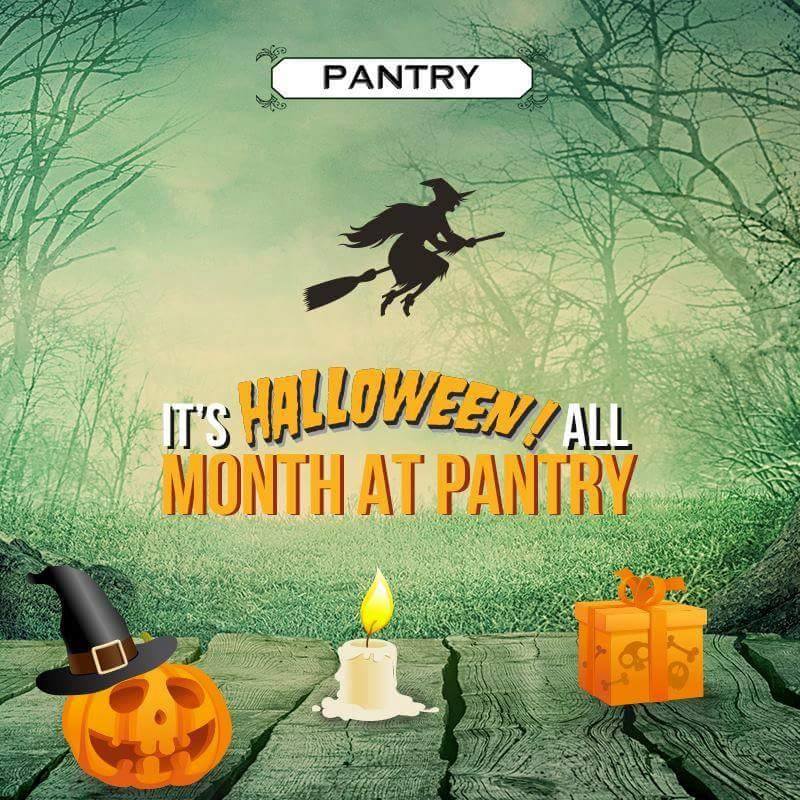 Halloween Parties
If you haven't been invited to one, worry not. Dress up and visit these places! You'll surely have a good time.
Avari Towers
Free your schedule for Saturday! Enjoy a delicious buffet dinner at Avari Towers.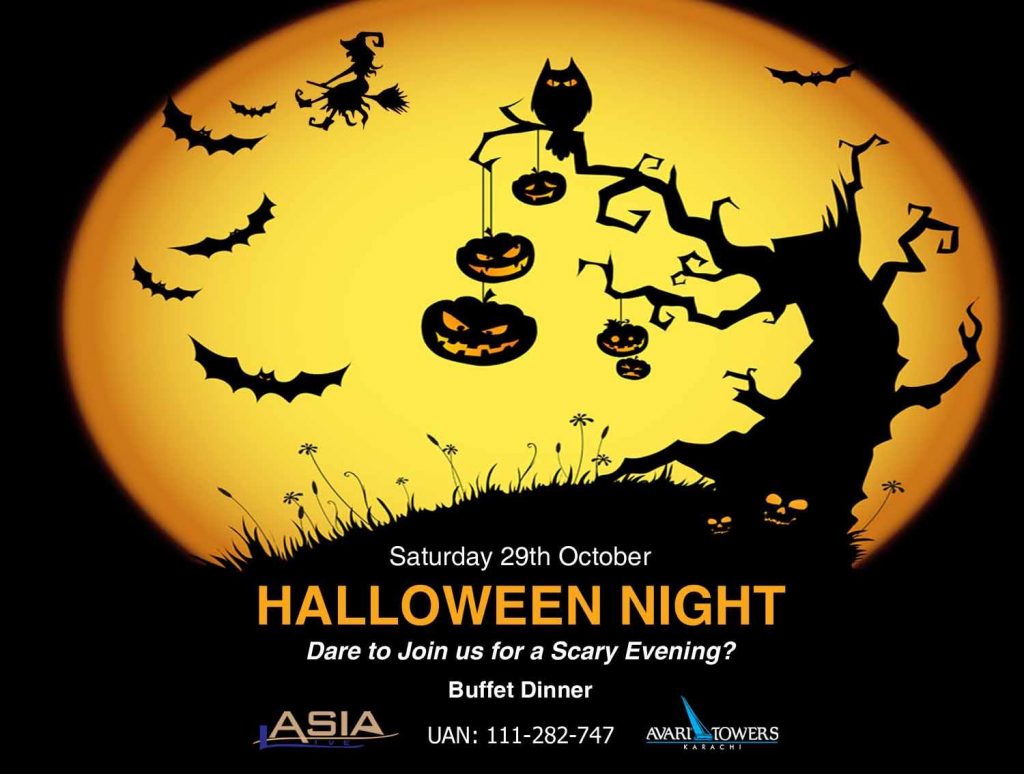 Marriott Hotel
Fun for the entire family! If you are looking to spend some quality time with the family, head over to Marriot Hotel!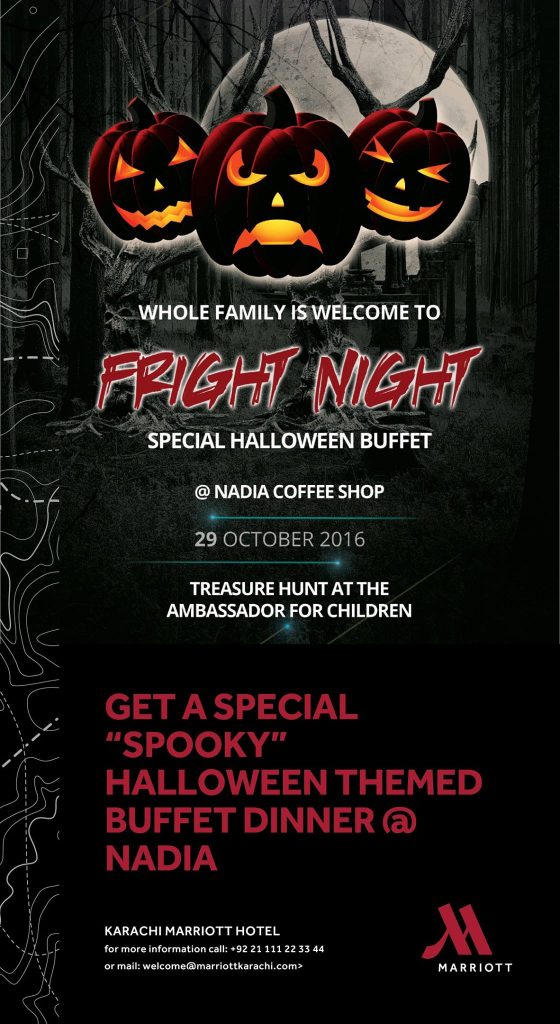 Stay tuned for more deals and treats!