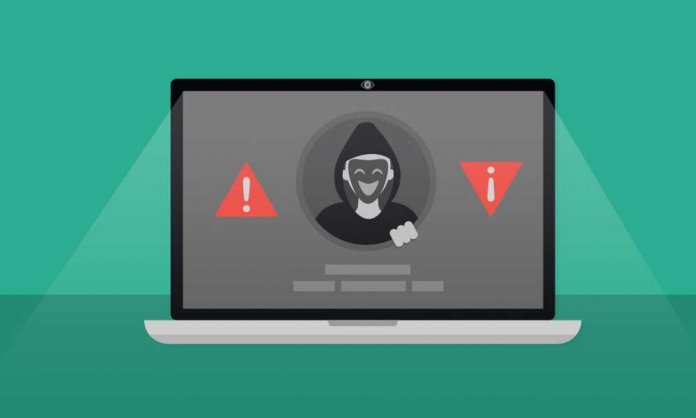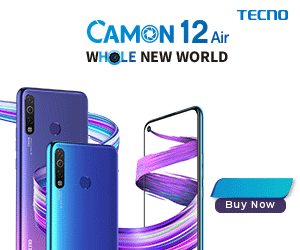 Samsung is one of the leading global technology manufacturers in the world. Unfortunately for them, their website's security was not strong enough to prevent hackers from infiltrating it.
Reportedly, that hackers obtained "unauthorized access" to an unspecified number of Sprint accounts through Samsung's "add a line" website.
The data in the accounts, however, do not pose a risk of identity theft or fraud, according to the providers.
However, there is still information/data that has been stolen, including names, addresses, device IDs, account numbers and other sensitive information.
A spokesperson for Sprint told Digital Trends that credit card numbers and social security numbers were encrypted and not compromised.
Because Sprint takes this matter, and all matters involving our customers' privacy, very seriously, in addition to the initial customer notification, Sprint is taking the extra step of separately sending letters to impacted customers to remind them to update their existing PINs and that a dedicated Care Team has been established for assistance, -Spokesperson
"As a precautionary measure, we have also provided information on tools and resources that will help our customers safeguard their personal information."
According to Engadget, the access through Samsung's portal suggests the scale was limited (it's not the same as attacking Sprint directly).
"We recently detected fraudulent attempts to access Sprint user account information via Samsung.com, using Sprint login credentials that were not obtained from Samsung," a Samsung spokesperson told Digital Trends. "We deployed measures to prevent further attempts of this kind on Samsung.com and no Samsung user account information was accessed as part of these attempts."
Stay tuned to Brandsynario for more news and updates.