If you always fantasize about having a Gucci bag exclusively for your AirPods then fantasize no more. The high-end luxury brand Gucci is here for you with its case for the headphones which costs $980.
Gucci's "Ophidia case for ‌AirPods Max‌" is an online exclusive that brings "vintage and contemporary". Along with its archive-inspired design elements. Playing with the contrast between past and present, the inside of the accessory is printed with 'Hodiernum'—a Latin word that means 'belonging to the present day.'
The Design
Like its other popular accessories, Gucci adorned the outside of the case with its classic brown leather and gold-tone details throughout.
Inside, the blue neoprene and viscose lining features the word "Hodiernum" in yellow. According to Gucci the Latin word means "belonging to the present day." Just in case you needed a ridiculous reminder from your AirPods Max case to live in the moment. Talk about splurging money and get positivity in return.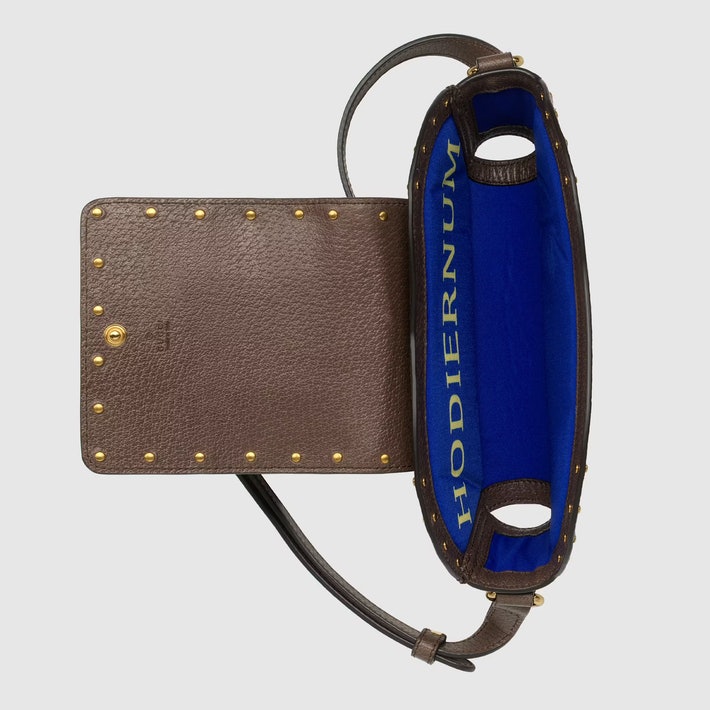 Environment-Friendly Design
Well, Gucci says it's making these cases ethically and sustainably, using recycled raw materials when possible and making leather through an alternative metal or chrome-free tanning process. Gucci even has completely recyclable eco-packaging if you're planning on gifting this to someone. It is nice to know that if you're shelling out nearly $1,000 for a pretty unnecessary case, at least it's being made conscientiously.
Read More: H&M Just Introduced A Kurta In Its Collection & Pakistanis Are Losing It
Gucci says the case features environmentally friendly materials. It features a shoulder strap, brown leather details, and a snap button to secure the ‌AirPods Max‌ in place. Like many ‌AirPods Max‌ accessories, Gucci's case exposes the ‌AirPods Max‌'s canopy allowing for easy carrying.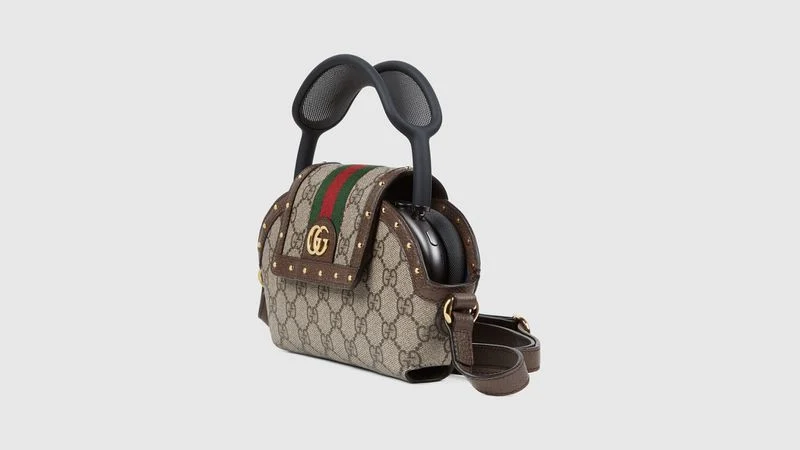 According to Gucci, the design brings "vintage and contemporary together through its archive-inspired design elements."
Read More: Zara's Long Oversized Cotton Shirt Costs Rs. 19,000 & It Is Insane
Stay tuned to Brandsynario for the latest news and updates.