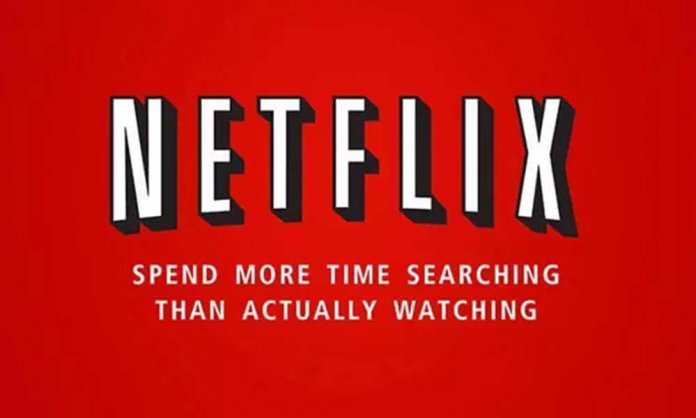 It's 2019 and consumers now have complete control over brands! That's right, consumers can make a brand, they can break a brand, and even twist and turn one too.
All it takes is one social media post to catch the world's attention and decide the fate of the label that has been brought in to the spotlight.
Graphic designer Clif Dickens has made his own version of some of the brands, he thinks that his work is making these famous brands speak their truth!
Dickens has played around with the taglines by replacing them with what he thinks about the brands, and to be honest, you'll agree to most of them.
Here's the Truth about Famous Brands from Dicken's Eyes
1. Urban Outfitters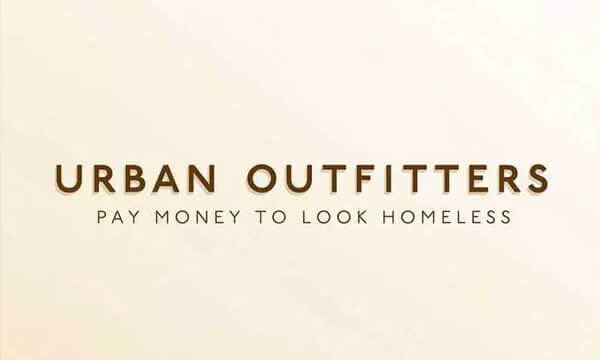 2. Amazon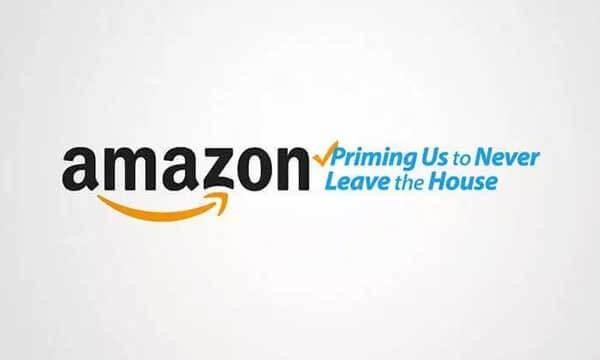 3. Tinder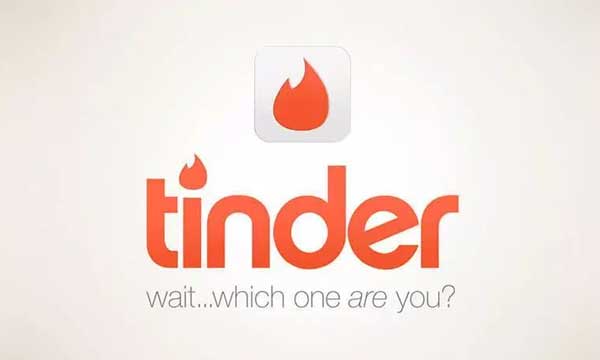 4. Starbucks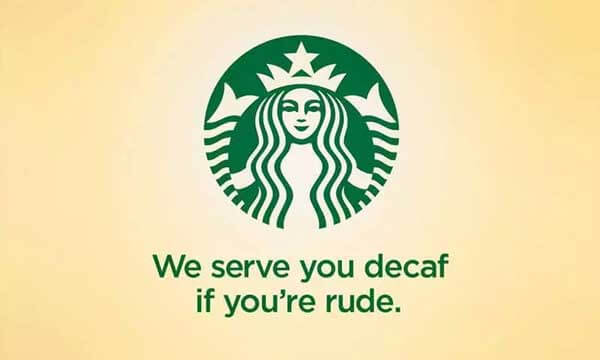 5. Netflix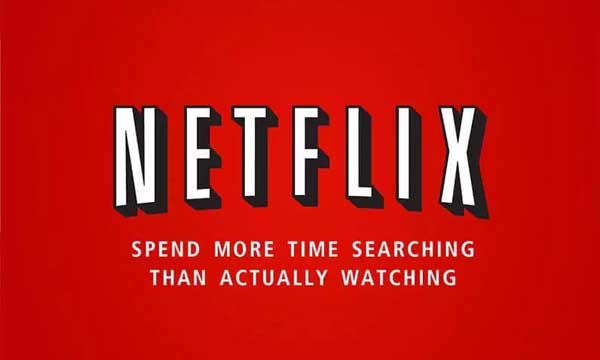 Netflix's Money Heist Season 3 Featured Pakistani Hackers & Social Media Lost it!
6. Nike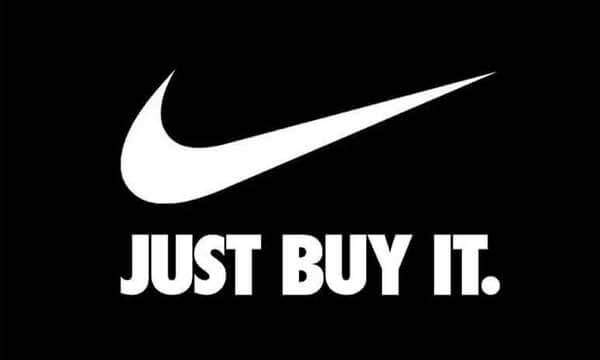 7. Pepsi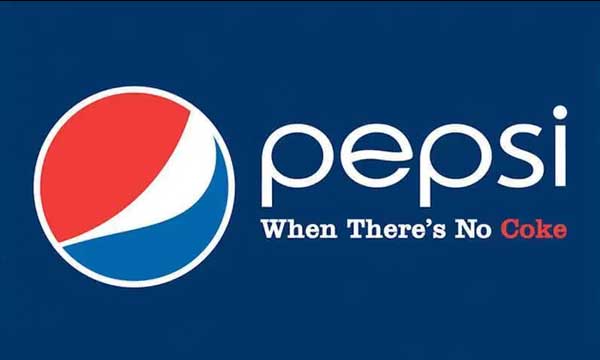 8. Perrier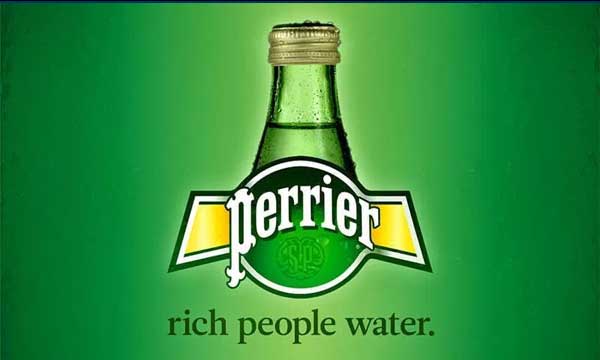 9. LinkedIn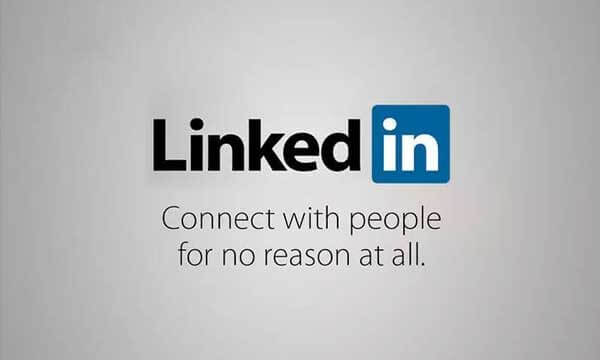 10. Louis Vuitton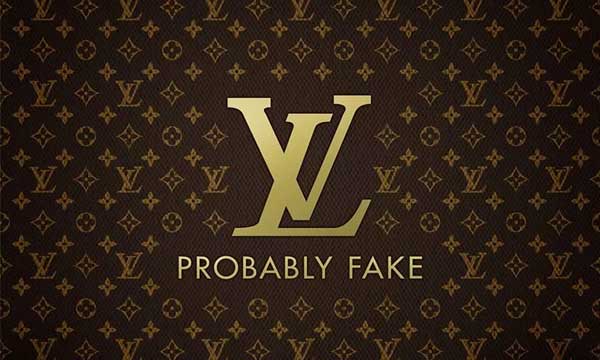 11. McDonald's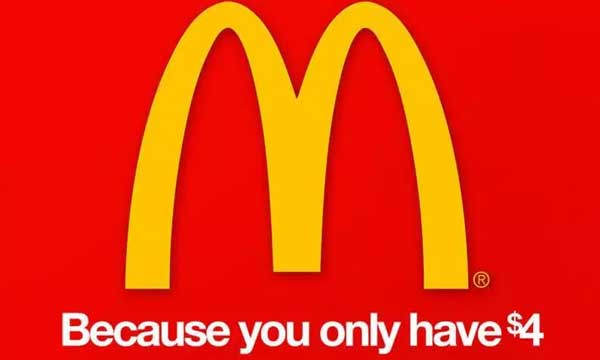 12. Toyota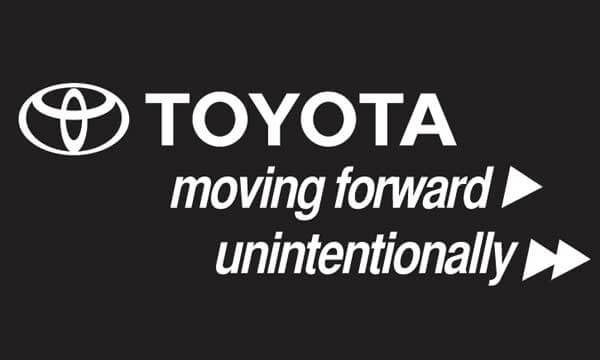 13. Harley Davidson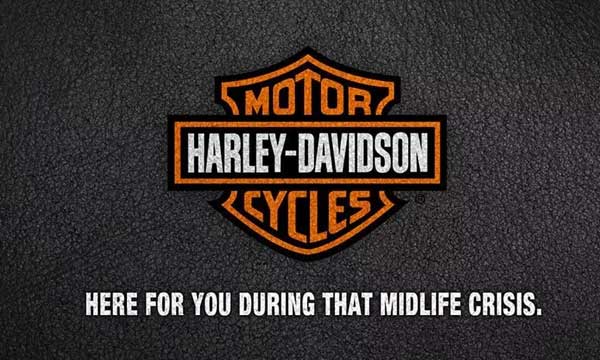 14. Ikea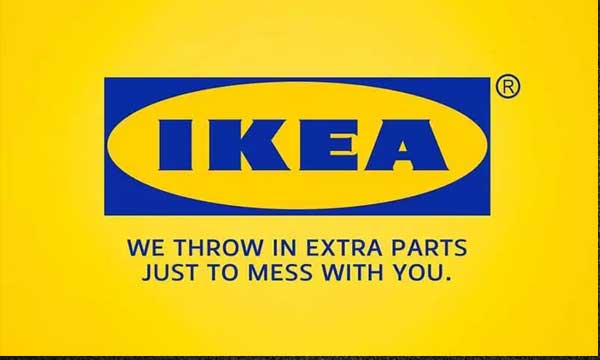 15. iTunes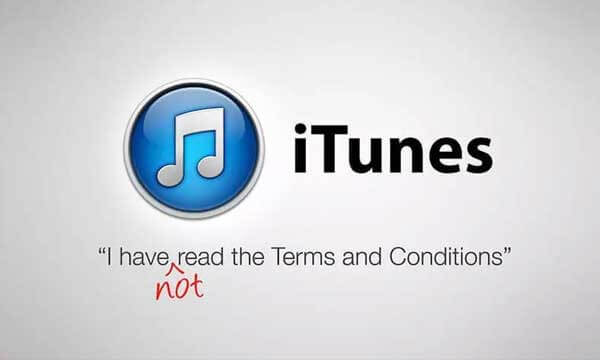 16. Lays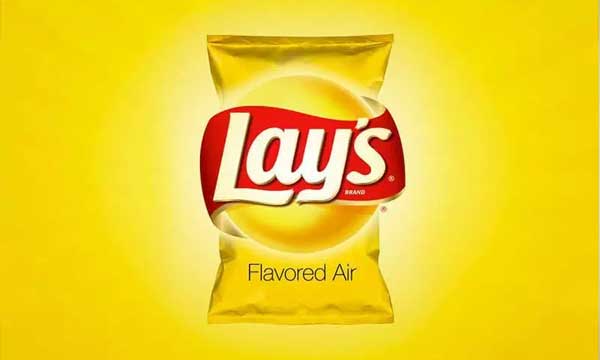 17. Crayola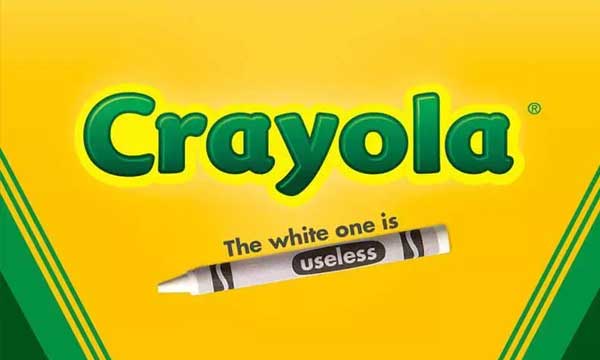 18. BuzzFeed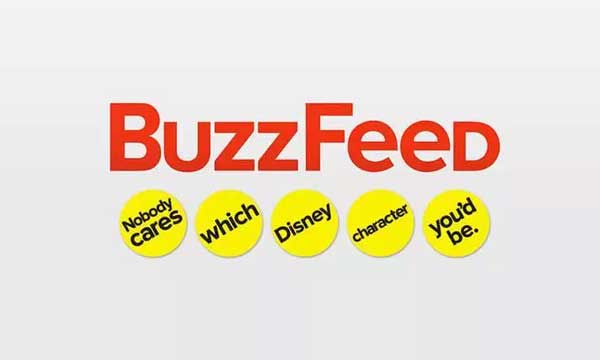 19. Pokemon Go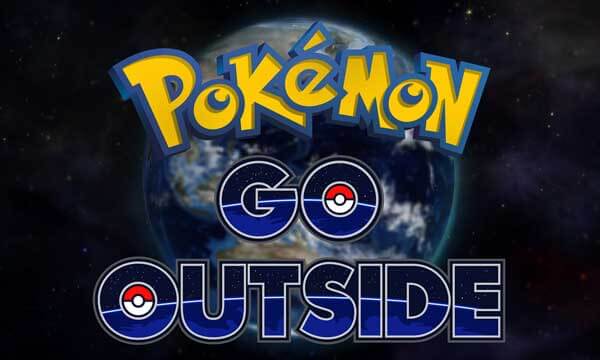 20. Levi's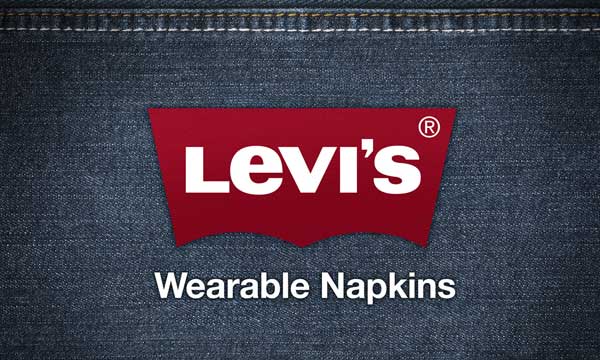 21. Burger King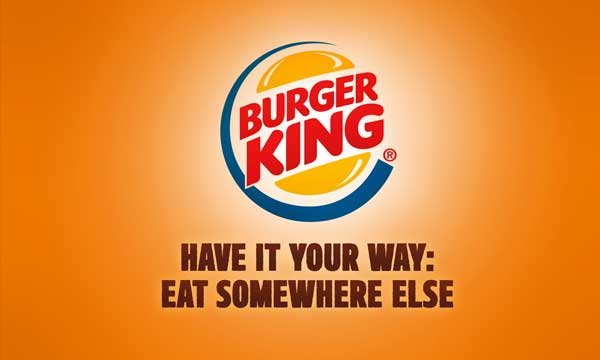 McDonald's & Burger King are Upsetting Children & You Won't Believe How!
22. Tic-Tac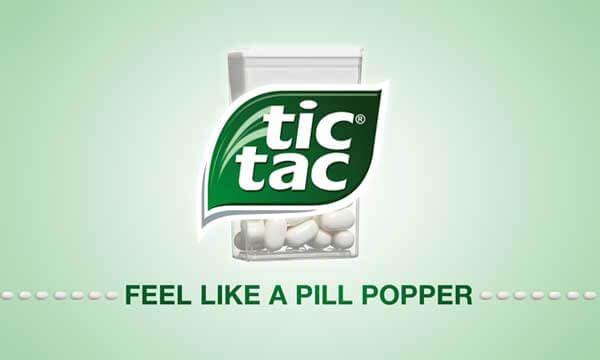 23. Dunkin' Donuts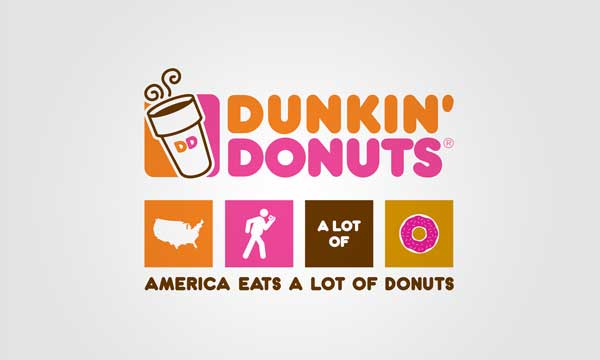 24. Toblerone
25. Apple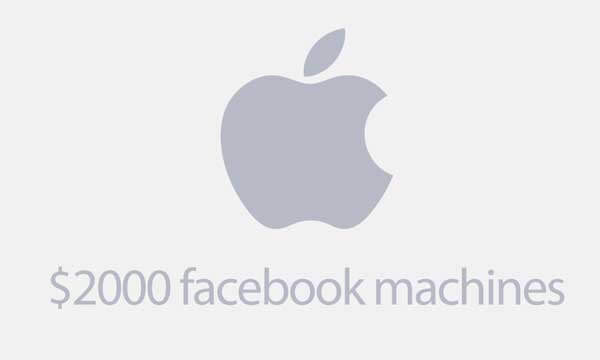 26. Maybelline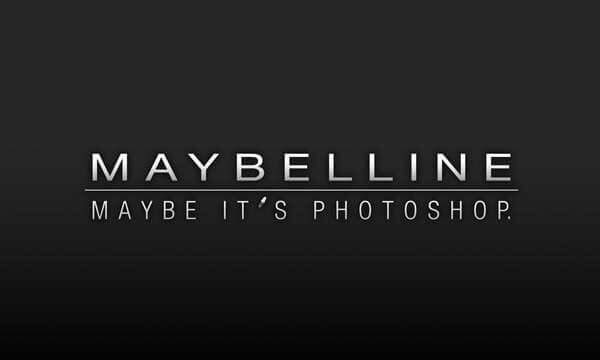 27. Sprite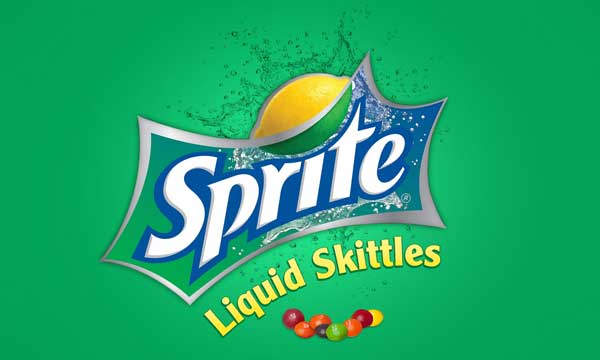 28. Volkswagon Beetle
29. Axe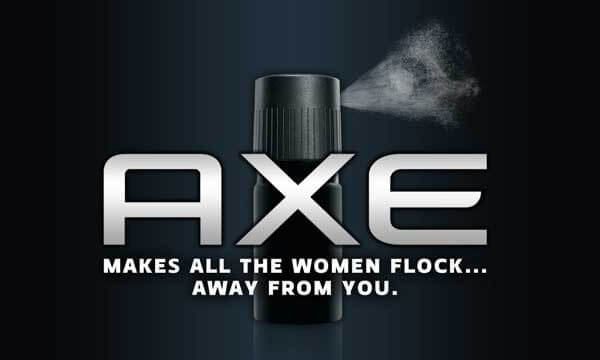 30. Hollister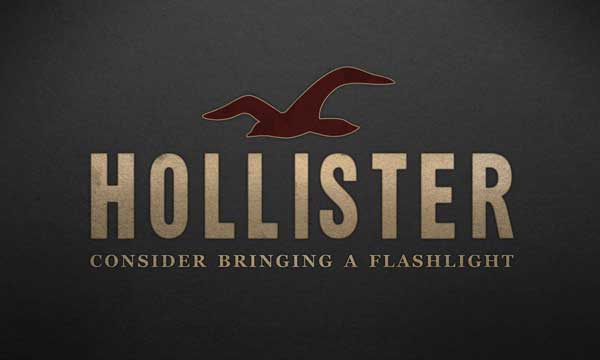 Catch all of Dicken's work by clicking here.
What did you think about the bands being honest? Share your thoughts with us in the comments below.
Stay tuned to Brandsynario for more news and updates.