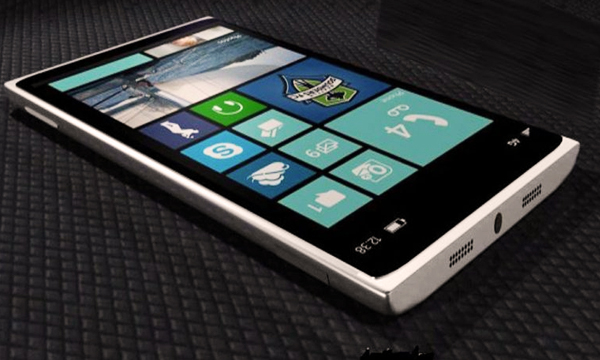 The Pakistani Government is planning to double the sales taxes being implemented on mobile phones. This may include Rs. 1000 on mid-range phones and Rs. 2000 on high-end smart phones in the upcoming budget (Previously Rs. 500 and Rs. 1000 respectively).
The proposal to raise taxes on the imports of new cellphones to be implemented for the next fiscal year, is still under consideration. It should be noted that last year Pakistan already doubled the sales tax on mobile phones imports.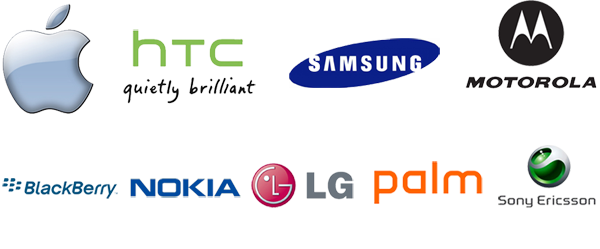 During the ongoing fiscal year FBR (Federal Board Of Revenue) has already collected Rs. 8.06 billion of sales tax on import of mobile phones during 2015-16 in comparison to Rs.8 billion that was projected for the intended period.
During the last budget, the FBR raised the sales tax on mobile phones to Rs. 300, 500 and 1000 from Rs. 150, 250 and 500 respectively.
It is safe to assume that mobile phone companies have seen enough of tax increases that negatively affected their growth and prospect, damaging the industry as a whole.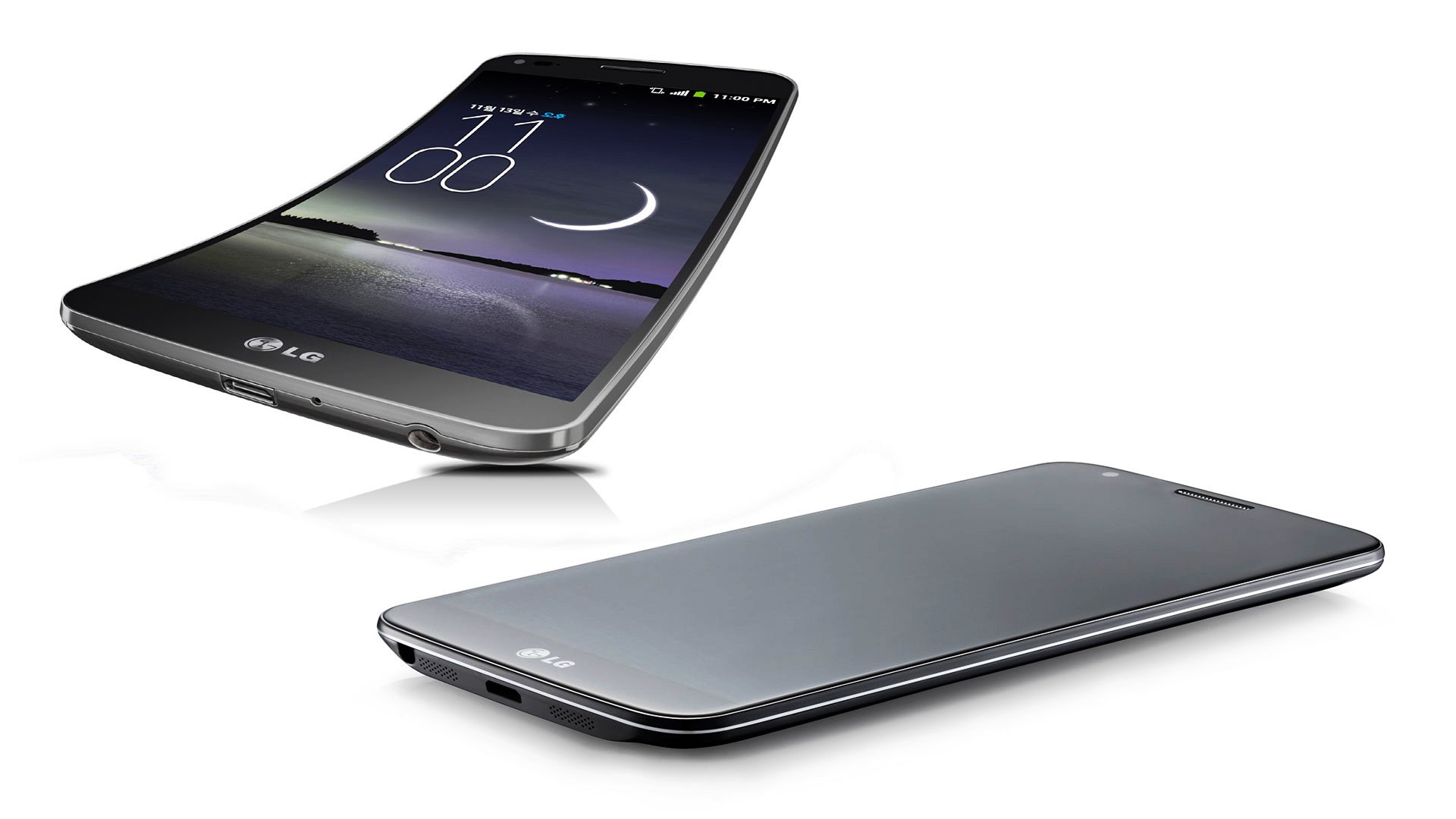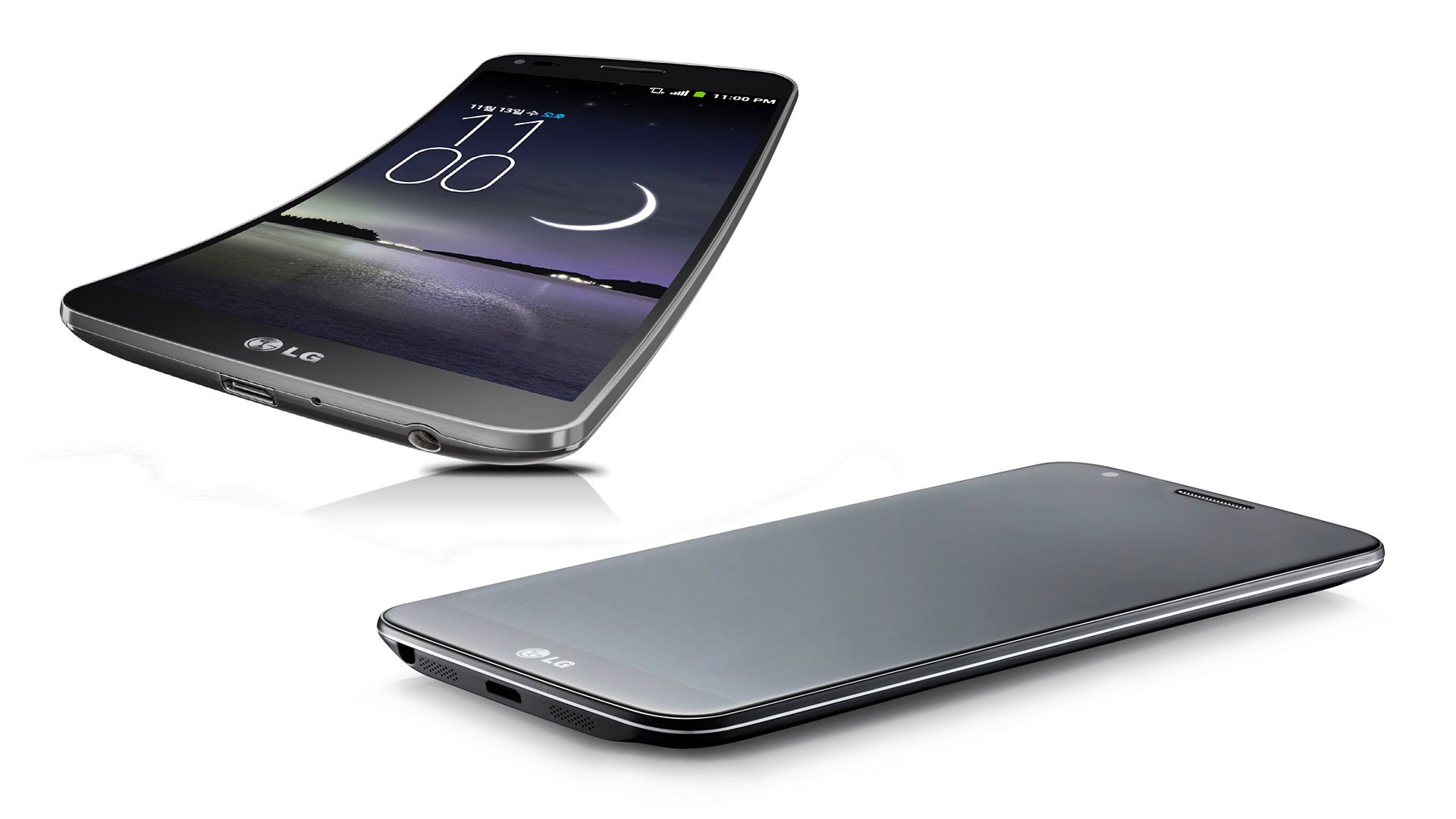 The popularity of smartphones is on the rise ever since their introduction in the Pakistani market. With new companies coming in the light to try their own luck on grabbing the market share, such tax increases would definitely affect the market strategy in terms of entrance and exit of mobile phone companies.
Pakistani Telecom Operators Unite Against Govt's Plans of Taxing SIMs And Handsets
Stay tuned to Brandsynario for more updates!