Safety is something that must be kept in perspective no matter what situation we are looking at. We have to filter the situation of any circumstances that may endanger lives. Similarly, when it comes to automobiles, safety features are a must. You want to have airbags in the car to survive collisions. You must be aware of the new auto policy that is soon going to take effect. No matter which vehicle you drive, it should comply with the regulations posed by the policy. It has been stated that any vehicles not up to the mark will not be allowed to enter the showrooms and streets.
Thus, this means that automakers in Pakistan will have to make sure that they adhere to all of the safety standards present in the policy. One major one is the presence of airbags in any vehicle. Now, if a vehicle will not have airbags, it will not be allowed to become a part of Pakistan's ever-growing traffic. There are some brands whose modern vehicles do not come with airbags. The auto policy is an alarm for them to make the said changes.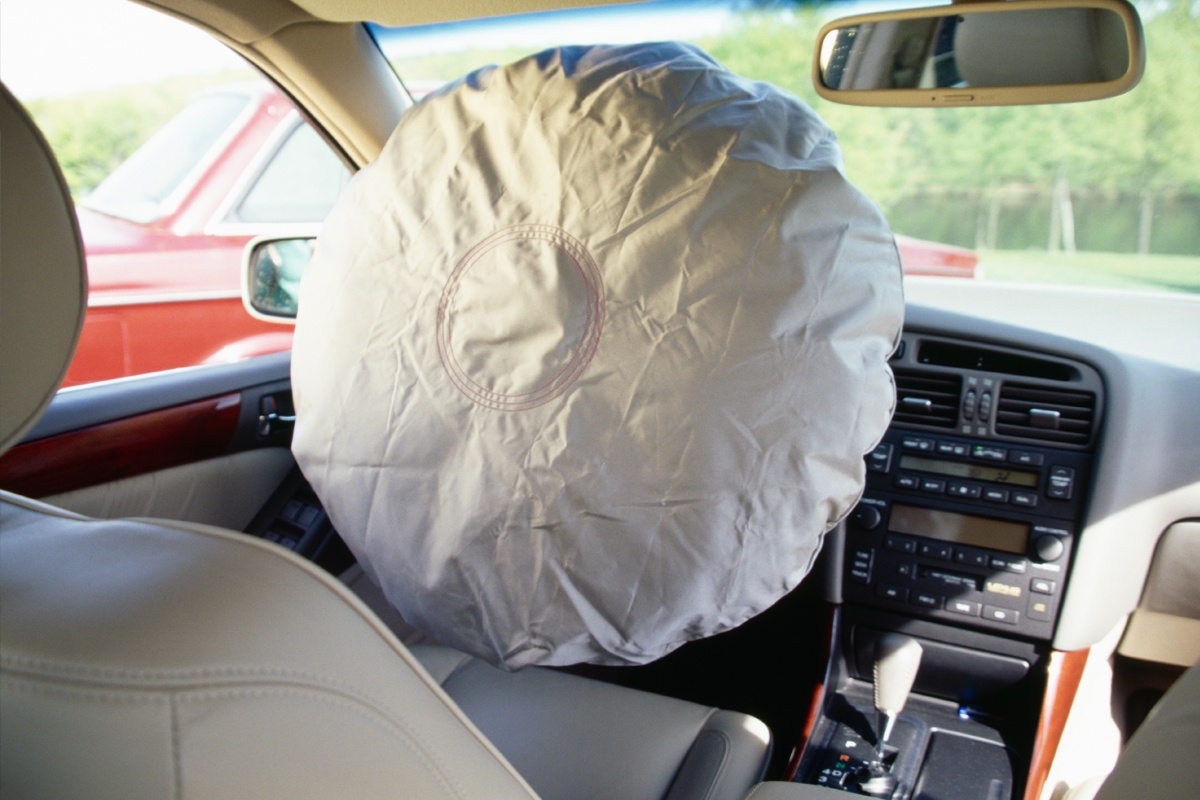 Airbags And A Deadline
Airbags are essential to protect passengers in a collision. They are present to make sure the driver and passengers suffer minimal casualties while limiting the damage to the vehicle. The airbags are meant to absorb your inertial movement and bring you to a soft spot instead of your head banging against the steering wheel or the dashboard.
Read More: Toyota Passo Vs Kia Picanto – Which One Would You Buy?
Suzuki is among the many brands that are now going to add airbags to their newest vehicles. There are quite a lot of modern ones that don't have them so this change will have to be made. If it is not made, the brands are going to feel a major hit in the sales drop because of restriction of sales.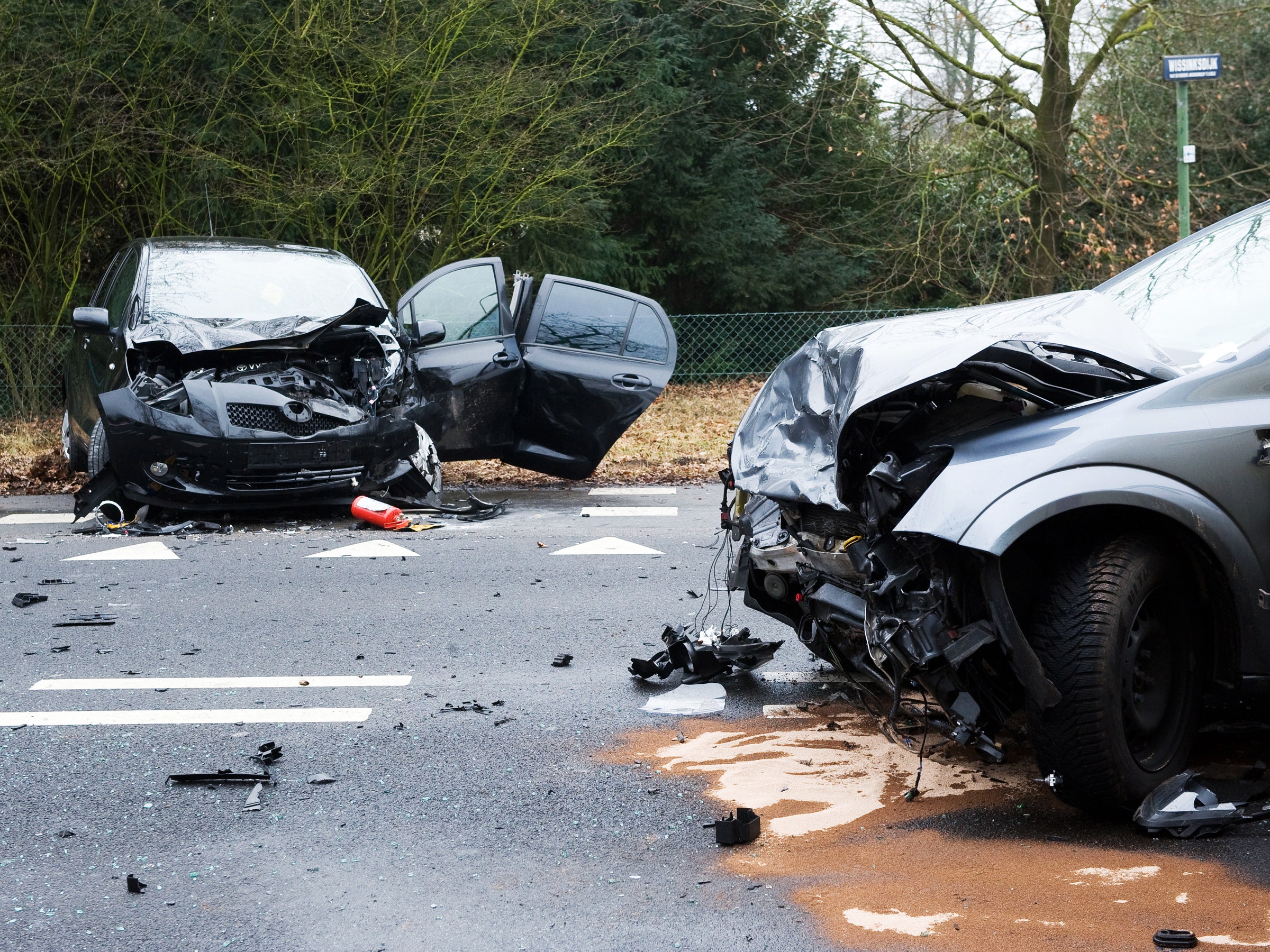 Safety First
When it comes to any situation, there must never be a compromise on safety. Human life is a place where no compromises can be made. A decision can mean the difference between life and death. Airbags are responsible for keeping a lot of people alive during accidents. Throughout their history, they have proven to be quite useful in dire situations. Of course, we must remember to always follow the rules of the road. Accidents can happen and safety should always be the topmost priority.
We take it upon ourselves to remind you to always wear your seatbelt. Not only will the belt keep you from flying through the windshield, but it will also make sure your airbags are deployed. Without the seatbelt fastened, the airbags will not deploy in a collision. Additionally, there are some 'Genius' people who fasten the seatbelt behind them just to turn off the sound that indicates 'wear your seat belt'.
Read More: New Auto Policy Asks Pakistani Car Makers To Add Safety Features
In such a case, when an airbag is deployed and one is not wearing their belt, the airbag can break one's neck.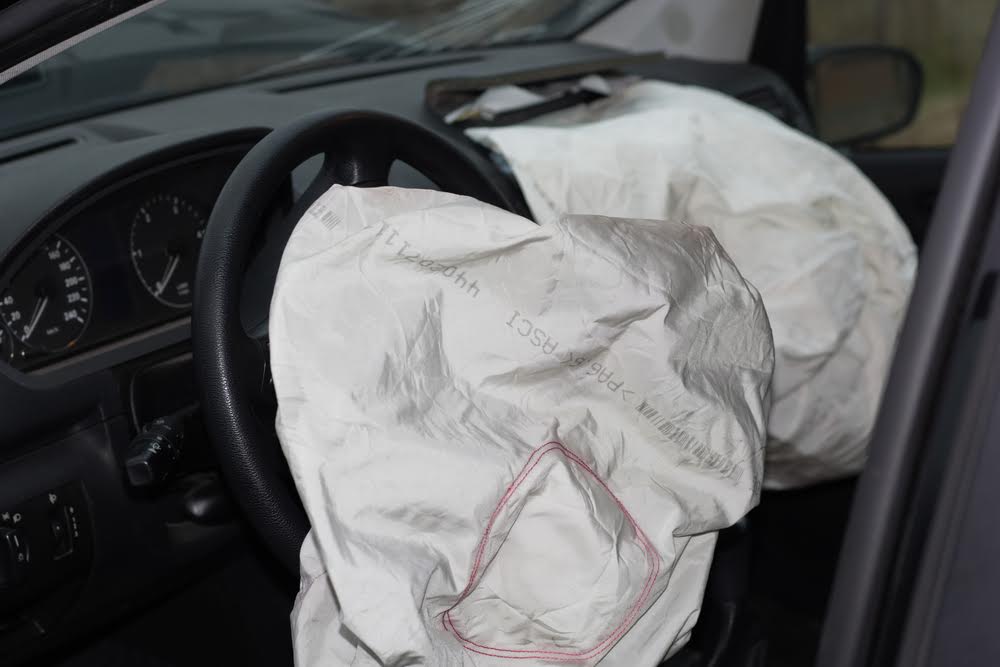 Stay tuned for more from Brandsynario!