Automobiles have become quite a necessity for people everywhere. Since long commute has become common, people want to buy a vehicle to make everything easier. It is quite true that a lot of tasks become easier if one has their own car. Additionally, it is also true that the responsibilities of maintaining and keeping a car also increase. You want to make sure the vehicle is in top condition with regular checks. That said, a new Auto Policy has just made itself quite known in Pakistan. We discussed some of its details earlier.
However, there is another thing that is a part of this auto policy. It seems there are certain safety features that are a necessity to be integrated within these vehicles. Without these features being present, carmakers will not be allowed to put their products up for sale. That said, let us dive into the details of this interesting news. After all, safety is something that must always be kept first.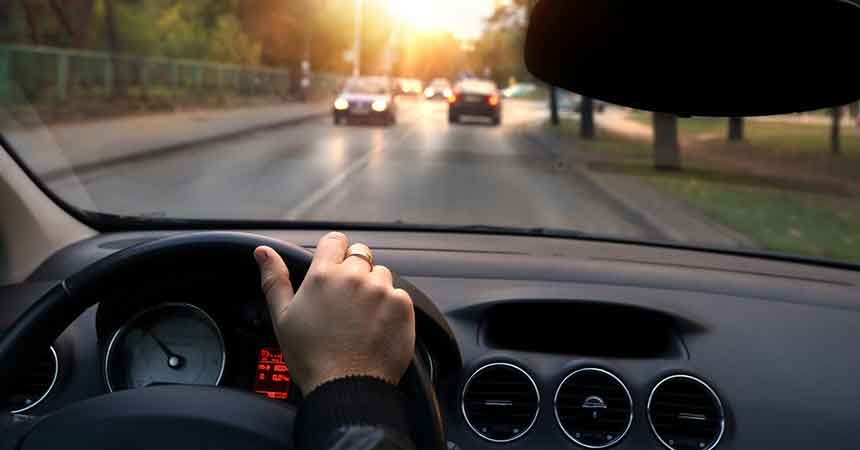 Read More: Oshan X7 Plus To Be Launched By Master Changan In Pakistan
Auto Policy And Safety Features
Safety features make the driver feel safe. It also gives the passengers ease to their minds that the car has the functionality to survive accidents. Not only that, but safety features ensure that the passengers and driver are unharmed to the best of the features' capabilities. Imagine having an eject seat and an open roof on a vehicle to eject you in the case of an impending accident! However, the safety regulations here are a bit different.
The areas under which these features are being exercised are,
Steering
Tires
Lights
Braking System
Seatbelts
Seats With Headrests
Rearview Mirrors
Anti-Theft Equipment
Airbags
All of these areas are covered under each of the clauses which one can easily access on the internet. However, we are letting you know that these areas are going to be vastly improved before the vehicle is set out on the road, or even in the showrooms.
Driving With Caution
That said, we hope to see more and more such features become a part of every vehicle in the industry. The brands are numerous and all of them are releasing vehicles one after another. Safety has always been a major concern and it would be better for everyone if the consumer could rest easy. These features have been introduced to make sure the drivers and passengers drive safely.
Read More: Top 10 Most Sought-After Smartphones Of 2021 In Pakistan
As more news on the auto policy develops, we shall make it known.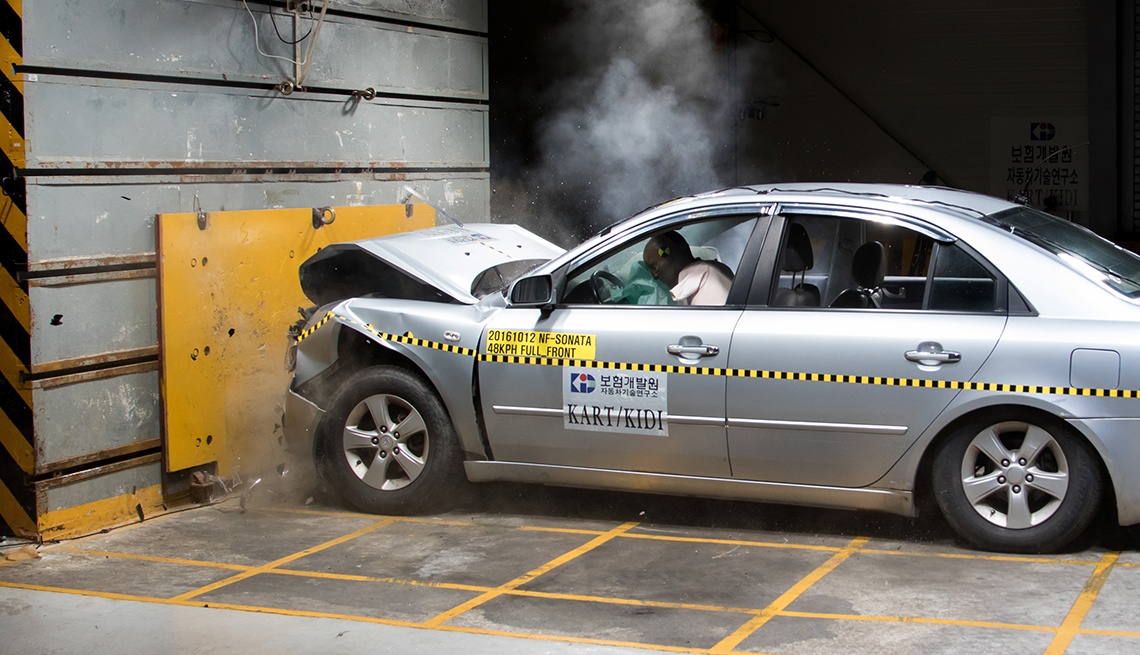 Stay tuned for more from Brandsynario!