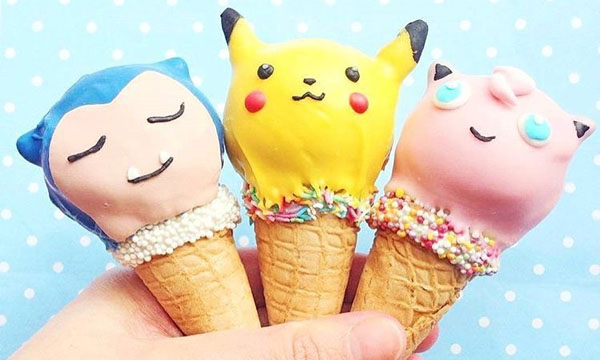 Pokemon Go has taken the world by storm. Surpassing the user count for popular social media websites such as Twitter just days after its launch, the game has clearly made a huge ripple in our otherwise static world. What's surprising is that it isn't even available in many countries. That hasn't stopped enthusiasts from downloading and trying their hand at it.
The game aside, its popularity has stemmed various other Pokemon Go inspired items, our favorite being desserts! Yes, you read that right. Pokemon Go inspired desserts. Here are just a few that we spotted.
https://www.instagram.com/p/BI4JWLdAscp/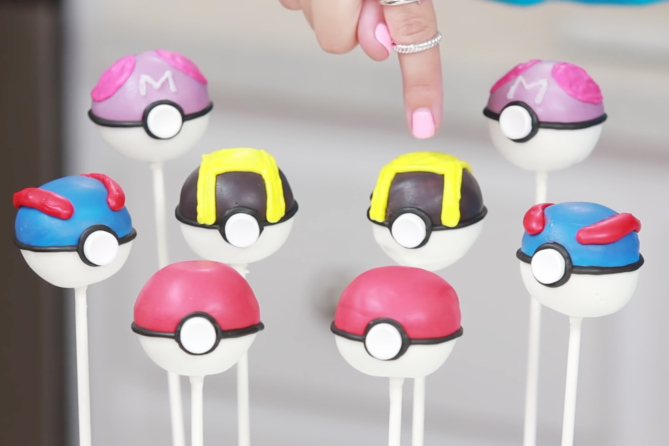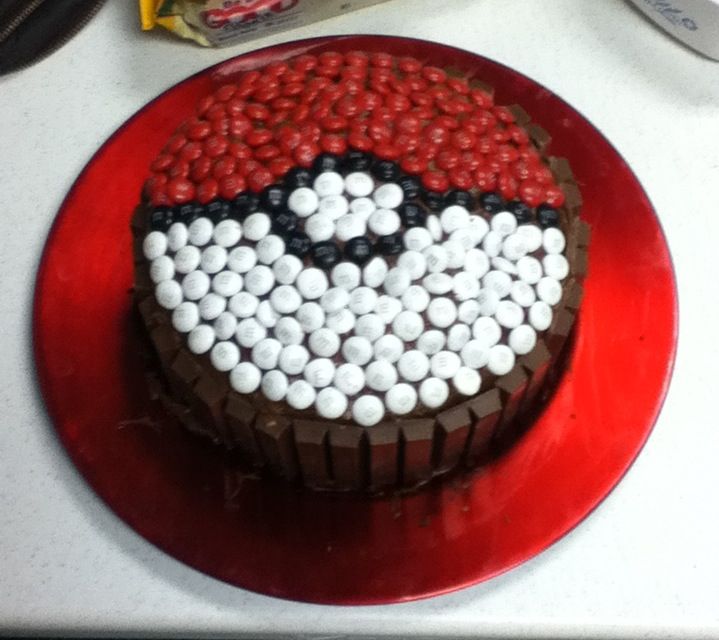 Which dessert do you want to try first?