There has been a major policy change at Google as well as YouTube. It seems that this change was in effect because it was needed. For the past years, a lot of misinformation has been spread on climate change. Many people consider it a hoax when it is a serious issue that is getting dire day by day. Every day, we hear news related to extreme temperatures in various parts of the world. Karachi has certainly seen its fair share of fluctuating temperatures in 2021. Even now, before we saw the outskirts of a storm, the city saw quite a lot of heat.
Now, it seems that Google has announced a new policy change. According to this policy, the platform will not support advertisements that are placed next to Climate change misinformation. People can no longer earn money by the promotion of climate change news that hoaxes. It is better to not support a point of view that goes against the facts that we already know.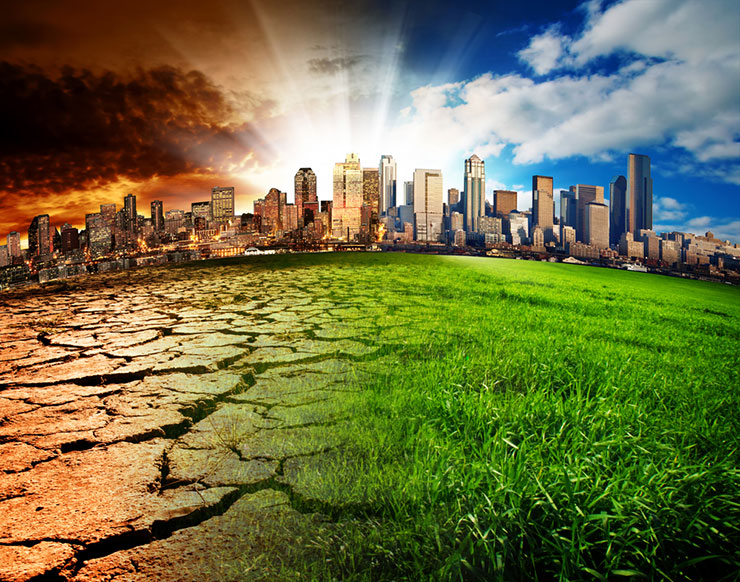 Read More: Facebook Glasses VS Google Glasses – Which One Is A 'Smarter' Option?
Google And A Policy
There have already been many obstructions in the fight for preserving the climate. Many people are out to protest and call it a hoax, causing political advancements to halt. Now, Google has decided to put an end to it. Advertisements and publishings will no longer be posted with Climate change misinformation. Not only is it causing a setback in the protection of the climate, but it is also spreading quite a lot of fake news. People don't want to read something that has already been deemed fake.
Aside from Google, YouTube also has an extension of this policy. Content creators on YouTube can no longer earn money by promoting false news on climate change. Neither does it help the environment nor does it assist any person. It is only bringing a fake agenda forward. The internet giant has also said that this policy change aligns with their effort to battle climate change.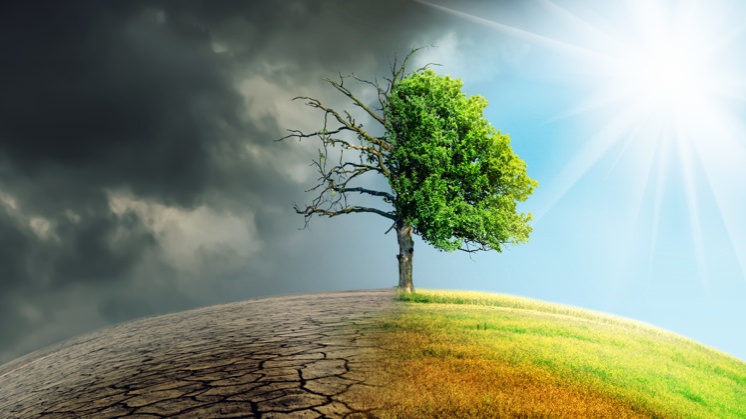 Awareness Increasing
While Facebook has also talked about not promoting climate change as a hoax, it has not put forward any such ad-ban policy yet. Other platforms have also been encouraged to follow in Google's footsteps and put a stop to this spread of misinformation.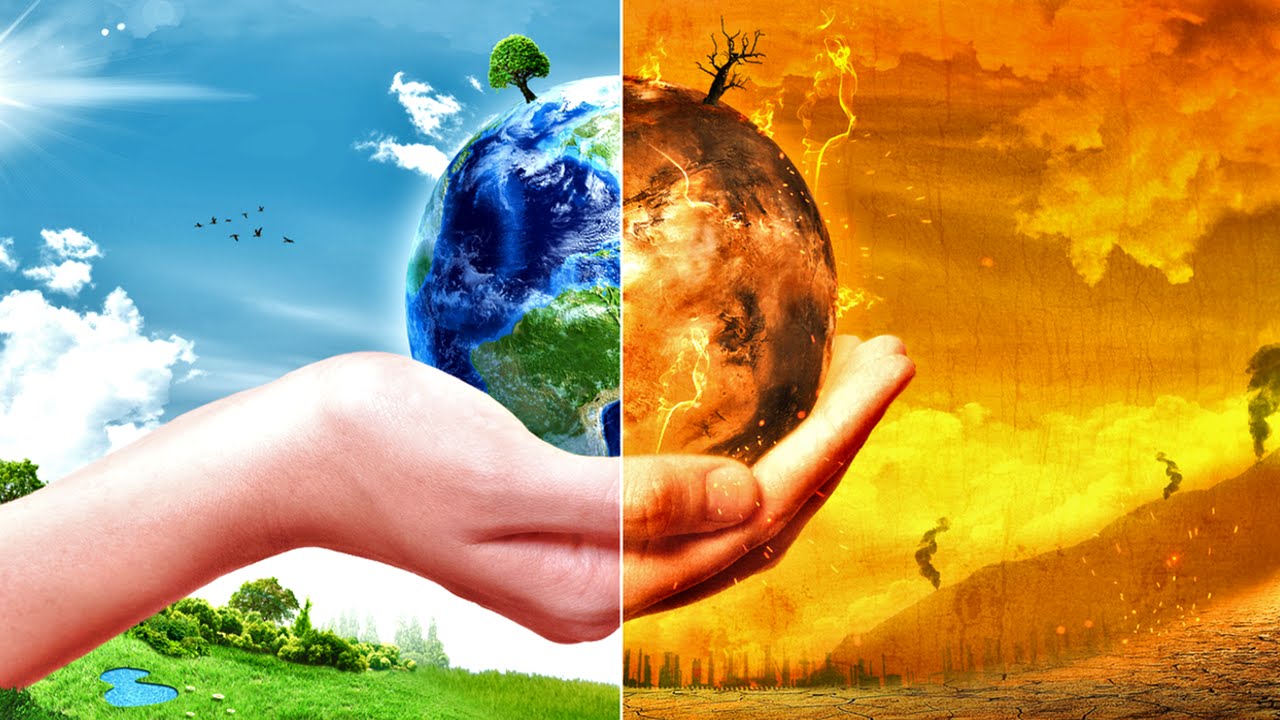 Read More: How To Enable Google Chrome Dark Mode On Android & iPhone
Stay tuned for more from Brandsynario!