Smartglasses are also becoming a wide part of our daily lives. Nowadays, it can be considered quite a hassle to take out the smartphone every time for many people, thus smartglasses came into being. They offer quite a lot of features as well as ease of access. You can easily stay updated by just pulling up your wrist. Despite there being advanced tech in smartphones, a lot of people like glasses because of how much easier it is. Facebook Glasses have become popular now, just beside Google glasses.
However, there are some differences between the two which must be noted in either of them. Rayban Stories became quite famous recently when they were announced by Mark Zuckerberg. It seems that they are capable of more than just showing you pictures and videos. The ability to capture moments while you are seeing them is quite impressive. The recording never felt so premium as it does now!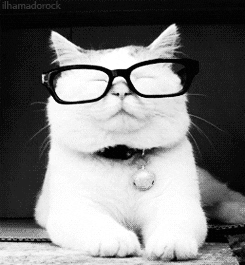 Facebook Glasses And Google Glasses
When Google came out with their smart glasses back in 2011, they started off as quite a rage. The product was only given to select people and not everyone knew how to use it. Additionally, the marketing of the product was done in unique ways, with a personality going around wearing it. While many people were in favour of the glasses, they had a lot of problems. Apart from that, the price of the product was quite high, which resulted in fewer sales than expected. However, Facebook went in a different direction when it came to their glasses.
Read More: 6 Important Things You Must Do Before Selling Your iPhone
Facebook Glasses were introduced under the banner of one of the most famous titans in the business. Yes, the company went to do a collaboration with Ray-Ban, introducing Ray-Ban stories. This caused people to move towards the product more. If people weren't attracted more towards the Google Glasses, it was because they did not know anything that was associated with it. With Facebook Glasses, the company associated already knew their way in the industry. It seems that Facebook has hired a navigator to help them through these waters.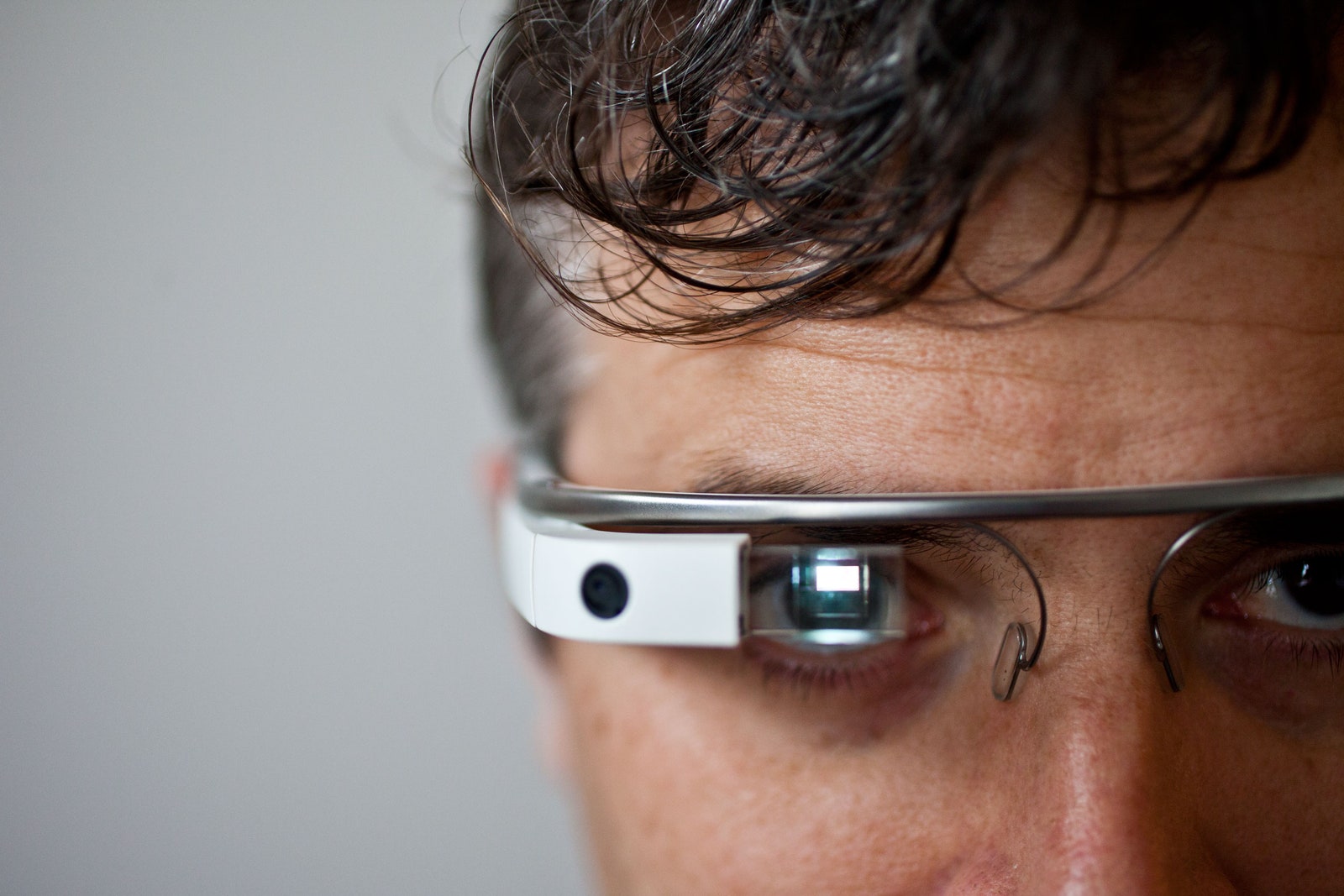 Which One To Go For?
In these uncertain times, it might be a better option to head for the Facebook end of the smart glasses. Since the titan company is with them, the infrastructure of the smart glasses is better and easier to understand. People would want to buy a product that has been designed after already existing regular glasses. Additionally, it might even cost them lesser than Google Glass.
Read More: 5 Affordable Airpods Alternatives In Pakistan That Are Way Better
Apart from that, we urge you to study both brands in detail before making a decision. Who knows, maybe you spot something in either which causes you to buy it. However, it seems that Facebook Glasses might be more promising in this domain rather than the google ones.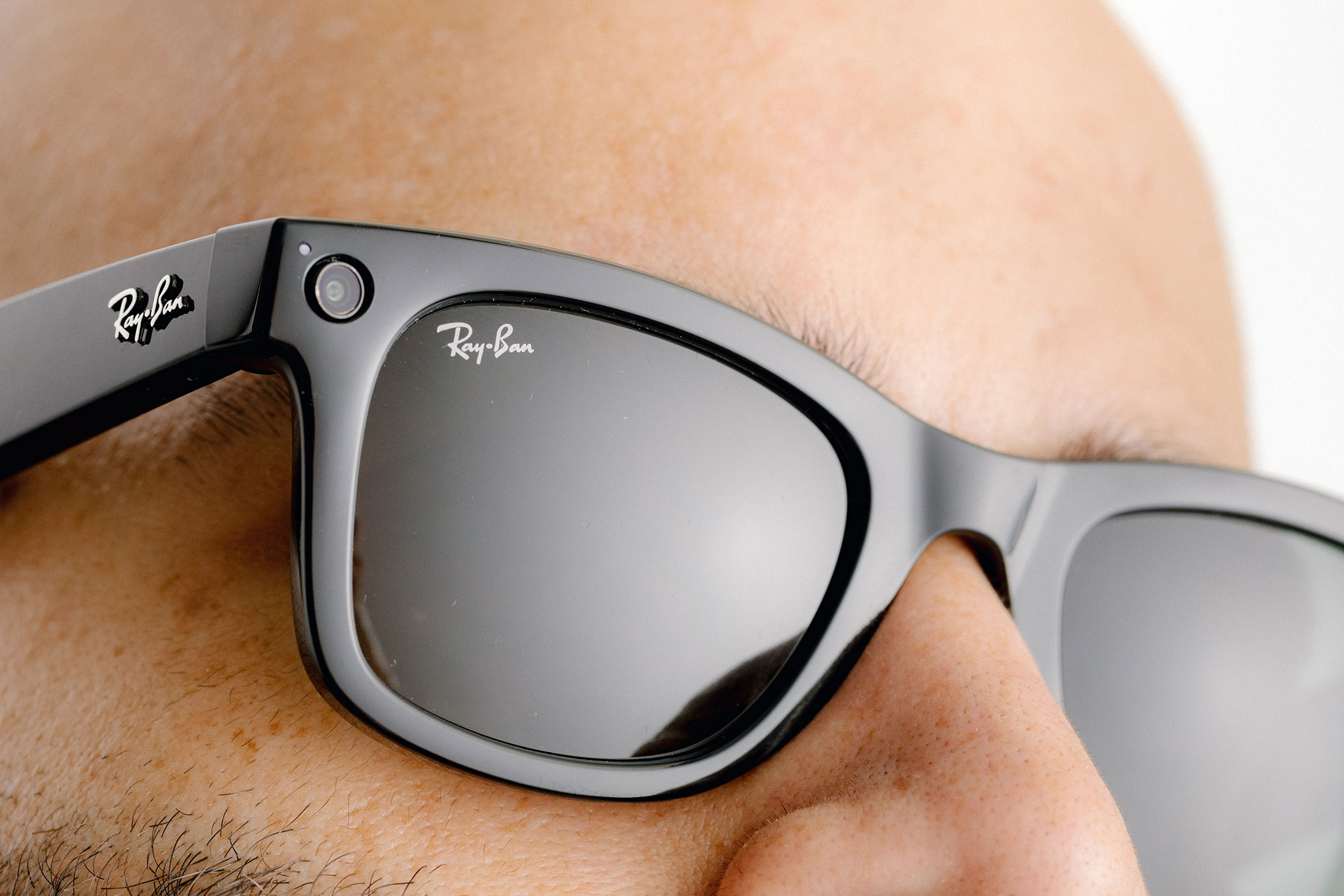 Stay tuned for more from Brandsynario!