Dark mode in devices and applications has become quite a common thing now. Back when we had just one light theme, everything was available in it. However, slowly, each of the applications on our phones introduced the dark theme. Not only is it soothing for the eyes and causes less strain, but it also saves battery on AMOLED displays. Despite there being a light theme available, a huge chunk of the public prefers the dark mode. Now, we shall look at the Chrome dark mode for Android and iOS devices.
Applications like Facebook, Instagram, and Messenger have all integrated dark mode into their systems. It almost feels like the whole phone is dark once a person turns it on and starts to use it. Similarly, Google Chrome decided to introduce the dark mode in 2019. It was first introduced to macOS and then made its way to Windows, Android and iOS. So, how do we enable it for Android and iOS devices in particular?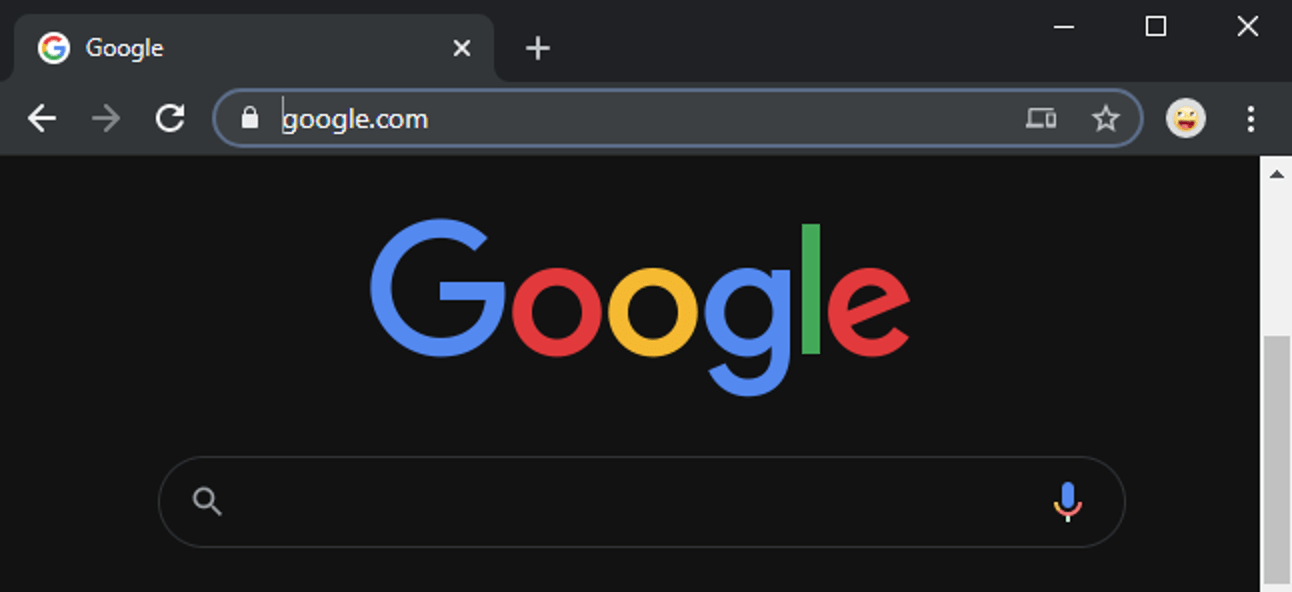 Read More: Samsung's 5 Best Mid-Range Phones You Need To Check Out
Chrome Dark Mode For Android
Before we get into the steps, it must be noted that you need to have Android 5 and higher to use this feature. Once that has been confirmed, simply follow these steps.
Open Chrome from your Android phone
Tap the three-dot menu from the top right corner
Select Settings, then select themes
After tapping on Dark, you will be able to experience the full width of this mode.
It must be noted that you can always follow the same steps and switch to the light theme. However, we must ask: Do you really want to switch back to the light? The dark is so much more pleasant!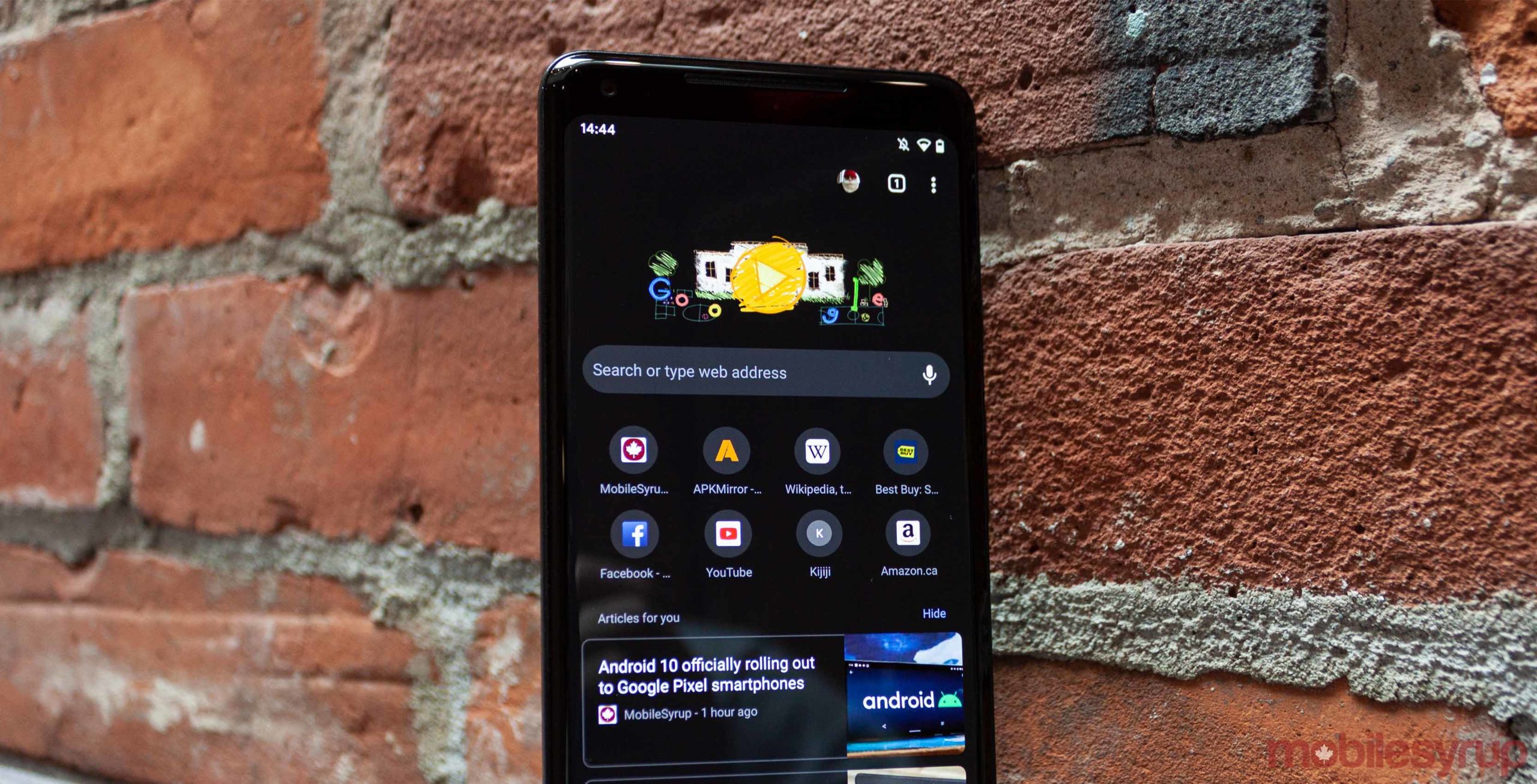 Dark Mode On iOS
Just like android, a person can enable this mode on their apple products. There are a few simple steps to follow to make sure this is enabled. However, we must inform you that your device must be running iOS 13 if you intend to use dark mode on Google Chrome.
Head to the settings of your iPhone
Select Brightness settings
Set theme to 'Dark'
Now, the system-wide dark theme will be carried over to Chrome and you can have fun with it.
Read More: Samsung To Replicate The Brain Onto 3D Chip Networks
iOS devices like the iPad also enable this feature on default if a person selects system-wide dark mode from device settings.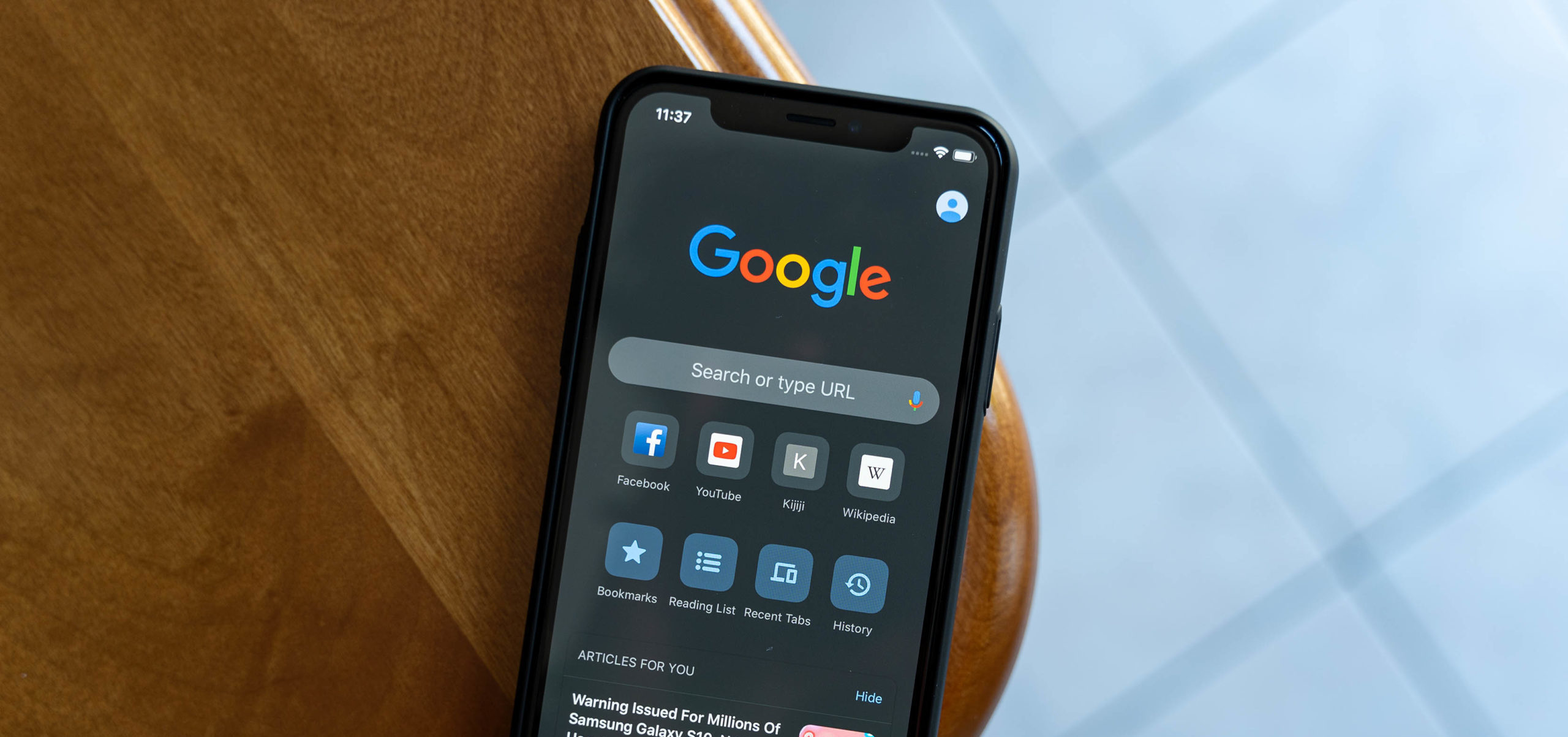 Stay tuned for more from Brandsynario!