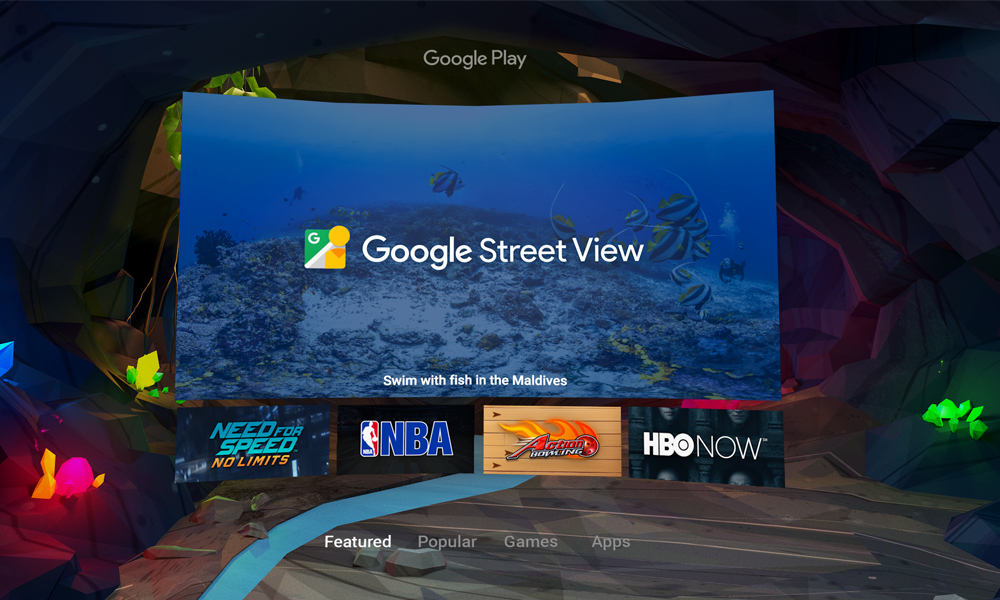 Daydream is Google's vision of high-quality virtual reality for mobile and is being prepared for use with a new range of Android N handsets, the company announced during its Google I/O keynote on May 18th.
TV network HBO, sports organization NBA, and video game studio group Ubisoft were named as partners making apps for Daydream, indicating what will drive adoption from Google's perspective.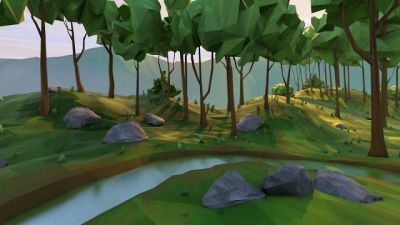 Samsung, HTC, Huawei, LG, Xiaomi, ZTE, Alcatel and Asus are all on board on the manufacturing side: it'll take a new generation of handsets to meet the Daydream standard, and Daydream is one of the incentives to upgrade.
Along with the high-end handsets there'll be a higher-end headset — in comparison to the existing, entry-level Google Cardboard caddy that's available for $20.
LG and Samsung have already made their own VR headsets for specific Android devices, and it seems likely that Google will encourage those and others to come up with spins on Daydream's reference design.
The first Daydream-tier handsets are expected this fall, with prices and dates for the headset still to come.
GoogIe I/O 2016 Conference: Allo Smart Messenger & Duo Video Calling Coming to iOS & Android
Stay tuned to Brandsynario for more updates.