Apple is one of the fastest-rising brands in the entire tech industry. It has been quite a while since it first started out and it is progressing quite well. Steve Jobs would be proud of the legacy that has been left behind. Not only this, the company is known for robust releases, including a whole new operating system and chipset! That said, the company plans to update and release three new products.
Apple has been in operation for years and it has only gone up from its advent. It is a whole different infrastructure that the company works on. If you want to go for Apple, we suggest that you dive deep inside it. When the company speaks, everyone listens. Now, let us dive into the details of the products that we have yet to see. Knowing how the company is, we could be looking at quite a few upgrades.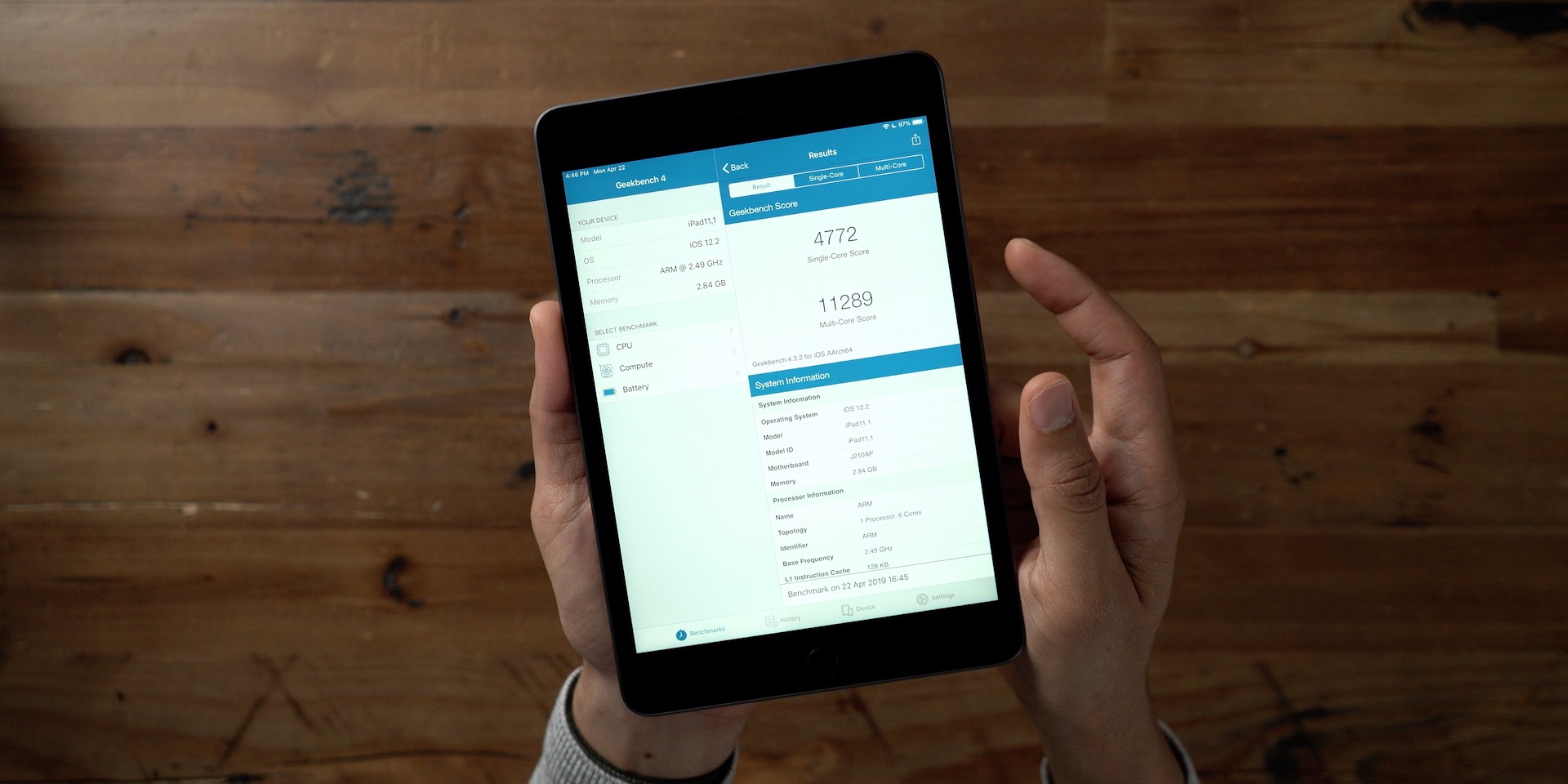 Apple With New Products
According to sources, the company intends to release the iPad Pro in 2022, with some additional upgrades. It is going to have wireless charging, topped off with a new design. An entry-level iPad and iPad Air are also set to be released under the company's banner. While there was news of the iPad Air having an OLED display, the newest one is going to stick with the LCD screen. As time has gone by, there have been some delays and cancellations on products as well. However, Apple has persevered through all.
Read More: Samsung Galaxy A13 5G Has Just Been Unveiled In The US Market
We also have news regarding the iPad 10 but that is all we can inform you right now. We don't know which features they are going to come up with, soon, but we know a tenth-generation is on the way.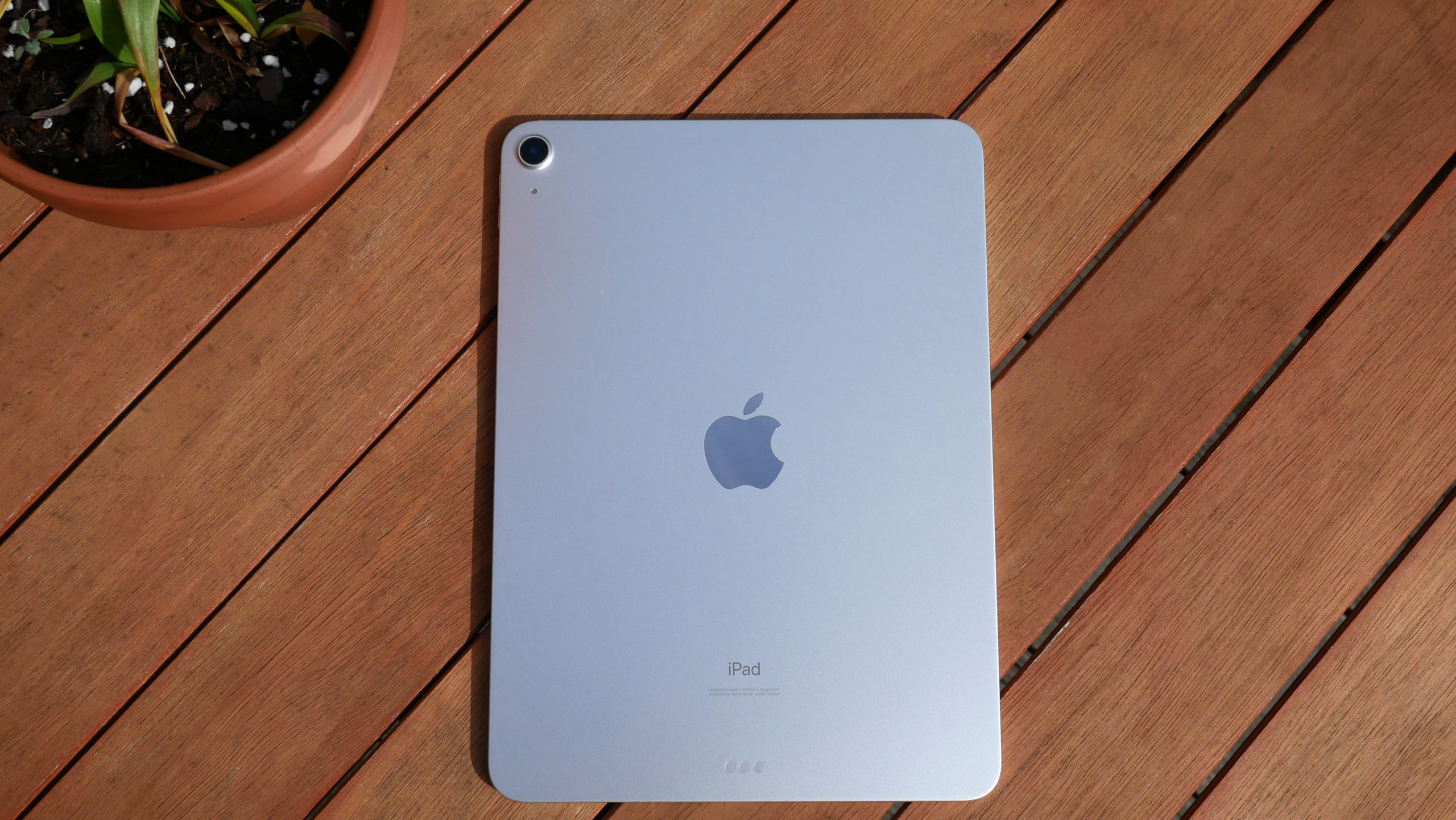 Moving Across Horizons
It seems that this is just the tip of the iceberg when it comes to Apple. We are seeing quite a lot of development here and we have no doubt there is going to be more. When these products finally hit the stores, people might just be storming them in excitement. We know we are simply tingling with anticipation. Additionally, there may already be rumors which are talking about a new iPhone.
Read More: Apple To Introduce Third-Gen iPhone SE In Early 2022
Apple is a company that is moving ahead as the era is changing. It wants to be a part of the next clean energy era. Tesla is moving ahead as the pioneer in its domain. Just like that, Apple is doing the same in its own domain. Who is to say that we might see the company's first automobile sooner than later. Apple is becoming the new Disney of the tech industry, moving into any domain it feels it can excel in!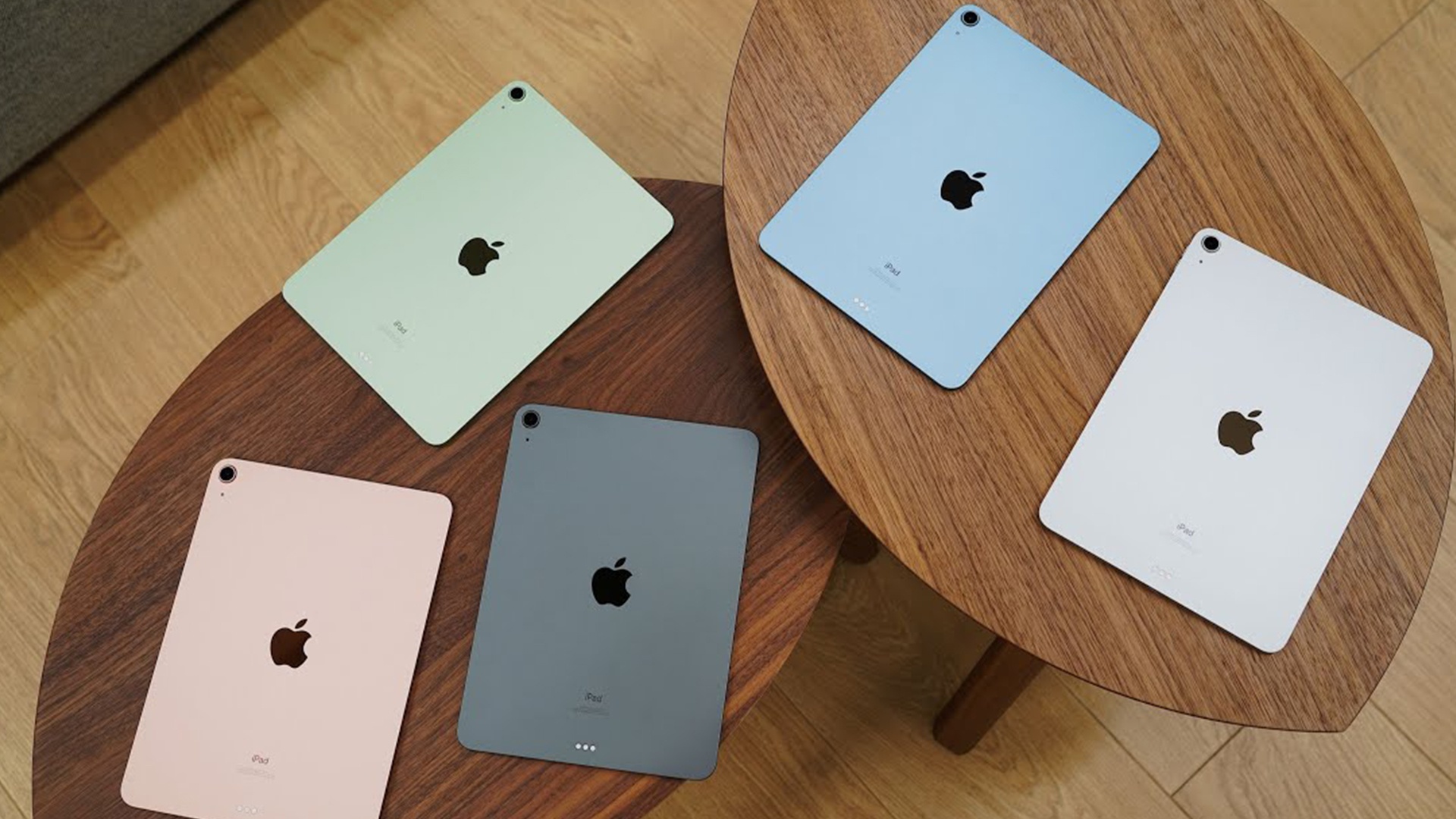 Stay tuned for more from Brandsynario!