Lifting weights can help you live longer – a new study proposes. Strengthening exercise including lifting weights is associated with strength building, and adding muscle, and can also put you in a good mood.
A study published in the British Journal of Sports Medicine, states that adults who reported any weightlifting at all had a 9% lower all-cause mortality risk. The observational study was conducted at the US National Cancer Institute in Rockville. The study examined data on almost 100,000 adults. It was also reported that adults who lift the weight without any other form of exercise had a 9% lower risk of dying from any cause except for cancer.
A second group which constituted of people who paired 1-2 days of weekly weight lifting with aerobic exercise scored even better. The results suggested that their risk of dying was 41% lower than those who did not exercise.
Helen O'Leary, physiotherapist and director of Complete Pilates, says: "Strength and weight training is any type of exercise that involves your body weight or equipment to build muscle mass, endurance and strength." 
"However, some people are often put off by strength and weight training as they often associate it with bodybuilders or are afraid of becoming 'bulky' – which is a misconception."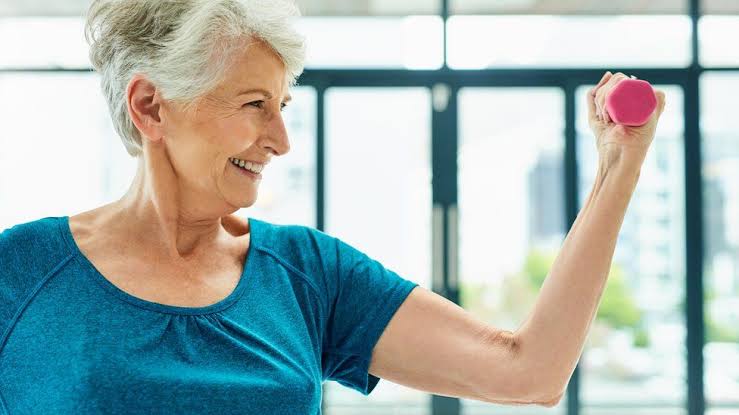 "This type of exercise is great for all ages and fitness levels and is a fantastic way to improve your overall health and fitness. From strengthening your bones to preventing injury and making your heart healthier. It can also benefit people with chronic health conditions, like obesity, arthritis or osteoporosis."
Read More: Here's How 10-Year-Olds Are Losing One Night Of Sleep Every Week
Daily Exercise Regime
Jessica Gorzelitz, an assistant professor of health promotion at the University of Iowa and co-author of the study, recommends at least 150 minutes of aerobic exercise per week for adults. Including muscle-strengthening exercises two or more days a week.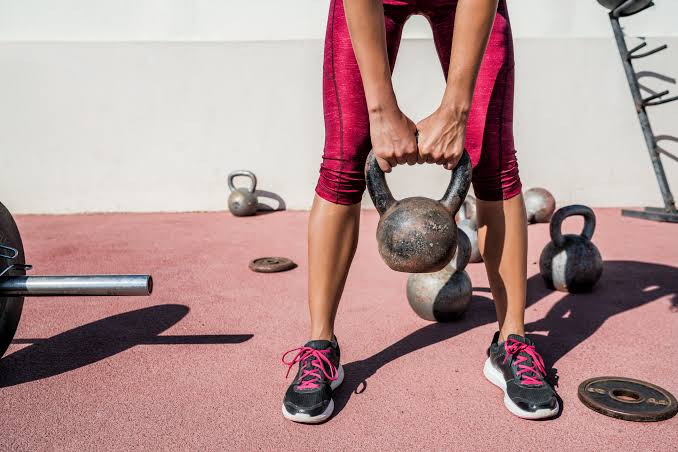 "If you want the biggest bang for your buck, the lowest risks were observed in those groups that were doing both aerobic exercise and weightlifting," says Gorzelitz.
Meanwhile, NHS advises adults over 65 to be physically active every day. Including indulging in activities to improve strength, balance and flexibility at least twice a week.
The study limitations included the inability to analyze the intensity and other details about the weight lifting workouts. People in the study also tended to be older than the general population, with an average age of 71, which means that the results might not generalize to younger adults.
Read More: Here's How A Smartphone Is Reducing Your Brain Power
Stay tuned to Brandsynario for the latest news and updates.