Skytrax recently announced the world's best airline and it's not unexpected. The past year has been tough and then some for the airline industry and as things go back to normal, there's a cause for celebration. Do you think you know the best airline?
Read more: Spotify Talks Reflects on the Experiences of Pakistani Women in Music…
Skytrax Ceremony and Decision 
The Skytrax World Airline Awards 2022 were held at the Langham Hotel on Friday in London. This was the first time the ceremony was held in person since 2019. Who wouldn't celebrate it?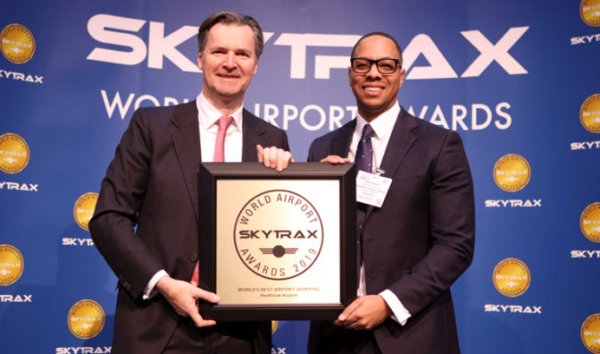 Skytrax, a UK-based airline and airport review and ranking site went a long way to determine the result. They polled more than 14 million customers in more than 100 nations between September 2021 and August 2022. The winner of this year had previously stood on the podium. 
The Best Airline 2022
It was Qatar! Since the awards were established in 1999, the newly crowned Qatar Airways has taken home the highest honor seven times in total. Besides being called the best airline, Qatar also took home eight other awards. These included Best Business Class, Best Business Class Seat, Best Business Class, and more.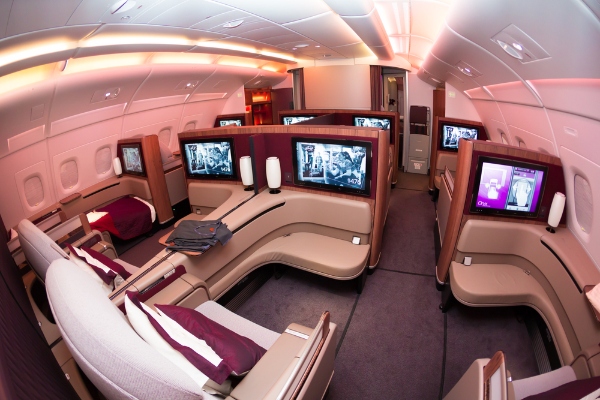 The airline ranked first on AirlineRatings.com's list of the world's top airlines just two months ago. So Qatar has been making rounds everywhere.
Qatar Spokesperson's Remarks
Akbar Al Baker, the chief executive of Qatar Airways Group, expressed gratitude for his "amazing staff'". He said, the airline plans to be "continuing dedication and drive" and noted that "to win these honors in the same year that we celebrate our 25th anniversary is even more fulfilling."
Shortly after winning the honor, he told CNN Travel that the key to the airline's ongoing success was simple. There is "total dedication from everyone who works in the airline. Consistent service, consistent product, consistent attention to passengers."
Here's a complete list:
The world's top 20 airlines in 2022, according to Skytrax
1. Qatar Airways
2. Singapore Airlines
3. Emirates
4. ANA (All Nippon Airways)
5. Qantas Airways
6. Japan Airlines
7. Turkish Airlines
8. Air France
9. Korean Air
10. Swiss International Airlines
11. British Airways
12. Etihad Airways
13. China Southern Airlines
14. Hainan Airlines
15. Lufthansa
16. Cathay Pacific
17. KLM
18. EVA Air
19. Virgin Atlantic
20. Vistara
Here's what the other airlines were ranked for 
Emirates, the national airline of the United Arab Emirates, came in third and won multiple prizes too. They took home awards for Best Economy Class, Best Economy Class Catering, and Best Premium Economy Class Seat.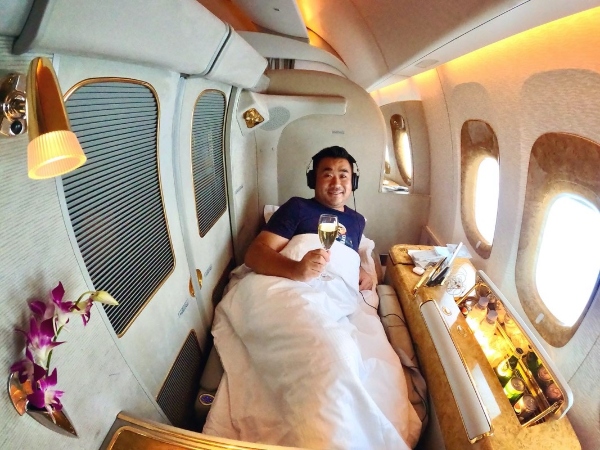 Japan's ANA (All Nippon Airways) ranked No. 4 and was named the World's Cleanest Airline. This after two years of Covid-19, which has caused consumers to be especially conscientious about standards for cleanliness and hygiene, is a big achievement. In addition, it received four other honors, including Best Airport Services.
Read more: Can't Travel Aboard? 5 Staycation Spots For Karachiites That Are Worth It
Here's the complete list:
World's Best Cabin Staff
World's Best Airline Cabin Cleanliness
World's Best Independent Airport Lounge
World's Best Business Class Lounge
World's Best Leisure Airline
World's Best Low-Cost Airline/Best Low-Cost Airline in Asia
Best Low-Cost Airline in Europe
Best Low-Cost Airline in North America
Best Low-Cost Airline in Africa
World's Best Long Haul Low-Cost Airline
Scoot
World's Best in Class Airlines
The World Best First Class Airline: Singapore Airlines
The World's Best Business Class Airline: Qatar Airways
The World's Best Premium Economy Class Airline: Virgin Atlantic
The World's Best Economy Class Airline: Emirates
In the study of more than 350 airlines that was performed in English, French, Spanish, Russian, Japanese, and Chinese, the Australian airline Qantas placed fifth.
Stay tuned to Brandsynario for the latest news and updates.