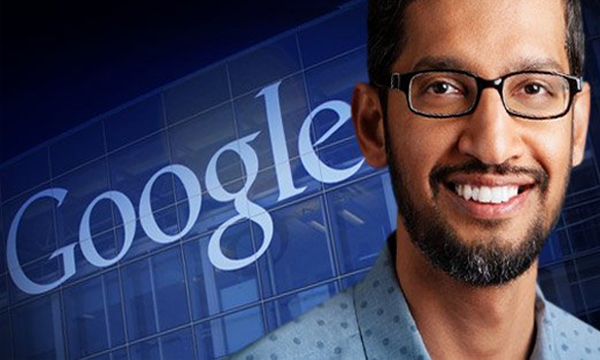 7 Year old British girl, Chloe Bridgewater sent in a job application to Google CEO, Sundar Pichai. She was interested in working with the tech giant and mentioned her immense love for robots and computers.
Chloe with her dad, Andy Bridgewater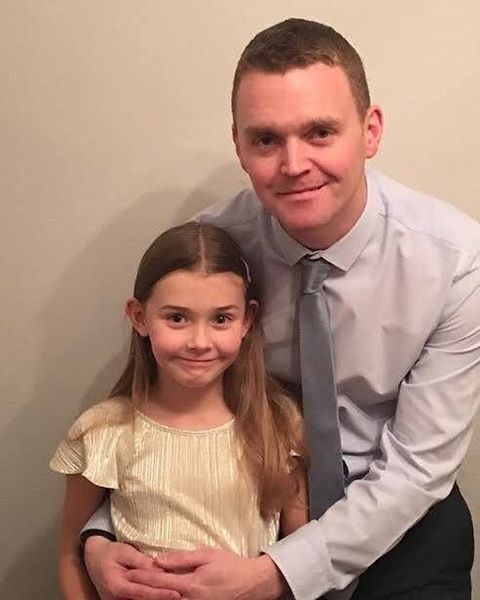 Chloe also wrote about working in a chocolate factory and swimming in the Olympics. The little tech enthusiast was encouraged by her father, Andy Bridgewater to send in the letter.
She says:
"My dad said, I can sit on bean bags and go down slides and ride go-karts in a job in google!"
Chloe's heart-warming statements are surely giving us workplace goals!
Read the complete handwritten letter by Chloe here.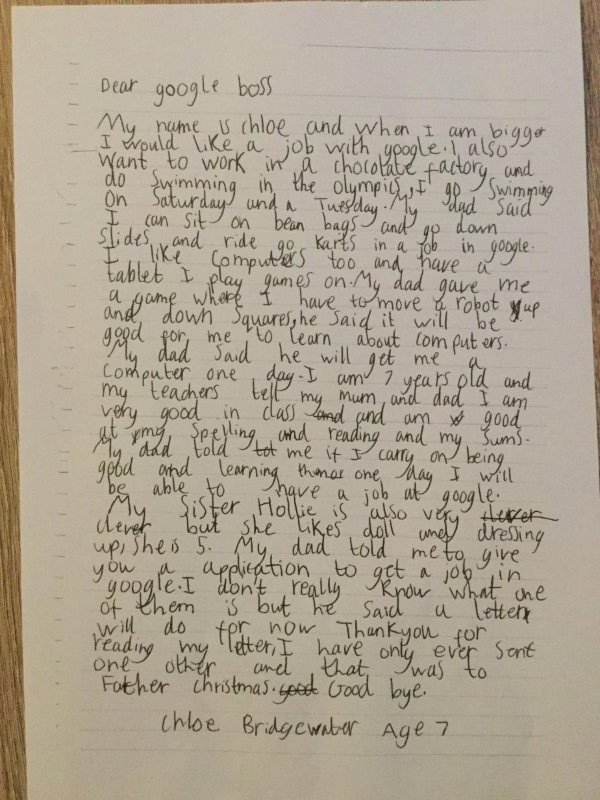 The saga didn't end here. Chloe shockingly received a reply within a few days, from none other than Google's CEO, Sundar Pichai himself.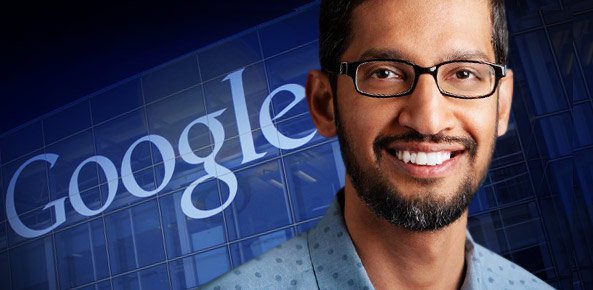 Tech giant CEO wrote:
 "I think if you keep working hard and following your dreams, you can accomplish everything you set your mind to — from working at Google to swimming in the Olympics."
Here's what Google CEO wrote back to Chloe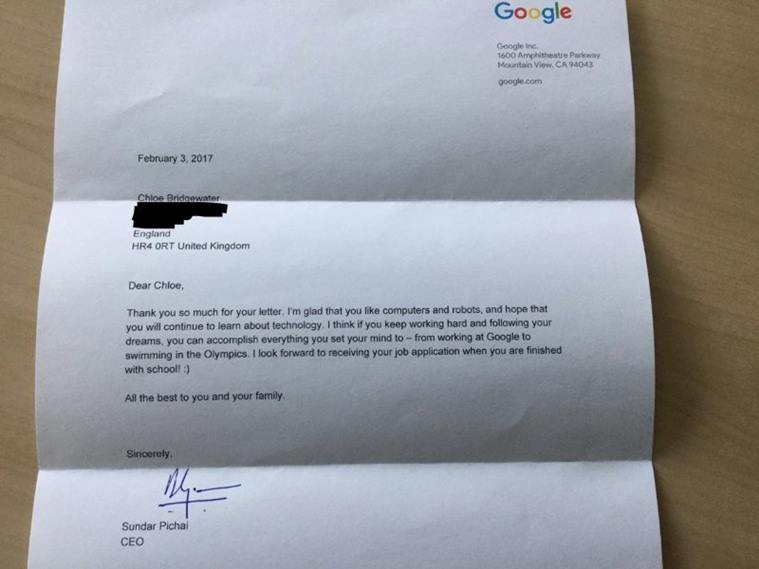 The letter above by Pichai was posted on social media platform, LinkedIn by Chloe's father. The post soon became an online sensation and was over 10 million times as reported by The Sun. Google also confirmed the authenticity of the letter.
Stay tuned to Brandsynario for latest news and updates.