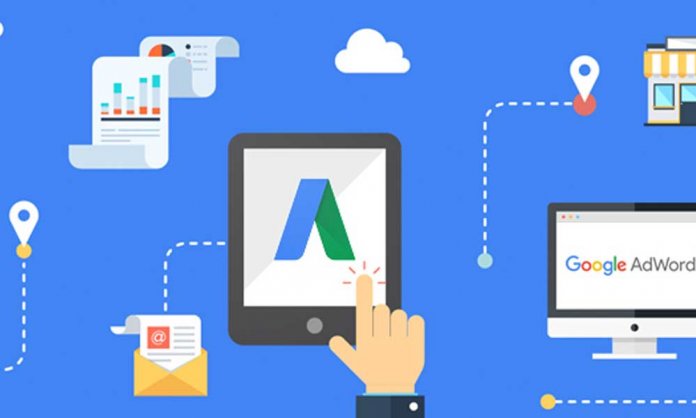 Google Ads announced on 24th October that it will be improving its app campaign modeling in order to direct traffic to relevant and creative assets.
Creative assets are some elements that App campaigns use to create ads.
Assets in different variety allow some App campaigns to create relevant ads for relevant users.
Facebook Coughs Up £500K for the Cambridge Analytica Data Scandal
Texts, Images, Videos and HTML5 are some type of assets that are used by Google for its App campaigns.
In order to maximize ad placements and combinations, Google encourages users to upload maximum number of assets allowed for each asset type, 4 for text, 20 for images, videos and where applicable, HTML5.
It also helps the ads to serve more broadly across channels.
These have been uploaded across Google network in order to deliver and show the most relevant ads to users.
This new update would not only improve the selection of creative assets combinations as ads but also help advertisers with tracking performance rates as well as help them make better decisions in relation to increasing app downloads.
These changes would also be automatically adopted by the active app campaigns already running on Google.
As good as it sounds, these changes according to Google would not have any "adverse impact" on performance of the app campaigns. However, they said that advertisers may notice some "Shifts" in their asset reporting metrics.
European Commission Warns Internet Giants to Combat Fake News or Face Regulatory Action
Let us know if you think these changes would bring a positive or a negative effect on the ad campaigns on Google!
Stay tuned to Brandsynario for more news and updates.