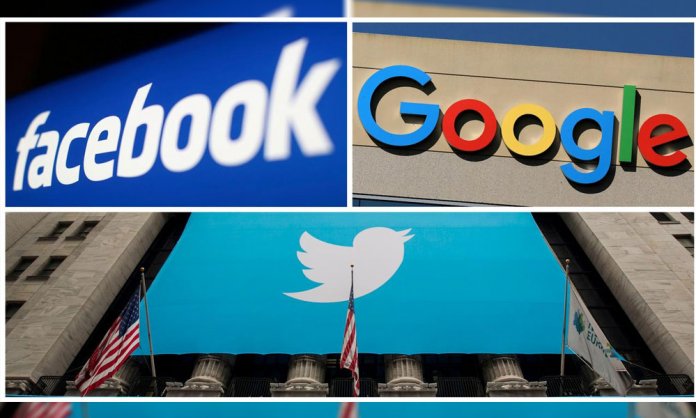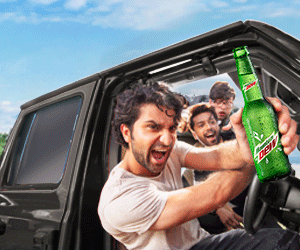 Not too long ago, US tech giants Google, Facebook and Twitter together with Mozilla, Microsoft and seven European trade bodies signed up to a voluntary code of conduct to tackle fake news with the aim to ward off intrusive rules.
However, it seems like not much has been done about the spreading of fake news as yet.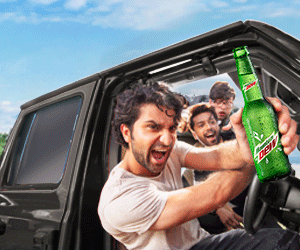 Hence, yesterday European Commission officially warned Facebook, Google, and Twitter to do more to tackle fake news otherwise they will face regulatory action.
News, be it of any nature, spreads on social media like fire in a jungle. Sadly, all news gets the same treatment, be it real, fake, or misconstrued.
Facebook Awards LUMS Faculty with Research Grant on Digital Literacy
Misinformation is a serious issue that affects people on a global level, whether or not they are avid social media users.
Fake news gives rise to impulsive thoughts and decisions and encourages extremist mindsets.
There have been several incidents where misinformation has impacted the minds of communities and individuals adversely enough to cause serious damage, even irrevocable damage sometimes.
The EC has called on the companies to cooperate with more independent bodies. An independent consultant hired by the Commission will publish its assessment early next year, followed by the EU executive's own study.
The latest monthly report from the companies showed a wide divergence between them and provided few details on the impact of the measures taken by the companies,
EU Justice Commissioner Vera Jourova, EU security chief Julian King and EU digital commissioner Mariya Gabriel said in a joint statement.
"Large-scale automated propaganda and disinformation persist and there is more work to be done under all areas of the Code. We cannot accept this as a new normal," they said.
More Than 50% of Global Advertising Expenditure to be Spent on Internet Advertising in 2021
Hopefully, when giants like Google, Facebook, and Twitter take action after this official warning, a difference will be made and seen.
What are your thoughts? Let us know in the comments.
Stay tuned to Brandsynario for more news and updates.