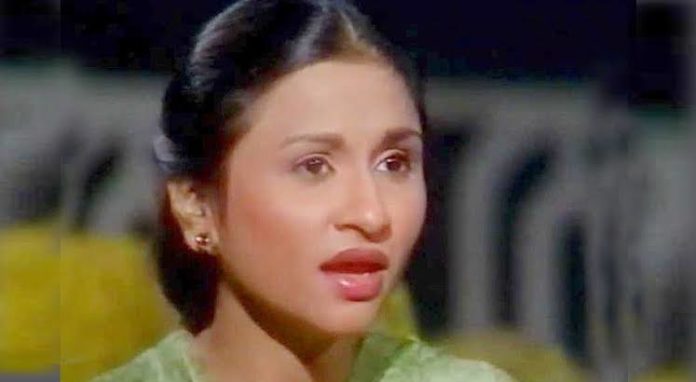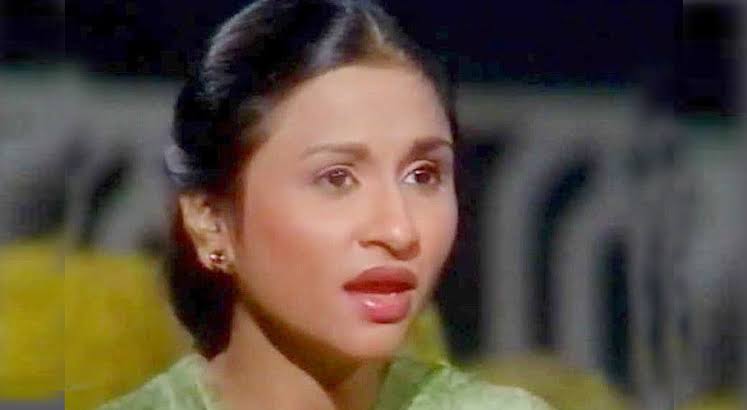 From people in the showbiz industry to scholars and those in the line of humanitarian work, 2022 saw the demise of some of the most notable figures. As 2022 wraps up, we share with you a list of those who left the world but also the mark and impact that will never be forgotten.
1. Bilquis Edhi
Bilquis Edhi dies on April 15 at the age 0f 74 in Karachi. The wife of the notable philanthropist Abdul Sattar Edhi, Bilquis Edhi was running one of the biggest welfare foundations in Pakistan after the demise of her husband. Her work is for the books. Meanwhile, the history left behind her will always have a mark on those who were close to her.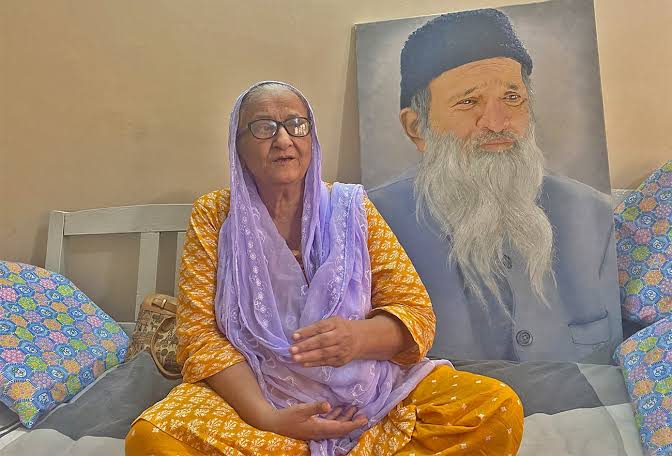 2. Nayyara Noor
Nayyara Noor was a renowned veteran Pakistani singer. Also known as Bulbul-e-Pakistan" (Nightingale of Pakistan), Nayyara Noor started her career with radio Pakistan back in 1968. Later she graced the TV screens with her melodious voice. Her contribution to the industry was later recognized as she was awarded the Nigar Award and Pride of Performance as well as three gold medals. The singer left us on August 21, at the age of 71 after fighting a brief period of illness.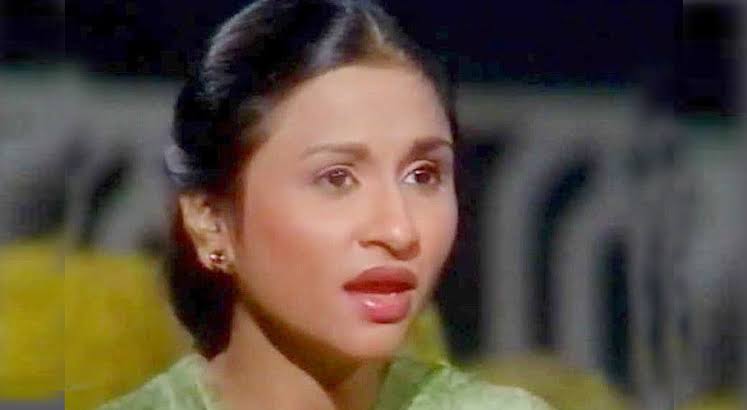 3. Arshad Sharif
Arshad Sharif's demise left the entire journalism fraternity in shock after he was shot dead on October 23 by the Kenyan police in a "mistaken identity" case. His extensive contributions to journalism landed him a 'Presidential Pride of Performance award in 2019.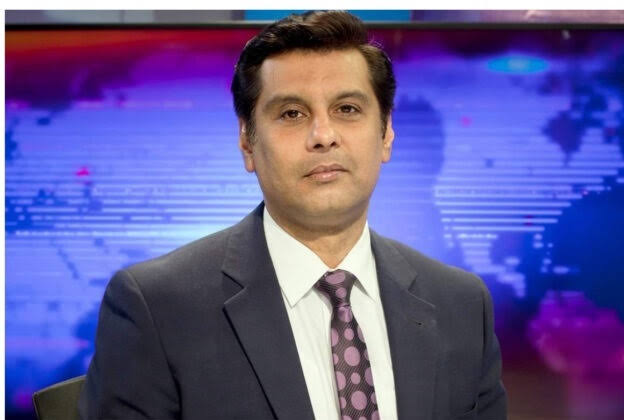 4. Aamir Liaquat
Aamir Liaquat's sudden demise left the entire country in a frenzy after his body was found at his residence in Khudadad Colony on June 9. Leaving at the age of 50 Aamir Liaquat was known as one of the top televangelists in the Pakistani TV industry. His contributions to both the TV industry and political circle were massive and were recognized by people all over the world.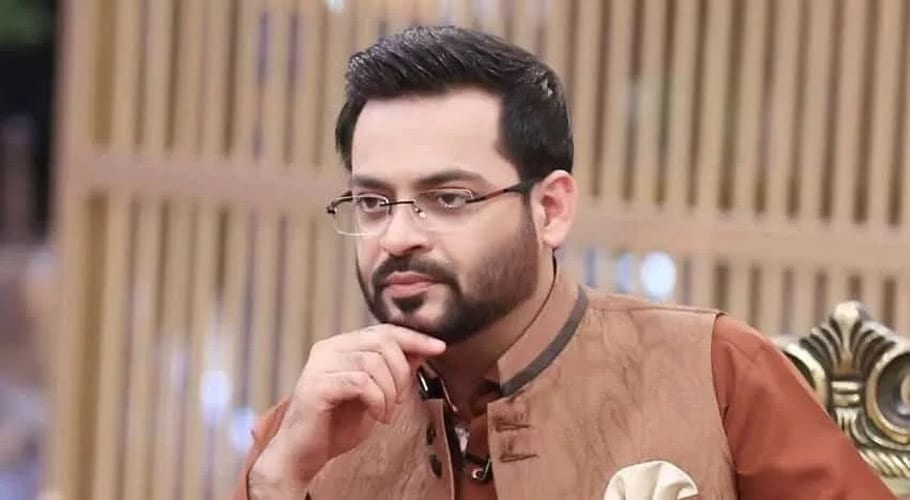 Read More: Top 10 Personalities Pakistani Searched On Google In 2022
5. Ali Raza Sadpara 
The veteran mountaineer Ali Raza made headlines after his demise in Skardu on May 17. Sadpara died while fighting the wounds after he fell from the cliff which left him seriously injured. In his career, he was able to submit the Broad Peak, Gasherbrum I, Gasherbrum II, and Nanga Parbat.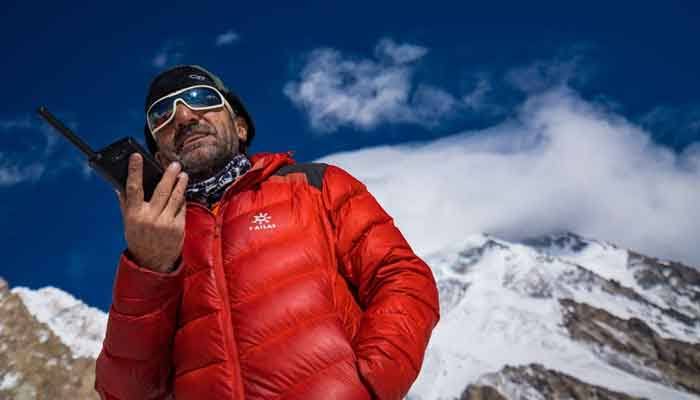 6. Rehman Malik
The notable Pakistani politician Rehman Malik lost his life to Covid-19 on February 23 at the age of 70. The former interior minister had served on the seat for tenure from 2008- 2013.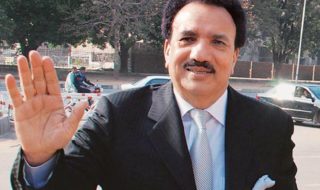 7. Ismail Tara
Ismail Tara a famous Pakistani comedian known for his hit comedic roles left us on November 24 at the age of 73 after suffering from kidney failure. While he landed himself roles in some of the biggest TV dramas and comedy shows – fifty-fifty has yet to be the most hit number he appeared to date.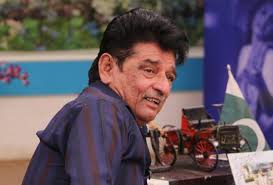 8. Stephen "tWitch" Boss
Twitch lost his life to suicide after his body was found on the bathroom floor of his hotel room on Dec.13. According to reports, Twitch died due to a self-inflicted gunshot wound. Boss started his career with the television hit "So You Think You Can Dance" in 2008 and later became a long runner on the Ellen show.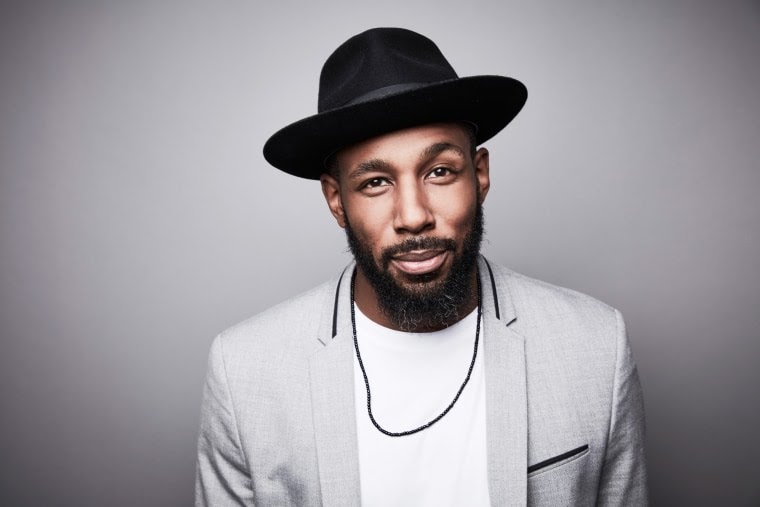 9. Lata Mangeshkar
Lata Mangeshkar or the Queen of Bollywood music left the world after suffering from multiple organ failure in February 2022. The 92-year-old singer has made extraordinary contributions to the music industry and left a legacy that will surely stand the test of time.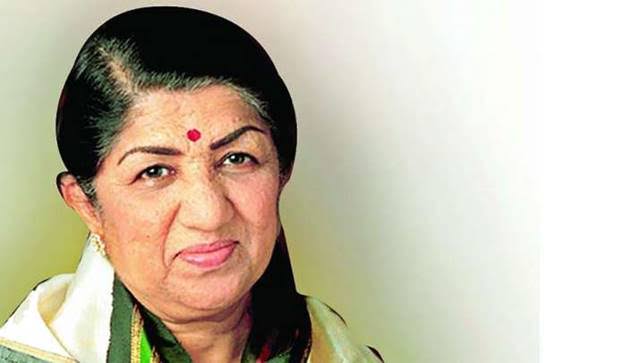 Read More: 5 Pakistani Brands That Took Inclusivity & Diversity Seriously
Stay tuned to Brandsynario for the latest news and updates.