Is your everyday commute wreaking havoc on your wallet? Are you tired of asking someone to pick or drop you somewhere? What can you really do if you are at the mercy of others to take you places? Well, Go Rickshaw!
If most of your Karachi travel diaries involve the use of a rickshaw, here is some good news for you. Nowadays most people especially girls find it unsafe to use public transport for travelling within Karachi and when they do, they find the fares exorbitant. As part of a daily routine, commuting via public transport becomes quite the challenge. Enter Go Rickshaw.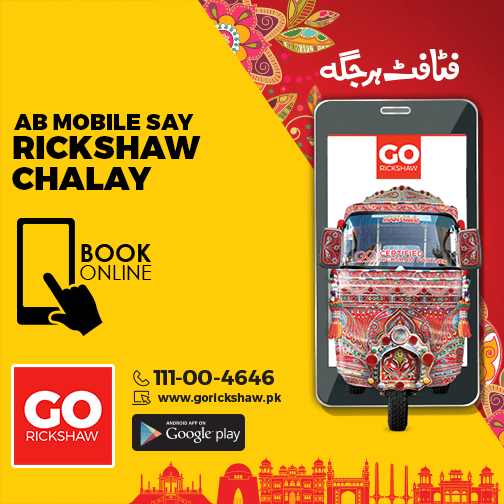 In a bid to address most of the issues people face when travelling, the team behind Go Rickshaw has developed an app that allows you to order a rickshaw online. You read that right. Nowadays finding a rickshaw going your way and then haggling for fares is something everyone wants to avoid. But with Go Rickshaw, you can use your phone to cut out this process. A rickshaw arrives at your doorstep, ready to take you where you want.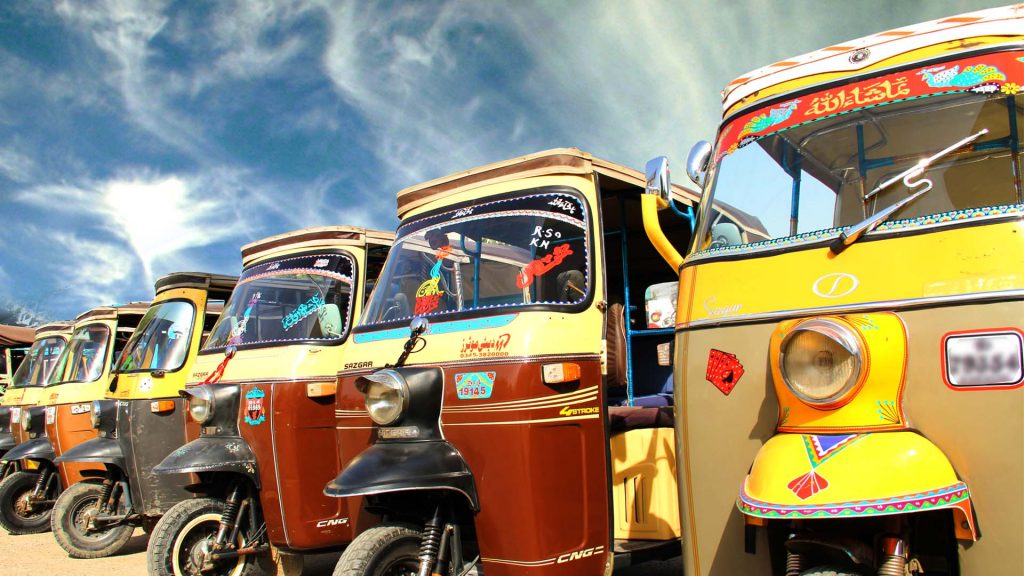 You want to know the best part? It only costs Rs. 15 for the first kilometer, with Rs. 35 as service charges per trip. Apart from being extremely affordable, Go Rickshaw is pretty safe as well. All the rickshaw drivers are NADRA verified with comprehensive background checks. Furthermore, the entire journey is tracked with emergency backup available if the need arises.
If you regularly require the use of a Rickshaw, there are monthly payment packages available as well. This is fantastic for people who need one to commute back and forth to work every day. Imagine a rickshaw ride that is easy on the budget and highly secure.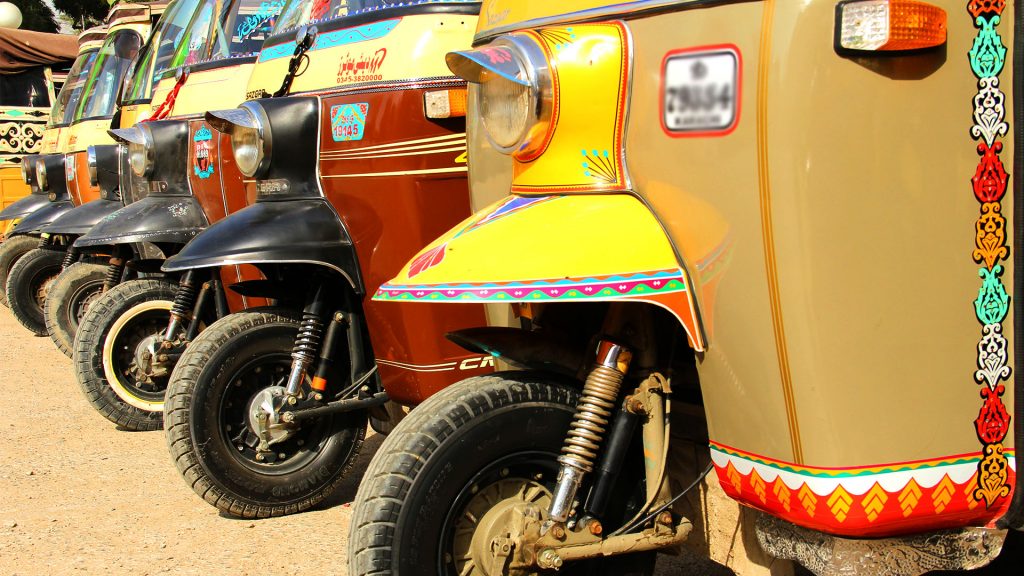 So put aside all fears. The revolutionary idea allows you to plan your day without worrying about travelling to and fro. Download the app or simply call (021) 111-00-4646 to get your on-demand personal transportation.
The service is at present available in Karachi only. For more information, visit their Facebook page: www.facebook.com/GORicksha