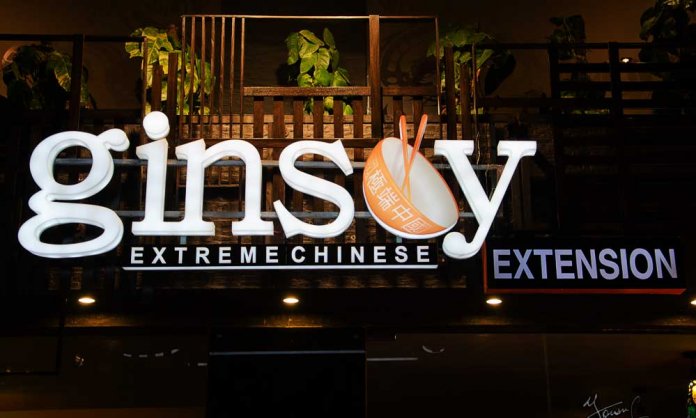 Karachiites love food! However, while there are some fine restaurants out there, there are also some which are absolutely unhygienic and disgusting like Ginsoy located at Sindhi Muslim.
Ginsoy is one of the town's most popular Chinese cuisine eateries which has stolen hearts time and time again because of its unique flavors. However, a family has recently discovered that they are getting free rats with their food!
That's right, rats were found in the restaurant, a video shared by Noman Mansoor Chandana clearly shows the horrific sight, and you can even hear the screams of women and crying of children in the background.
Noman shares that his brother had gone to the eatery and encountered the rodents. When the management was approached, reportedly all the manager had to say was:
Tu kya hua hai chua hi tu hai ajata hai.
Recently, a Lahore eatery called 'Johnny and Jugu' was also under fire after a lizard was found in a customer's burger.
Before this, two minors had fallen after consuming substandard food at yet another popular restaurant- Arizona Grill.
Other popular eateries including the famous Yadgar Fish were also found to serve unhygienic food which can eventually lead to food poisoning or worse.
Simultaneously, the news of broiler chicken spreading cancer has also shaken everyone to the core.
Have you also faced a similar situation? Share your experience with us in the comments below.
Stay tuned to Brandsynario for more news and updates.