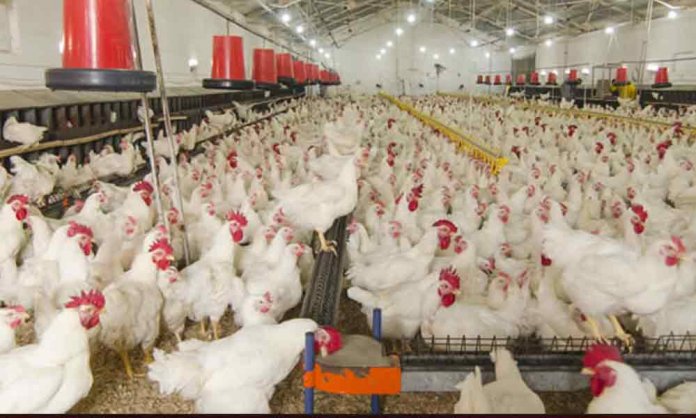 We live in the age of Genetically Modified Organisms (GMOs) and artificial drugs, which have slowly taken over the traditional and organic ways of farming.
Where this innovation is beneficial in many cases, it can also lead to some extremely harmful effects in others.
According to a recent finding by Food and Drug Administration (FDA), broiler chickens which are raised by poultry farmers for meat production, may contain Arsenic, a carcinogen associated with various cancers.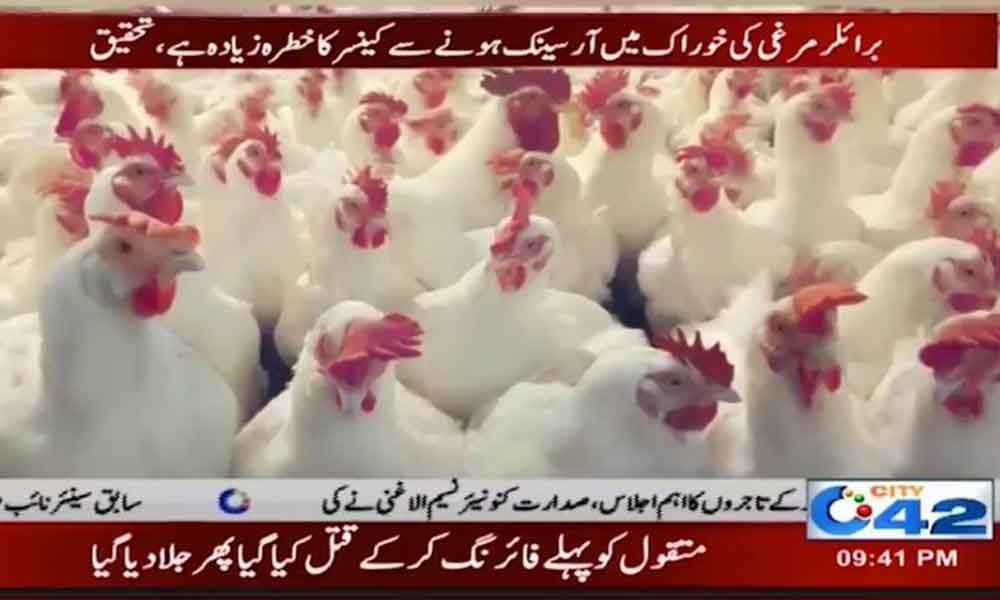 Arsenic, a heavy metal found, has been linked with many diseases. The long-term exposure to this carcinogenic element can increase the risk of cancer in the skin, lungs, kidneys and bladder.  It is naturally found in the earth's crust, water and air, and inorganically generated by industrial waste.
The fact that even inhaling Arsenic at the workplace can cause lung cancer determines the toxicity of this extremely dangerous element.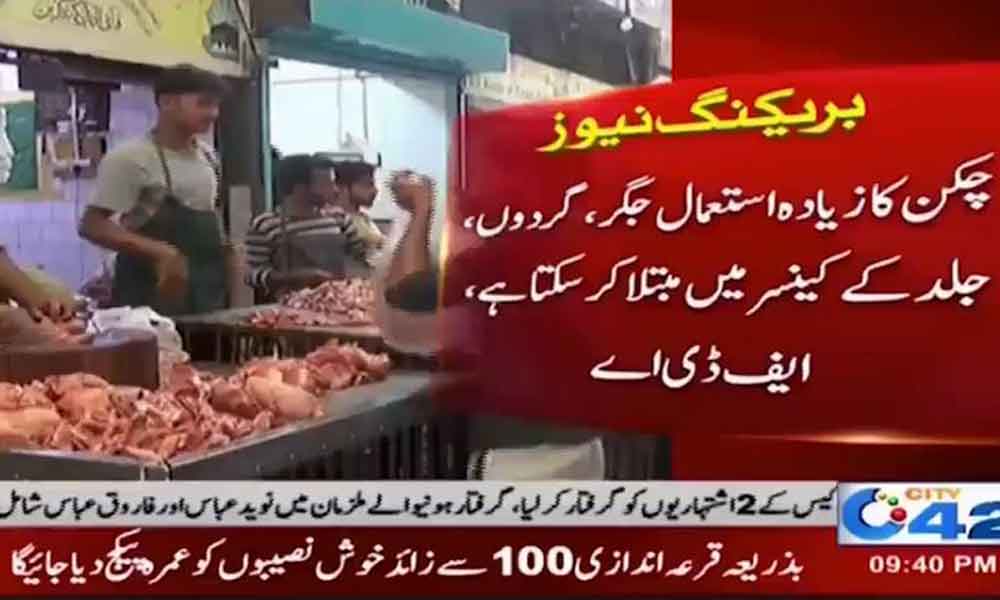 The question that how does Arsenic end up in our chickens?
Since broiler chickens are solely bred for the purpose of producing meat, many poultry farmers intentionally add Roxarsone, an Arsenic containing drug, in the chicken feed for  better color and texture of meat.
Though present in a small quantity, Arsenic from this drug keeps accumulating in the liver of the chicken and is spread throughout its body through blood circulation. It subsequently ends up in our body when we consume the meat.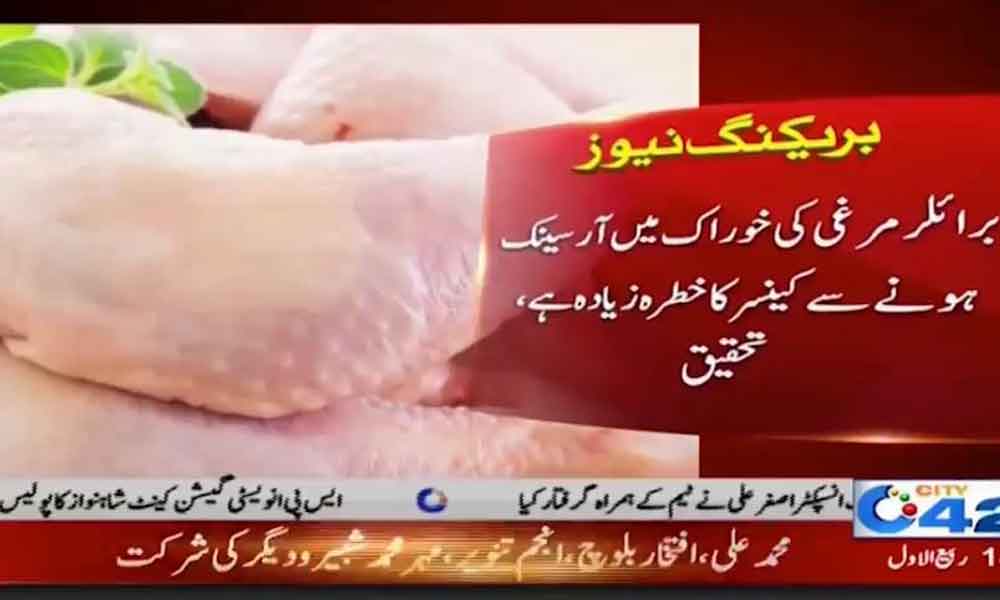 Watch the complete report aired on City42 here
According to a report by Pakistan Poultry Association, 40-45% of the total meat consumption is being procured from poultry products in Pakistan. Since poultry is an integral part of our food processing industry, this news is an alarming call to evaluate and reassess all the measures taken during the breeding of broiler chickens.
Stay tuned to Brandsynario for more updates and news!