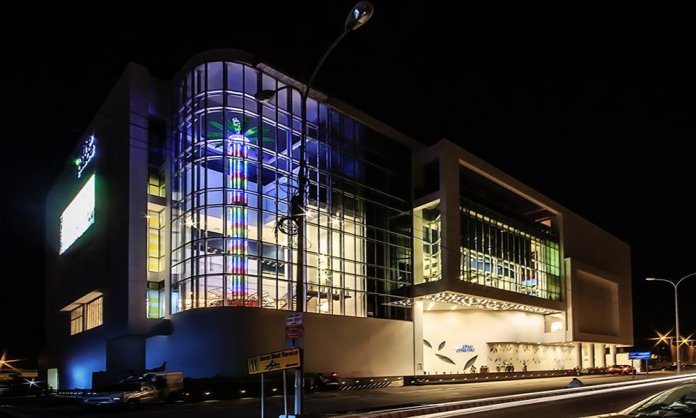 Although visiting your friend's house can be fun, after a few times it does become monotonous.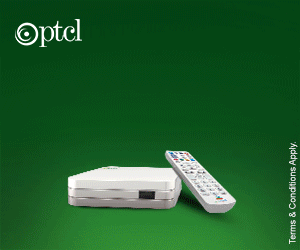 Whether you want to eat out, or just chill, getting a little fresh air is important for all of us. So, here are the top 7 places you can hit up with your friends.
1. Dolmen Mall
Endless shops, a giant food court, and countless stalls, Dolmen is the ideal place to just have a good day with your friends. Moreover,  the Sindbad in the mall is the best place for anyone up for some fun games.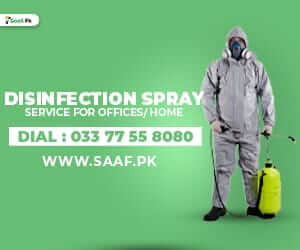 2. Port Grand
There's nothing better than having that view and having multiple stalls to choose your snacks from. You could go there for the happening fire dance that would look awesome on your Snapchat, or simply for the music that fills the air as you catch up with your friends.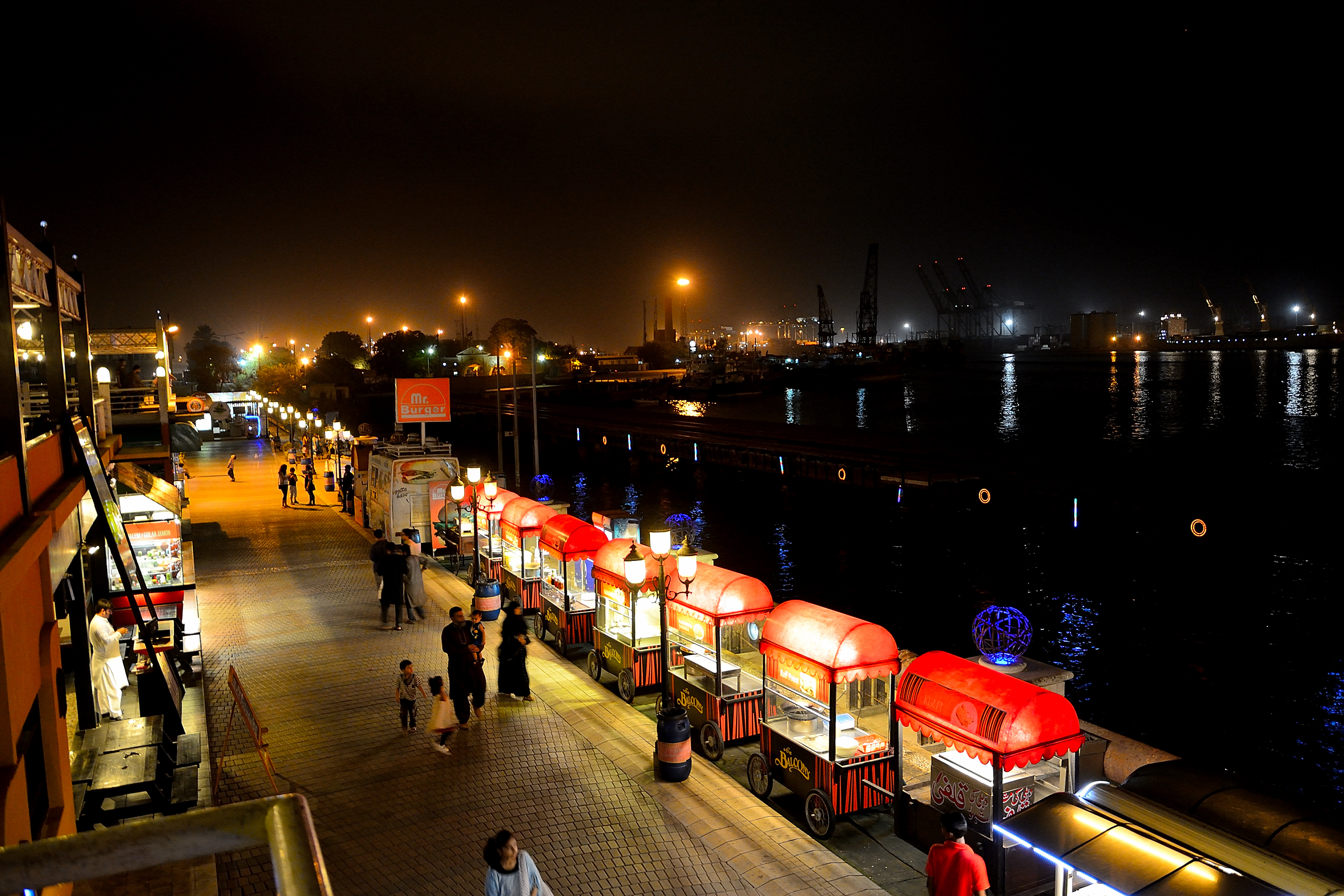 3. Nueplex – The Place
One of Karachi's finest cinemas, Nueplex, not only shows excellent films in great quality but is also known for its thrilling free fall ride. Furthermore, after the movie you and your group can eat some dessert, or even have a full-fledged meal at one of the restaurants in the mall.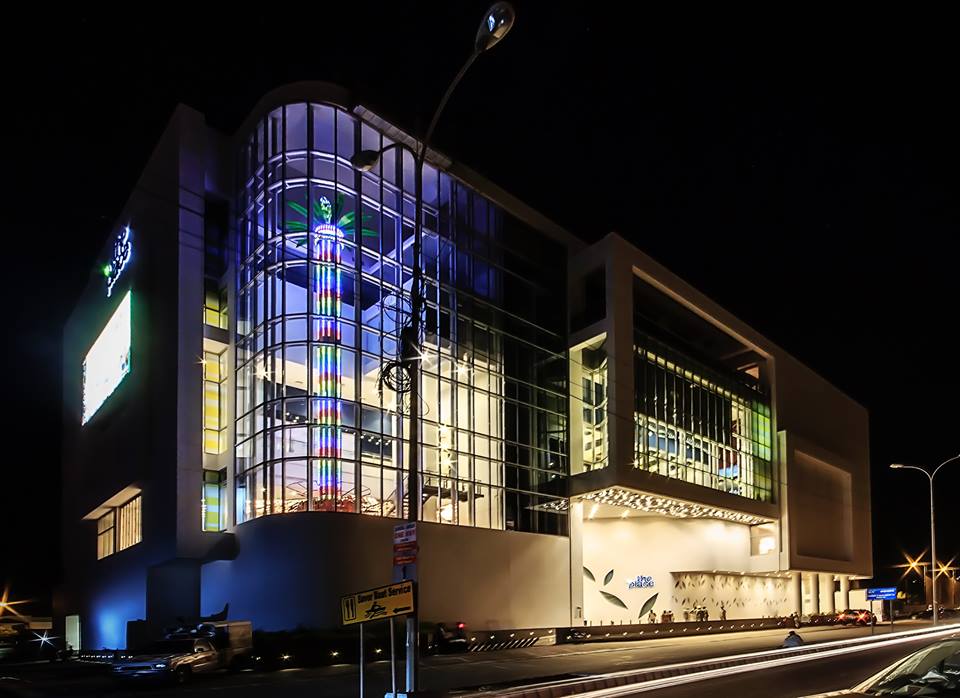 4. Boat Basin
Boat Basin is the perfect hangout spot for early morning breakfast with your buddies. Nothing beats having a desi breakfast surrounded by the open air in good weather.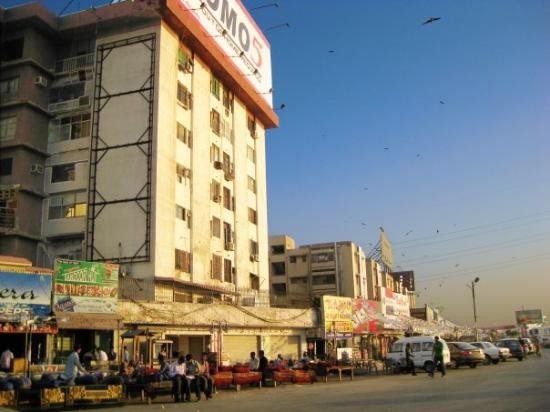 5. Pi Social
Now here's a place where you can do more than just sip your drinks and eat. Pi Social offers you a chance to get together with your buddies over some board games and fun fights on ludo.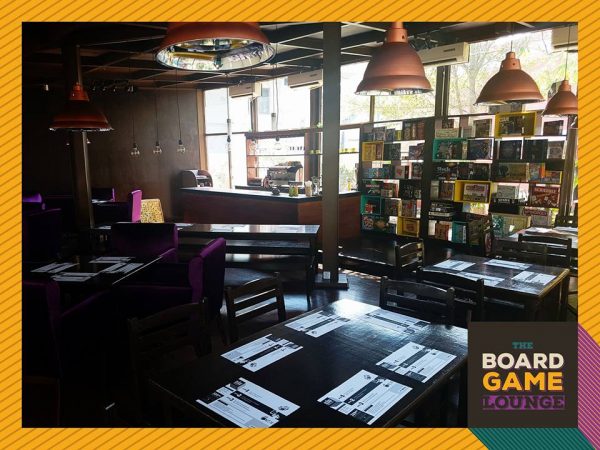 6. Chai Wala
Completely different from any of the previous hangout places, this dhaba style café is the perfect location for a group of teenagers to sit back and have a sip of garam chai. Let's also not forget that aesthetic truck art background that makes for great pictures.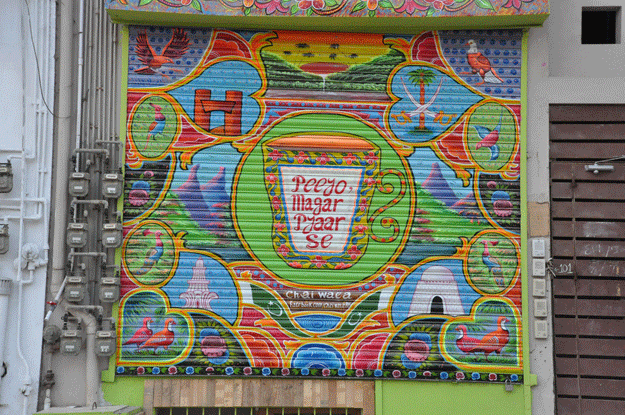 7. Scream
What's so special about this ice-scream joint, is that it's not just any ice cream, its LIQIUD NITROGEN ice cream! Who wouldn't hang out here? (P.S they have a new branch opening at Sindi Muslim!)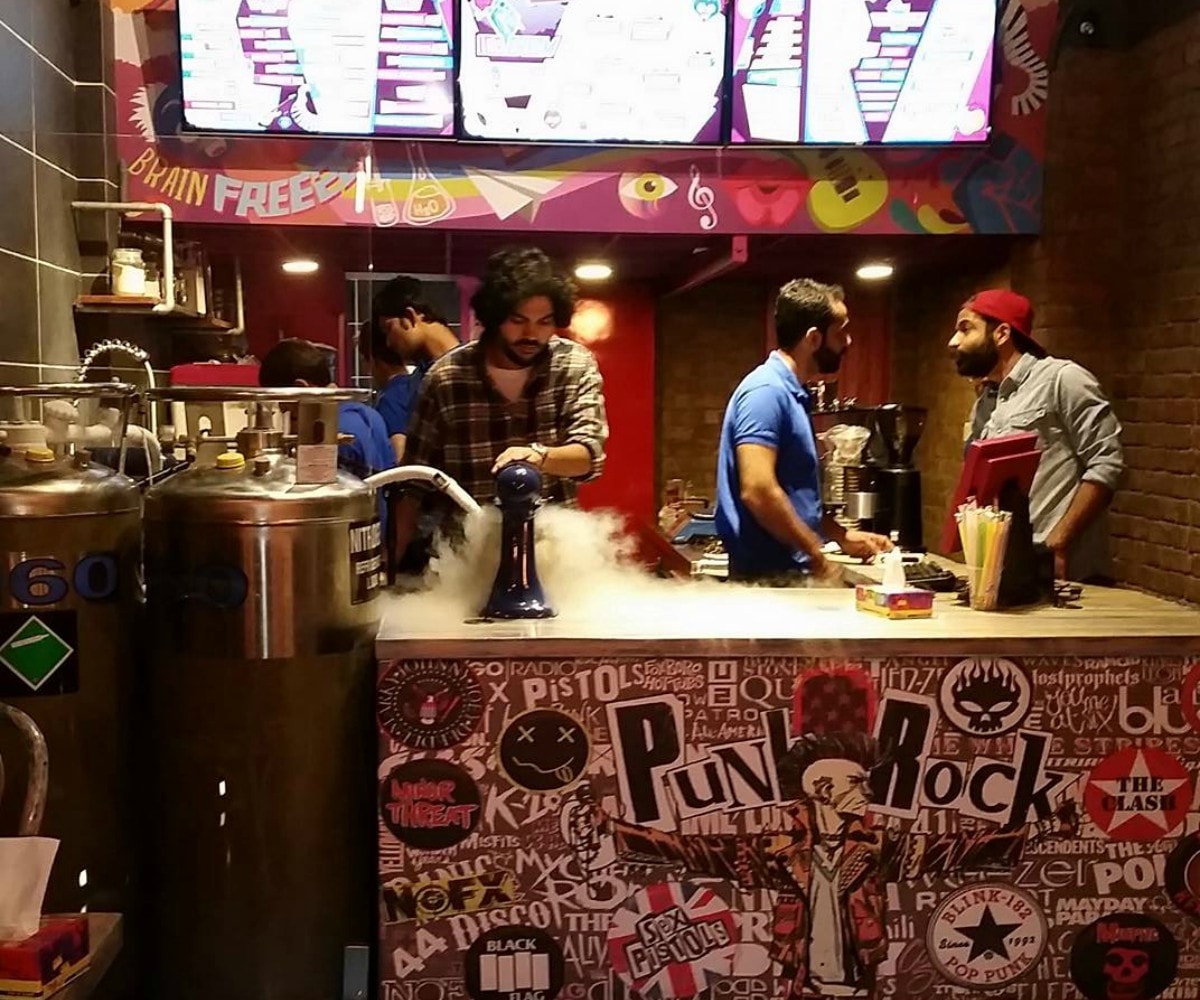 What's your favorite place to hang out? Let us know in the comments.
---
Contributed by Abeer Anwaar & Kinza Ghanchi.