Ghana Ali is one of the most renowned actresses in Pakistan whose personal life often makes many headlines. The actress is known to speak her mind and not gloss over her words which is why many love her. Now, the actress has opened up about her marriage which created a whole lot of controversy as well. Let's find out if you agree with her words!
Marriage of Ghana Ali
Ghana Ali's husband is a wealthy businessman who was married once before. When the two got married, words like 'golddigger' and 'homewrecker' were thrown on Ghana Ali but the actress did not budge. She loved her husband and that's all that mattered to her. Her posts with him have also experienced an increased presence of trolls but she fought them away too and became famous for it.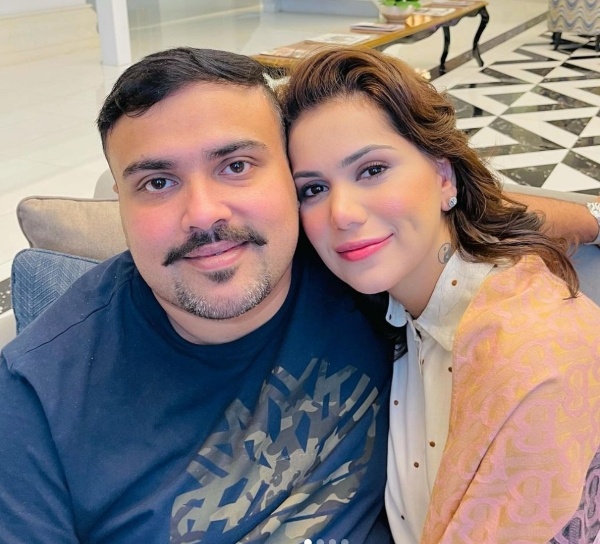 So does marrying a 'married' man make you a homewrecker or not? When Ghana Ali was asked about it, her response was rather puzzling.
Ghana Ali Opens Up
The actress was doing a good ol' question and answer session on her Instagram profile and someone had a burning question. An anonymous person asked her, "Why did you marry a married man?" To that Ghana Ali had a fatalistic response. She said, "Because it was in my destiny!" Moreover, the actress also said that she does not regret doing that at all because her husband is an amazing man.
Have a look at her response:
View this post on Instagram
Is It Really Destiny?
Read more: Trolls Triggered After Seeing Ghana Ali Pose With Hand On Her Belly
To pin something one really does it themself and can be categorized as morally questionable on destiny makes no sense. To actively pursue a married man, knowing he's married and that this pursuit would wreck a home, is not destiny. Surely, destiny does not condone such actions.
To blame destiny for it is to absolve oneself of the guilt. Moreover, the defense that a husband is a great person is also not very strong. Surely, he was the same incredible person towards his previous wife as well!

View this post on Instagram
The Ethical Quicksand
The discussion on 'homewrecking' and second marriages is ripe in Pakistan. With dramas constantly focusing on them and celebrities repeatedly creating a culture of it, people are bound to have some questions. Such a complex and possibly consequential topic should be discussed with care.
Read more: Ghana Ali Labelled As HomeWrecker After Tying Knot With Umair Gulzar
Stay tuned to Brandsynario for the latest news and updates.