Yashma Gill just ranted against the vicious internet trolls on Ahsan Khan's shows. What is agreeable and what isn't, you'll have to find out!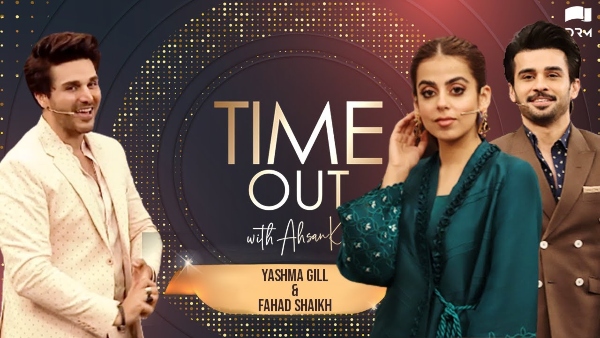 The Conundrum
The usual situation which arises when a celebrity post a picture of themselves is strange. They will be enjoying their lifestyle, their likes and dislikes and will share it on social media. A naysayer and an internet troll casually scrolling by will decide to come and protest against it.
Read more: Humaima Malick Dancing On Ahsan Khan's Show Time Out Is Raising Eyebrows
Questioning the celebrity's style of clothing, sitting, breathing and living. Some comments are particularly nasty and personal which also encourage others to do the same.
Yashma Gill's Thoughts On The Situation
Gill went off about this on Ahsan Khan's show. She has had enough of the hypocrisy of internet trolls and also their courage to say whatever comes to mind. Passionately speaking, Yashma Gill says, "if you don't like it, just don't see it". Why do you have to deliberately focus on something you do not like? Simply move past it. Forcefully seeing it and taking your anger out on the celebrity is wrong. 
View this post on Instagram
Hypocrisy
Yashma Gill has also had enough with the hypocrisy of these trolls. She said many cill comments on your clothes or your behaviour etc. However, if you go and see their DPS, you will not find something very different. Why be so cruel and hateful towards celebrities then?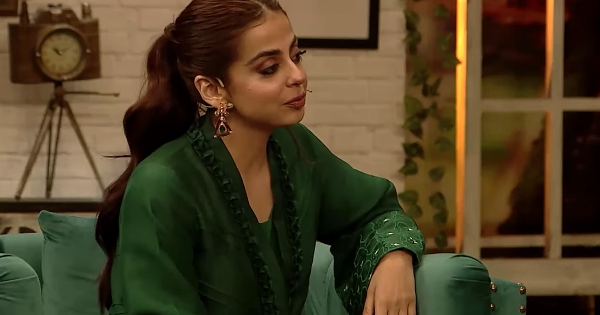 Moreover, Gill also had a very important piece of advice to give. "Get off Instagram!". She wants to say to the trolls that if you really hate what you see on Instagram, simply leave the app. "Why are you on the app to begin with? To see girls' photos?"
Does She Have A Point? 
Yashma Gill has hit the nail on the head with this rant. It is totally understandable how she is intolerant of these comments and behaviour now provided that she deals with it on a daily basis. It can not be easy to put up with nasty comments day in and day out.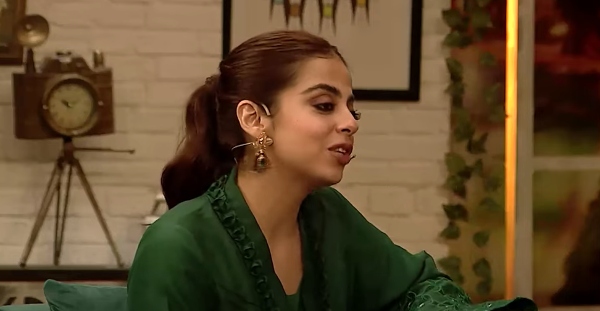 What she said has weight to it: if someone doesn't like what a celebrity has posted, unfollow them! Why take out the time to write something mean? Unfollowing what is disliked and distancing from 'haram' content can actually ensure they have a better life too. At the end of the day, it's live and let live.
Stay tuned to Brandsynario for the latest news and updates.