Time out with Ahsan Khan is going on in full swing, but it still manages to raise some questions now and then. Most of the time, it is associated with the guests who give their remarks to share their lives and perspectives about certain things.
Latest Guest On Time Out 
The latest guest on the show was none other than the two industry siblings who shared the couch; Humaima Malik & Feroze Khan.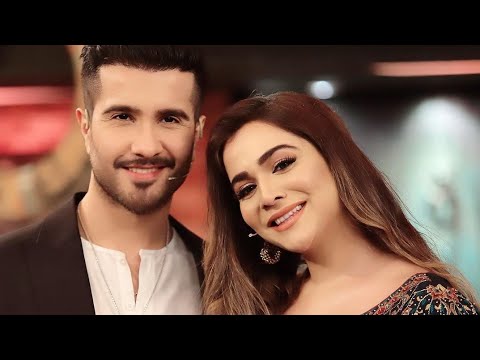 Humaima's Performance Act
While Feroze managed to gain the viewers' attention with his remarks on the second marriage, Humaima caught some weird eyes on her dance in the show.
In a segment where they both had to answer some questions and give a small performance on a song, Humaima danced. Her dance caught the eyes of the netizens who are now taking to social media to leave some negative remarks. Here is a clip from the show.
Netizen's Respond
The moral brigade took to social media to give some remarks on the situation. While some made fun of the song being played, others made sure to attack the celebrities with their opinions.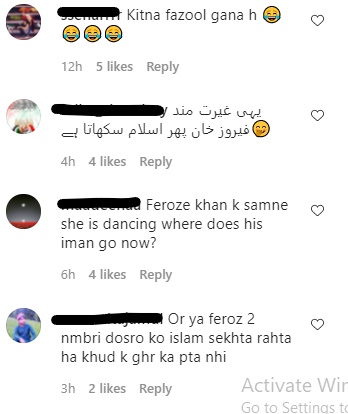 The comment section was full of people who often try to force their opinion on others.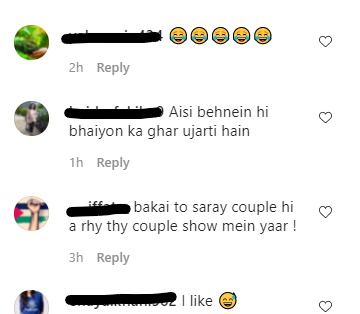 At the same time, some judged the decision of Feroze Khan about leaving the industry and embarking on the journey of Deen.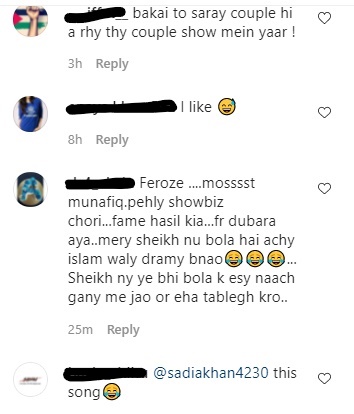 While it was all in fun and no harm, our public really does not know when to let go. Celebrities are entitled to their opinion and actions just like anyone else. However, in our society, we tend to think of them as public property. This behavior leads to us micro-managing our celebrities and, in turn, get offended if they do not follow.
Stay tuned to brandsynario for the latest news and updates.