Hum Style Awards have not even aired, but the pictures that emerged yesterday and the day before yesterday were enough to infuriate Pakistanis. It is still unclear whether they were instructed to keep the theme western or not, but the dress code did seem Hollywood-inspired. And the audience outright rejected it. At first, Pakistanis were only bashing one or two celebrities, but when they saw almost everyone in a similar dress code, the hashtag Ban Hum Style Awards started trending.
Reasons for bashing
Weirdly though, the reason everyone presented was the same and yet different. It sounds strange. Let's explore this a bit.
It is clear that the main reason for this trend was how celebrities were dressed; here, they were united. But why did people find the dressing vulgar, here the reasons were separated?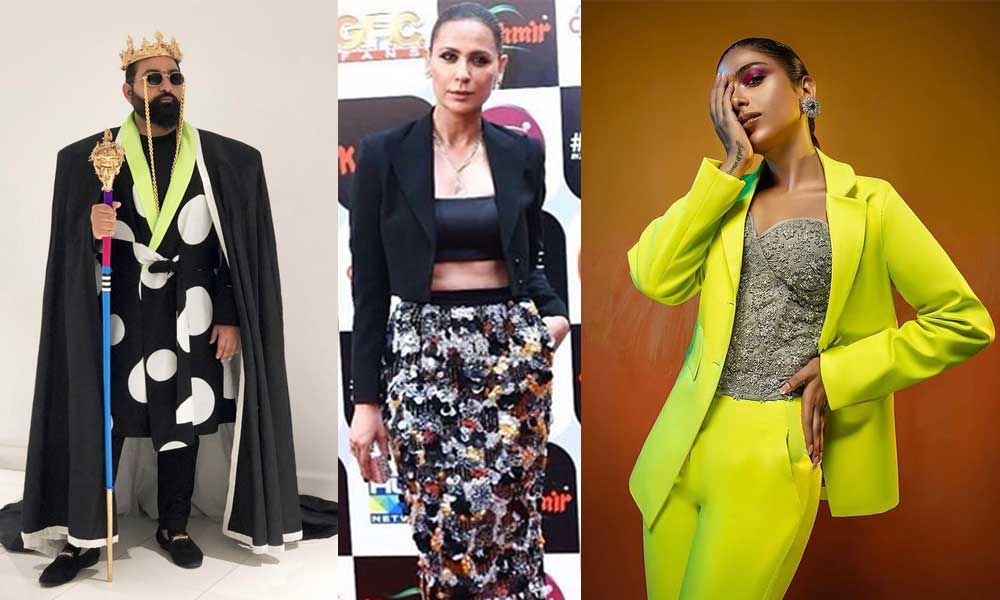 Some people found the dressing un-Islamic, while others found it not relating to the South Asian culture. Some self-proclaimed fashionistas also delved into the scientific reasonings; apparently, the western dresses do not fit people with South Asian bodies.
Twitter trends with Ban Hum Style Awards
Twitterati wanted to school the celebrities and the award organizers that being open-minded or proving that they are modern does not have to be done through vulgar clothes. And if you cannot carry those clothes well, then they should definitely not be 'allowed to wear such garments. While Ayesha Omar definitely carried her dress well, the rest were uncomfortable in the emerging videos.
STOP SPREADING VULGARITY ON THE NAME OF BEING OPEN MINDED
THIS IS NOT MODERNISM. #BanHumStyleAward#NoToVulgarity pic.twitter.com/hDeA5EDrBn

— PALESTINE SUPPORTER 🇵🇸 (@_rantsssss__) July 5, 2021
Most celebrities also spoke up seeing these images. They, in fact, called the event worthy of the caption, 'RIP fashion sense.' These celebrities included Bilal Qureshi, Iffat Umar, and Nazish Jehangir, among others.
Not only public but media fraternity also criticized dressing in hum awards.
We are pakiswand we have our own culture so ban this shit#BanHumStyleAward pic.twitter.com/NVPGr1BpA7

— Zain Ul abidin (@ZainUla42443092) July 5, 2021
Seemi Raheel also shared her opinion on the matter. She said that being modern does not come from how you dress; it comes from the mind and education. So why did the dress code not reflect our cultural identity?
#BanHumStyleAward
Stop spreading vulgarity in the name of modernity pic.twitter.com/WXmCCGnDAu#BanHumStyleAward

— Daniyal Ahmed (@Daniyal20932943) July 5, 2021
Creating parallel (as we always do), Twitter also shared the pictures from the time Duchess Cambridge Kate Middleton visited Pakistan. They said that if foreigners can respect our culture when they visit, why can't we do the same when we are in our country? Of course, by this argument, these critics cannot question our actresses when they dress up in western dresses when traveling, or can they?
#BanHumStyleAward#NoToVulgarity
It's our culture and dignity. pic.twitter.com/MgzoKxRnQU

— Andleeb Ali (@andlibAli6) July 5, 2021
What do you think? Do you stand with the Twitterati on the Ban Hum Style Awards argument, or do you think our stars were dressed alright?
Stay tuned to Brandsynario for the latest news and updates!