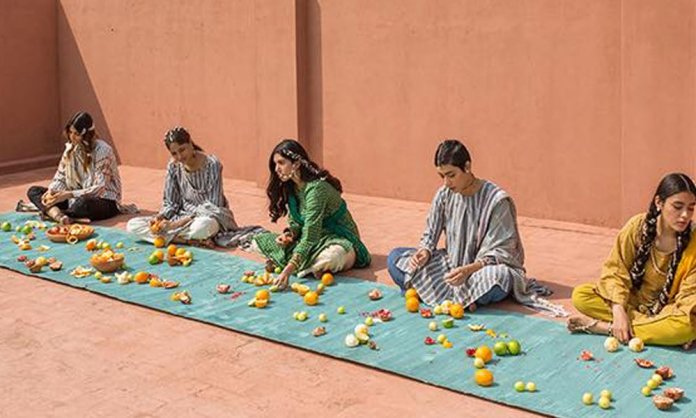 Karachi has a serious garbage problem, and only recently came news that the government was in talks with Turkey for helping clean the city's trash.
This news surfaced after CM Sindh began his month long campaign called Clean my Karachi and soon realized it was a task that Karachi couldn't possibly do alone.
Not to forget, it was also announced that anyone spotted littering will be liable to a fine. It was a good way to change the littering habit of Karachiites.
'Clean My Karachi' Drive Looks Successful with 7,000 Tons of Garbage Lifted on 1st Day
Anyway, littering is not our only problem; we do not know how to manage our trash. For example, instead of dividing our daily trash into categories like plastic and glass, we dump everything together and are relieved as long as it is picked up by the sweeper.
There is a lot of trash that can be recycled, and popular clothing brand Generation has decided to spread some awareness on that through their new campaign #ReGenerate.
With the thoughtful and aesthetically pleasing campaign video, Generation is throwing light on the issue of waste management and suggesting that we use eggshells instead of throwing them away.
"Crush and add your waste egg shells in your compost. They enrich the compost with calcium, an important nutrient that helps plants build cell walls. Washing them will abate bacteria and crushing them will speed up their break down in the compost."
What are your thoughts? Let us know in the comments.
Stay tuned to Brandsynario for more news and updates.