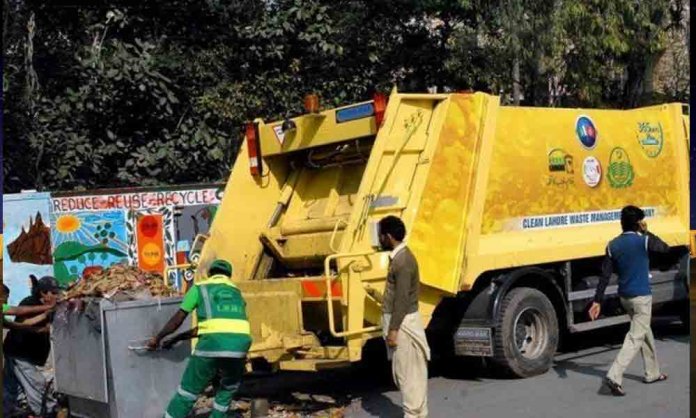 Punjab Government is planning to impose 'Garbage Tax' in four districts of Punjab including Lahore.
According to the Express Tribune, the provincial government is likely to collect around Rs100 to 1,000 per month after taking approval from the cabinet division.
Punjab Government has excused running the waste management companies on debt.
Reports reveal that:
Lahore Waste Management Company is under the debt of Rs39.6 billion,
Rawalpindi Waste Management Company Rs5.91 billion
Gujranwala company Rs1.22 billion,
Sialkot waste company Rs50 million
Bahawalpur company bears the debt of Rs15 million
These waste management companies spend more than Rs14 billion every month. However, the citizens of Lahore are paying Rs35 per house. There are recommendations to increase this amount as well, while the garbage tax in this regard will be imposed in 2019.
2
Sin Tax Launched by PTI Government
The Pakistan Tehreek-e-Insaaf (PTI) government is taking a revolutionary measure in the healthcare sector by imposing a 'Sin Tax' (Gunnah Tax) on cigarette smokers across the nation.
This step is likely going to lead to an increase in cigarette prices countrywide and earnings from this tax is expected to be in the billions. The tax is already present in some European Union nations in various forms.
Government sources have confirmed that roughly 4 billion cigarette packets are produced in Pakistan annually.
The public exchequer is expected to gain billions of rupees from this taxation.
Punjab Credit Guarantee Scheme: Youth Loan Scheme 2018 Launched
Stay tuned to Brandsynario for more updates.