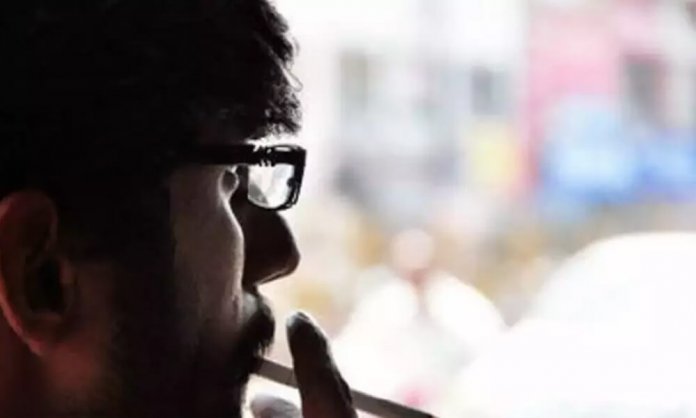 The Pakistan Tehreek-e-Insaaf (PTI) government is yet again, taking a revolutionary measure in the healthcare sector by imposing a 'Sin Tax' (Gunnah Tax) on cigarette smokers across the nation.
Sources say that the federal government was going over several options as high-level consultation meetings are underway to address the matter.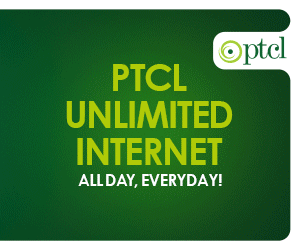 A correspondent of ARY News, Jahangir Khan, said that the center has decided to impose a heavy sin tax on smoking tobacco.
He added:
"The earnings from this tax would be expended on welfare of masses under Prime Minister National Health Programme,"

https://www.brandsynario.com/philip-morris-pledges-to-give-up-cigarette-production/
This step is likely going to lead to an increase in cigarette prices countrywide and earnings from this tax is expected to be in the billions. The tax is already present in some European Union nations in various forms.
In the Phillippines, it has been imposed with the passing of the Sin Tax Reform bill.
According to a report published by the World Health Organization (WHO):
"Within the first year of passing the bill, Philippines raised more than USD$1.2 billion and allowed the Philippines to provide health care to an additional 14 million families or roughly 45 million Filipinos."
Jahangir also stated that a tax of around Rs 5-15 a packet was expected to be levied.
Government sources have confirmed that roughly 4 billion cigarette packets are produced in Pakistan annually.
The public exchequer is expected to gain billions of rupees from this taxation.
The news of Sin Tax being imposed in Pakistan was followed by an uproar on social media.
PTI MNA and Federal Water Resources Minister Faisal Vawda took to social media to defend the move 
I'm a chain cigarette smoker myself and I appreciate all the measures taken by the government to discourage smoking and I understand it's injurious to health but this term "Gunnah Tax" is inappropriate. If this is gunnah then what would we name and term the actual gunnahs.

— Faisal Vawda (@FaisalVawdaPTI) December 4, 2018
And Aamir Liaquat agreed with his statement!
Agreed https://t.co/y6BSovNGFH

— Aamir Liaquat Husain (@AamirLiaquat) December 5, 2018
What do you think of Sin tax on smoking? Let us know in the comments below.
For more updates, stay tuned to Brandsynario!
Teens are Trying Marijuana Before Cigarettes or Alcohol: Research