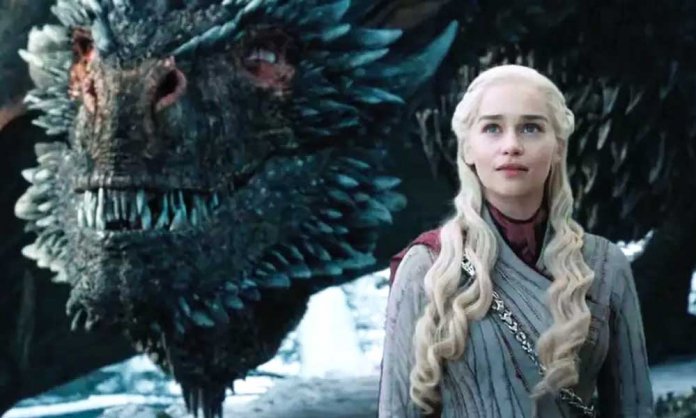 GOT fans around the globe are waking up to an enthralling episode 3 of the final season. And now, Game of Thrones Season 8 Episode 4 Trailer has excited them even more.
Teasing a recalibration for the North, the promo showcases Daenerys and Jon Snow's army preparing for the "last war".
"We have won the great war, now we'll win the last war," claims Daenerys.
Watch the preview Game of Thrones Season 8 Episode 4 
https://youtu.be/ksTqLXLUvQ4
The trailer also showcases the flying dragons, warships with dragon sigils sailing and Cersei and Euron looking overconfident about the Iron Throne.
But which queen will reign in the end? Let's wait and watch.
GOT season 8 episode 4 premieres on Sunday, May 5.