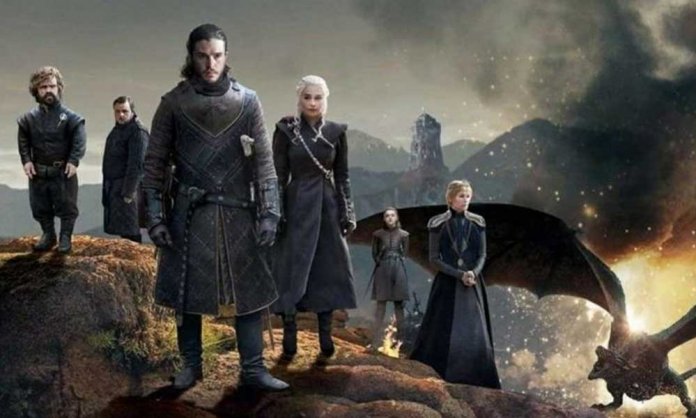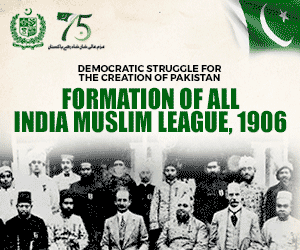 The popular HBO show Game of Thrones has people swooning over it from all around the world.
Everyone seems to be busy guessing the pay of Game of Thrones Actors. Well, guess no more and read on to find out more!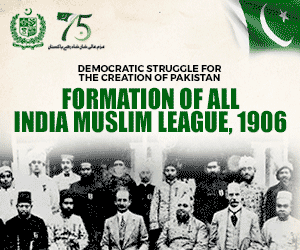 The story and characters are equally captivating and engaging for the audiences. The characters have been so real for us that we have felt, lived, and strongly related to their struggles.
Well… except for Ned Stark and his beheading, but you get the point.
The final season, season 8 had been much awaited for.
Game of Thrones Final Season: Brands Get Creative With Out-of-the-Box Campaigns!
Apparently, it has been disappointing for the audiences, but it has still kept people up all night just to find the best streaming link and watch it.
Did you ever wonder though, while watching an episode or two, how much does the show pay its actors?
Here's how much Game of Thrones Actors Make per Episode:
Nikolaj Coster-Waldau (USD 500,000)
Our beloved (?) Jaime Lannister. God knows we have hated that guy but every time he was in a battle we have prayed he survive and finally do something about his chemistry with Brienne (spoiler S8E4).
Nikolaj gets a whopping USD 500,000 per episode for the entire season 8, which amounts to a little over PKR 7 crores.
Peter Dinklage (USD 500,000)
The wisest man alive, Tyrion Lannister, whom we expect to die this season is played by Peter Dinklage, also making PKR 7 crore per episode.
Emilia Clarke (USD 500,000)
Mother of dragons, breaker and chains and all of that, Danny is played by Emilia Clarke who is also categorized as tier A actor.
Hence, she makes $500,000, the same as the Lannisters and the other Targareon.
Cheetay.Pk's Campaign ft. Pakistan's Tyrion Lannister aka Rozi Khan Goes Viral!
Kit Harrington (USD 500,000)
Kit Harrington knows nothing. Or was it Jon Snow? Same difference!
If you are a true fan, you know he is the other Targareon. If you do not, well, tough luck. He is making an estimated PKR 7 crore per episode to ride a dragon.
Lena Headey (USD 500,000)
Whether Cersei is pregnant with Jaime's kid or not, she sure knows how to bargain. Looks like she taught that to Lena, too.
The actor has successfully bargained her pay as well and took it to $500,000 per episode (around PKR 7 crore).
Maisie Williams (USD 150,000)
A girl has no name but a girl makes a truckload of money!
She killed the Night King for us and also makes a little above PKR 2 crore rupees per episode. Maisie Williams, we are counting on you to make Cersei's death climactic.
Sophie Turner (USD 150,000)
Sansa grew from a girl interested in stitching and being a wife to her sweetheart to a leader of the North.
Such character development was executed wonderfully by Sophie Turner. Her making PKR 2crore ($150,000) for one episode is justified.
Are you surprised by the numbers these stars are making? Or did you expect nothing less?
Let us know in the comments below!
Source: Marketingmind.in
Contributed by: Mehak Zehra