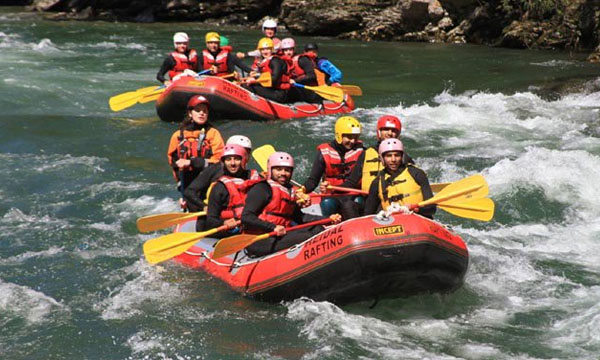 Pakistan is a land of natural beauty. Be it the second highest mountain peak in the world or one of the driest deserts, Pakistan has it all. The conditions in Pakistan have changed in the recent era, however, a century ago Pakistan was the flora and fauna of tourists and adventurists.
Besides the beauty, Pakistan is an absolute culture rich country; we have people coming in from everywhere in the world and the natives themselves root for culture to grow. The northern areas in particular, are very popular with tourists. Being a travel favorite, these places offer visitors a variety of different activities to enrich their experience. Here we have a list of these procreational activities that you can enjoy during your visit.
Rock climbing 
Gilgit Baltistan is the perfect spot for anyone looking for some thrill. The Charkusa Valley is one of the most impressive sites for rock climbing in the Karakoram. The adventurous terrain is every mountaineer's dream. Hard granite and massive rock walls provide a safe climbing experience so it can be attempted by anyone. A number of agencies offer certified tours with skilled guides that accompany tourists to the peak.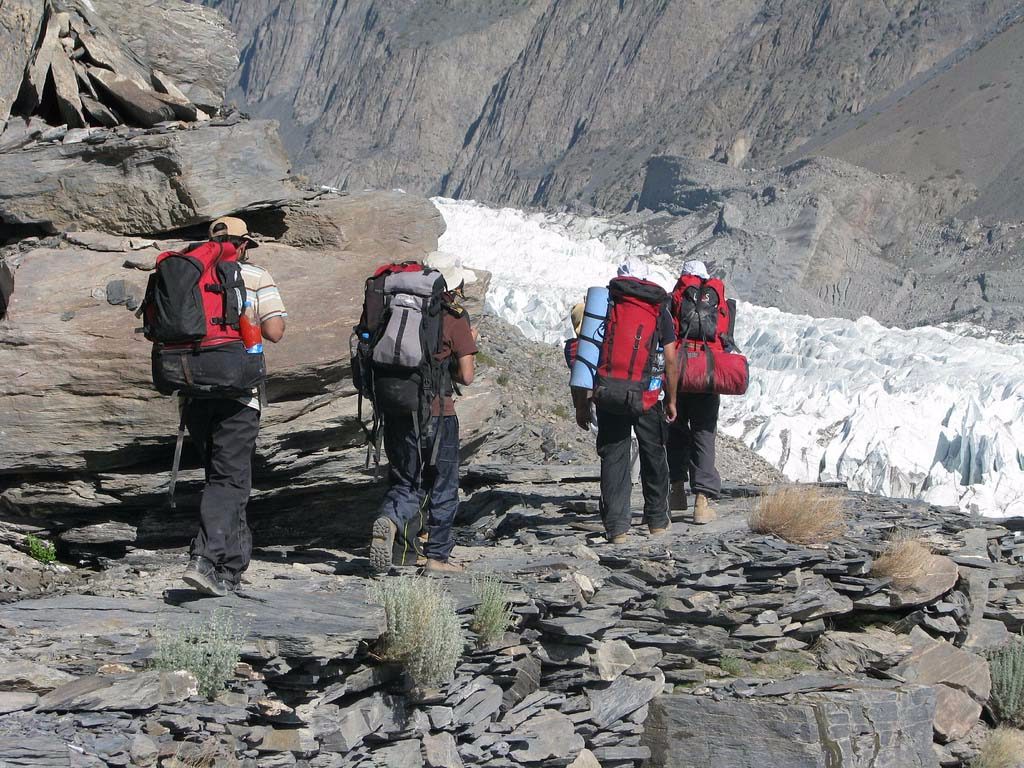 White Water Rafting 
The high snow-covered mountains are a constant source of wild and roaring streams and rivers in the North. These rivers are perfect for activities like white water rafting, kayaking, canoeing etc. The safest spots for rafting are in Hunza till Gilgit. After that the river currents get too strong and even the most skilled trainers avoid it.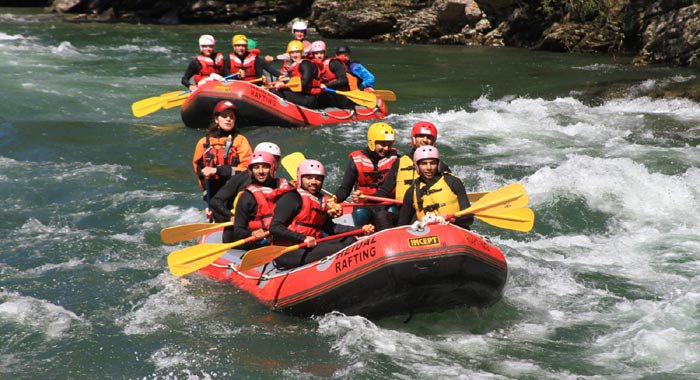 Trekking
Going to different places and experiencing everything on foot, is a feeling nothing can top. Nanga Parbat, Skardu, Gilgit Baltistan, Swat, Neelum Valley, Ansoo Jheel, Basil, Babu sarr top, Naltar, Batora and obviously K2 and many many more places are visited by trekkers from all over the world.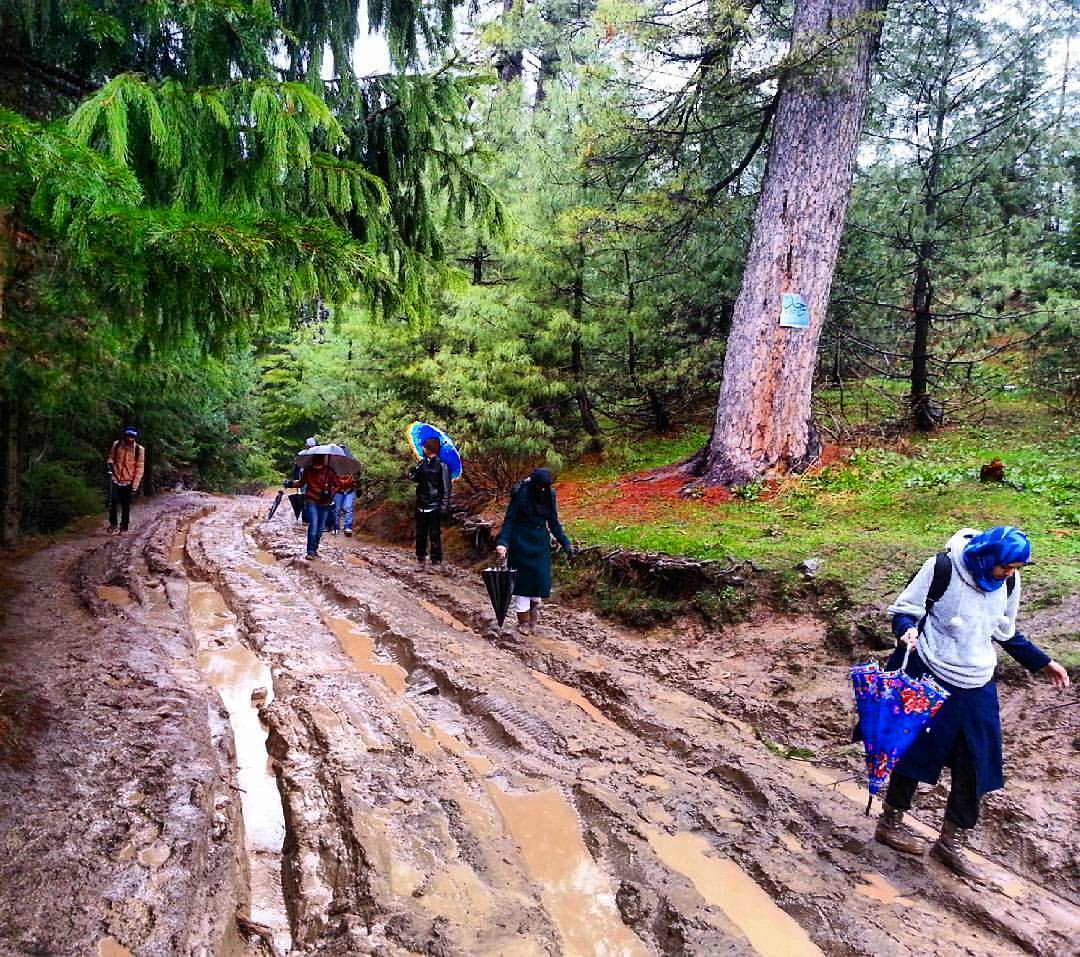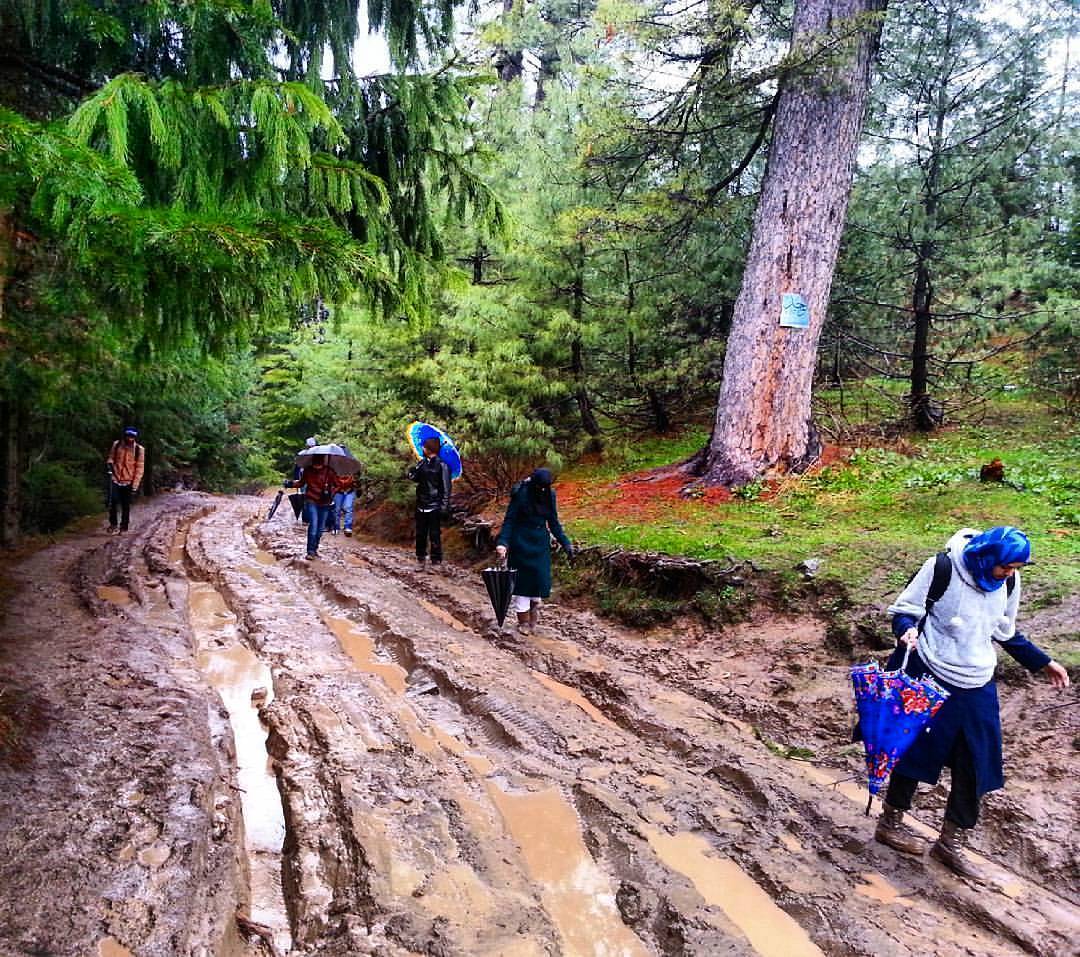 Skiing
Malam Jabba is a known resort near the Swat Valley to entertain guests who want to go Skiing. Malam Jabba is about 300 kilometers from Islamabad and it takes about six hours by road to reach. The Skiing resort is in Swat Valley that is extremely picturesque and serene.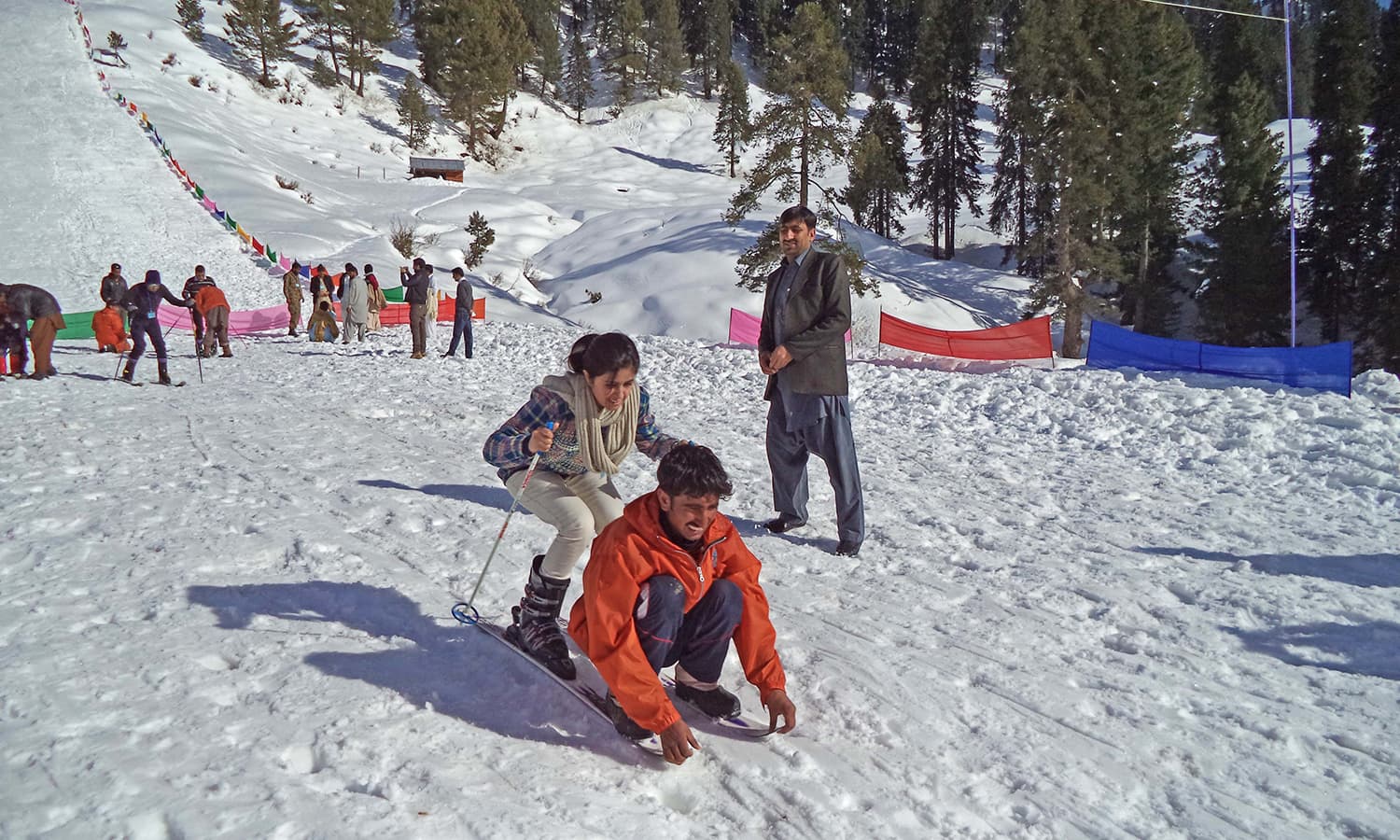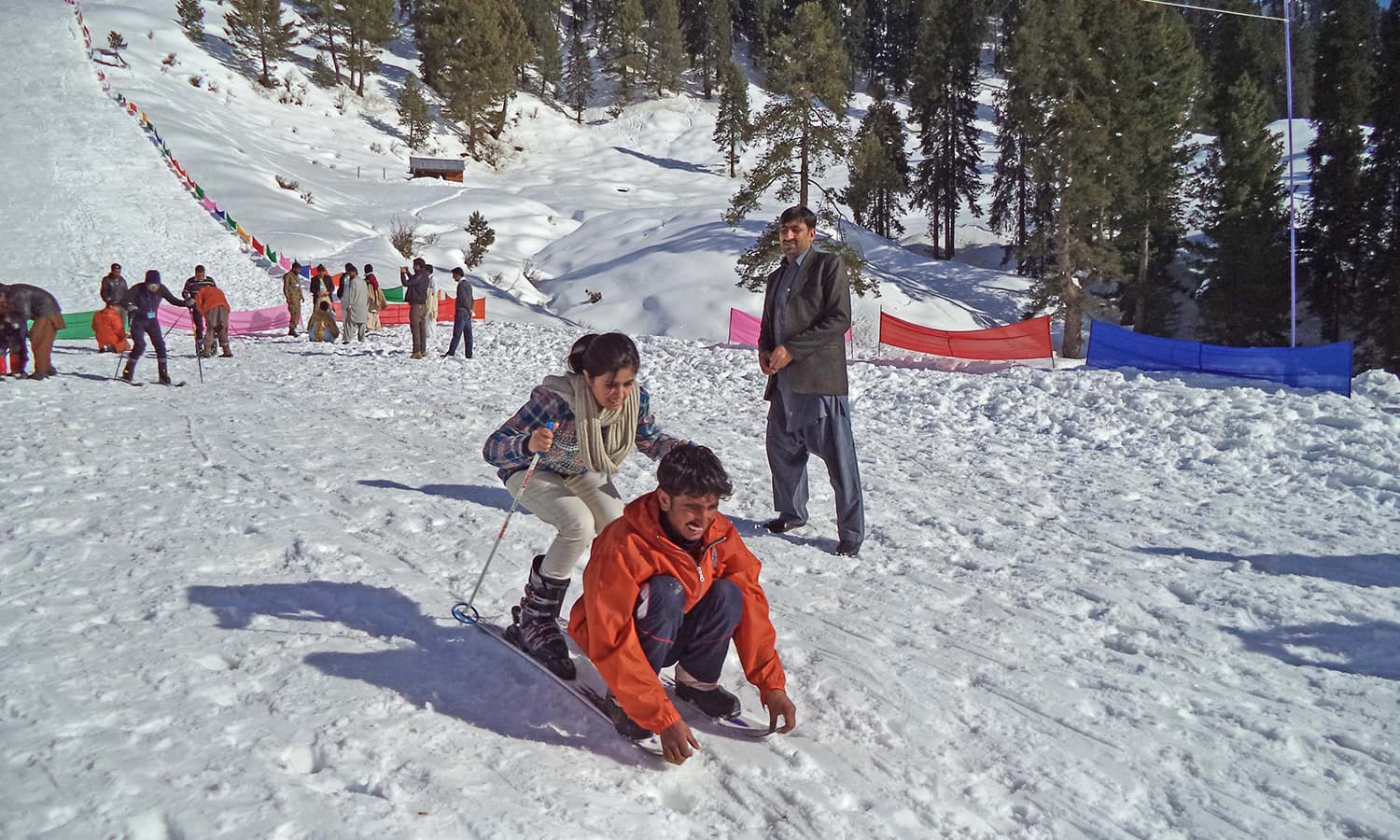 Chairlifts
These are a delight to sit on! Especially when you know they're on these very very unreliable wires, it makes it all the more interesting to get on them. One type is with an open head and you can walk right out of it, while the other is a box and more than one family can sit in them. Nathia Gali in Pakistan is pretty prominent for its chairlifts.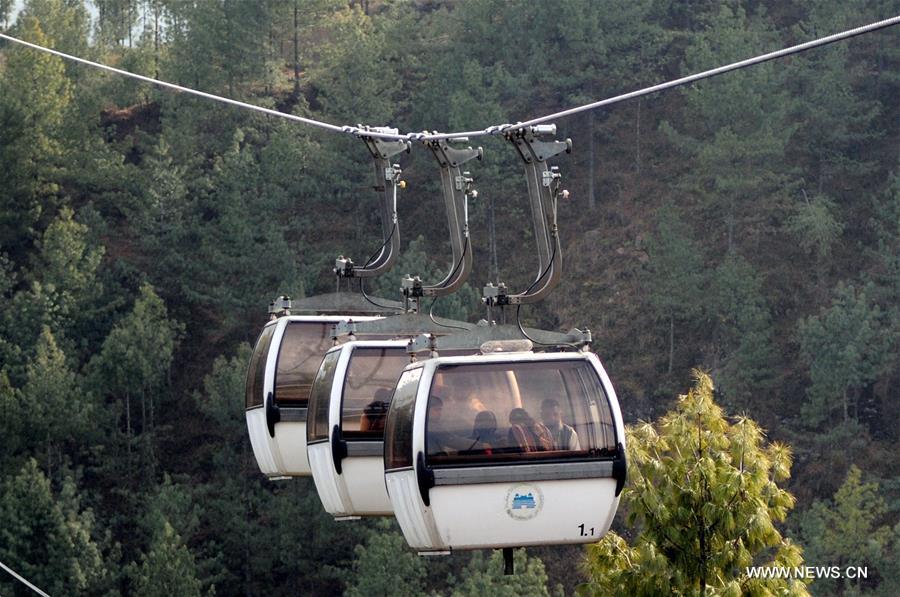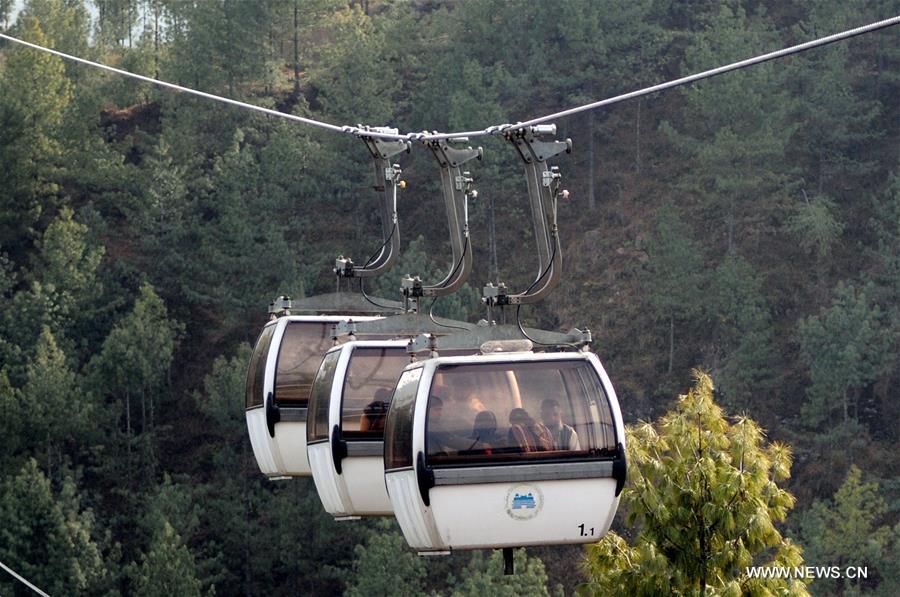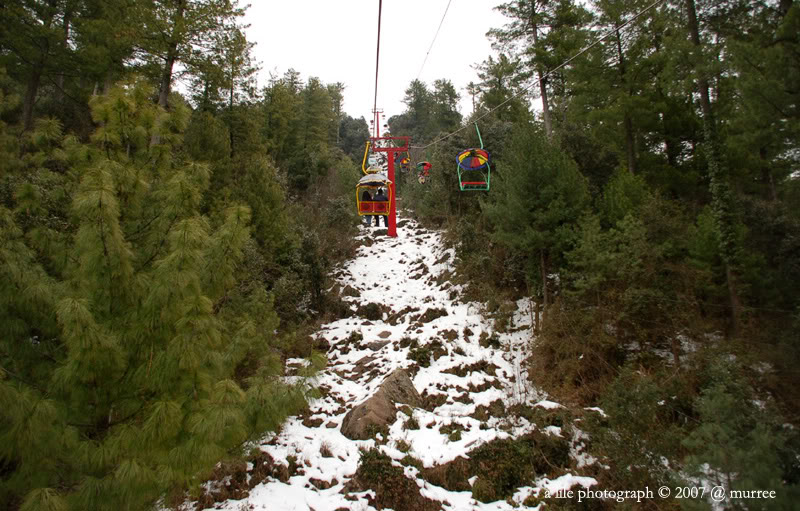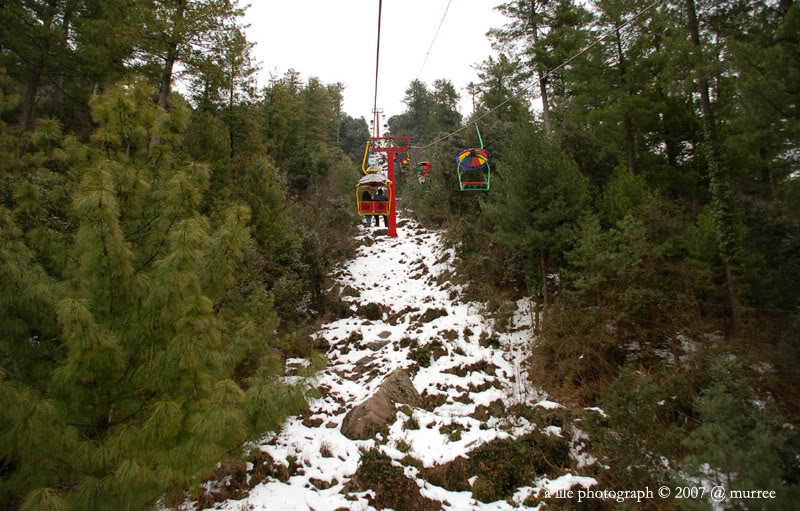 Then there are these, made by a simple rope and wooden pieces, in places like swat for locals to cross bridges. Locals use them to carry their groceries and travel to their work areas.
Camping
If you haven't been camping, you should go. It is an experience and that too a very surreal one. School trips, family trips and of course trips with friends to the mountains are all totally worth it. If you're an adventurer then you must go camping! You get to see some of the most amazing areas in the world where there is no living soul present except, for You!
A camp side at the base of Nanga Parbat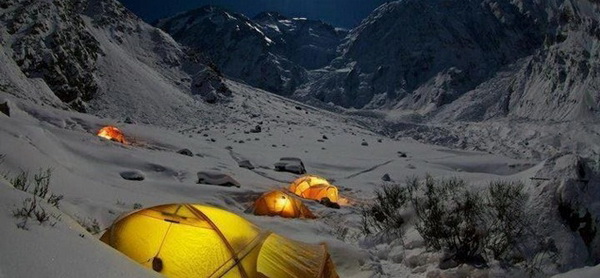 Trango tower in Pakistan. Look where these people have camped. Either you do this, or well, you do nothing at all.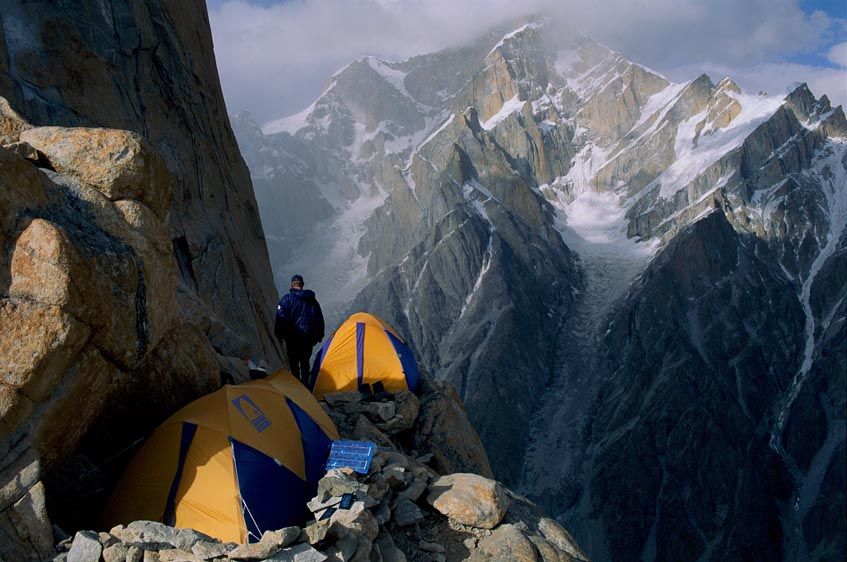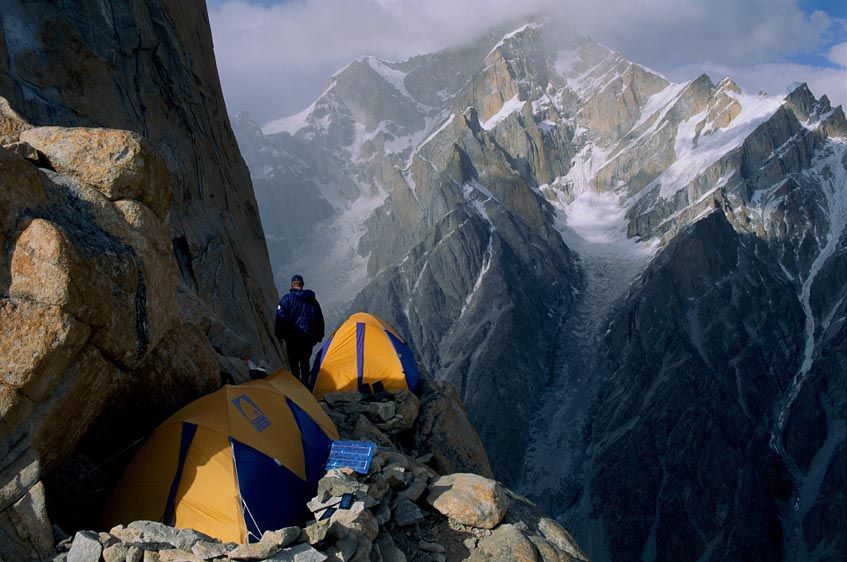 Base jumping
Not many places exist in Pakistan but Trango Tower is one place where people have managed to pull this stunt. There is no stopping Pakistanis. Love it!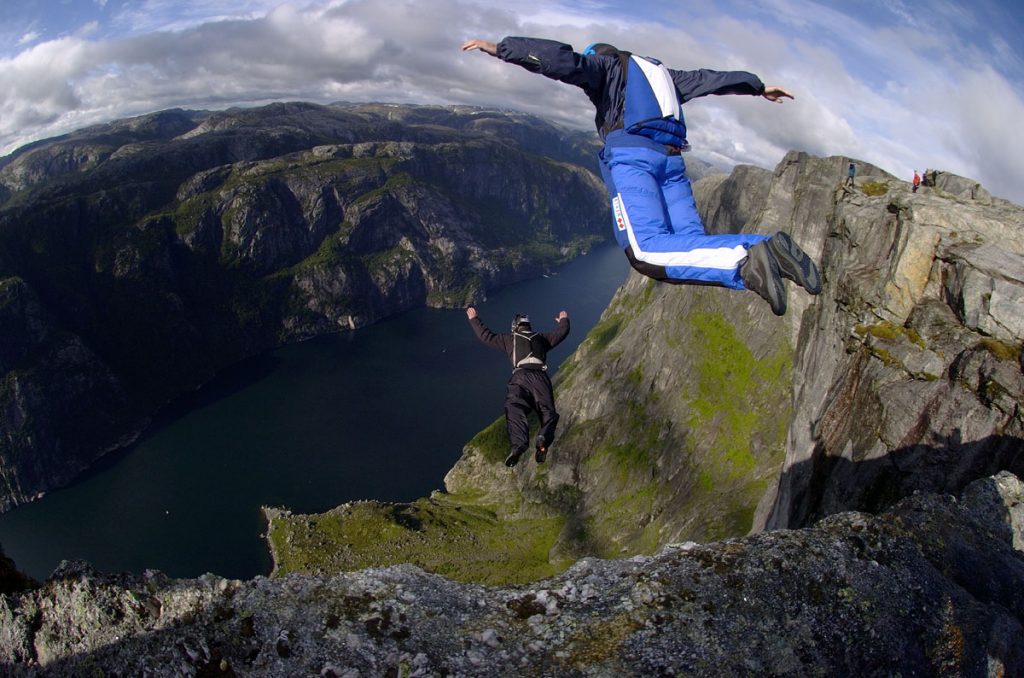 None of these stunts can be pulled without professional training, don't try this at home! Let us know how you feel about these places!