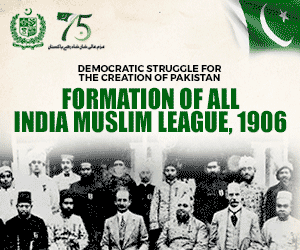 The inevitable has finally happened but that doesn't mean people have no reaction to it: Pakistanis are angry, hopeless and revolted by the government's decision.
The Censor Festival
Some uproar surrounding the series was witnessed during the last few days. Mostly men picked up some scenes in which sexual terms were being used and they were offended by the women in short clothes.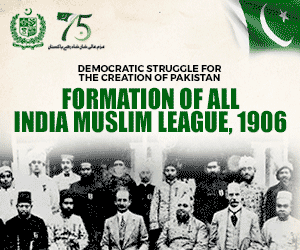 That is not to say each and every Pakistani woman hopped on the bandwagon and said this series was what the world needed, no. There were many who said they were "all for the liberalism" but this is a "bit extreme".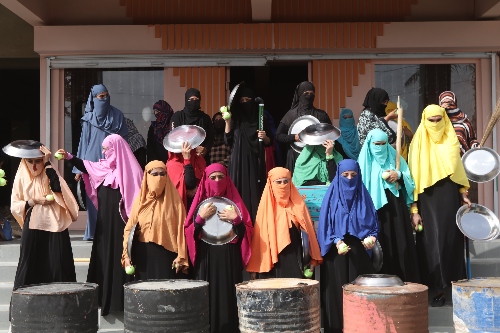 Fast forward a few days, the series got banned in Pakistan because of its supposedly "lewd" content. It has now been removed from ZEE5 and that is a leap back for this country.
The Content That's Preferred
Shehzad Ghias, the renowned comedian and also activist, summed up his thoughts on this decision very concisely. Have a read here and see if it changes your mind if you were playing for the other side:
The conservatives were enraged at what sort of content and ideals the 'churails' are putting forth. But what sort of content are they happy with? The same one in which it is taught that a husband must slap his wife every time she breathes? that marriage is one long episode of Tom n Jerry between the wife and mother-in-law?
This Could Have Been Pakistan's Big Break
This show could have been Pakistan's big break into the big leagues. There were chances of it going onto Netflix and being the first series to do so. Moreover, just think of how many men and women were inspired to create something themself that could have been amazing.
How strange for #Churails to be lauded internationally, and now be shut down in its country of origin. In the very country where hundreds of artists came together to create something that could initiate dialogue and open doors for new narratives. (1)

— Asim Abbasi (@IllicitusProduc) October 7, 2020
For reasons unknown to pretty much everyone, Pakistan is regressing day by day. Where we should be promoting the youth's capability when it comes to tech and gaming, we ban those too. Now we're banning 'Churails'.
Stay tuned to Brandsynario for the latest news and updates.