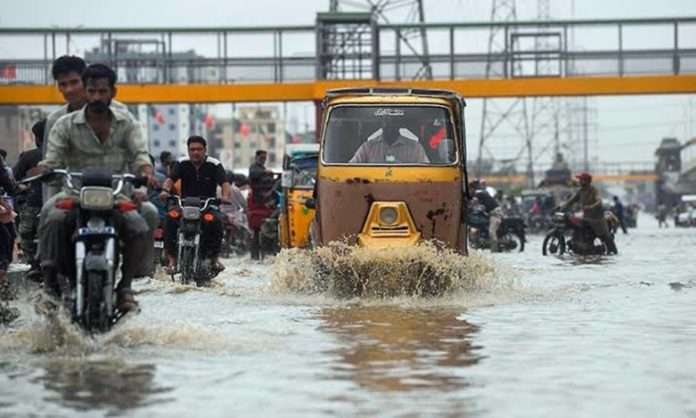 Monsoon is here, which means uncertainty regarding the weather, clogged-up traffic on the roads and broken vehicles. However, to deal with the situation, the city traffic police offer free vehicle repair services to facilitate the public during the monsoon season. This will also help maintain a smooth flow of traffic.
The monsoon rains can often leave the motorists stranded on the roads for hours. To counter this situation, DIG Traffic has introduced this service for free to help people and keep the traffic flow smoothly. For this purpose, 26 vehicles are patrolling the city with essential repair equipment that can fix minor problems. Out of 26, eight will patrol Shahrah-e-Faisal, five in the district south, three in the district west and the rest on other busy roads, including major highways.
Free Vehicle Repair Services
26 vehicles patrolling the city will offer the following services,
Tire puncture fixing and reinflation
Car towing pump starting the car
Extinguishing car fire
Refuelling (enough to travel to the nearest petrol station) for bikes and cars
Some other minor fixes
According to the DIG, the services would have the necessary equipment to deal with emergencies like fixing punctures, inflating tires, towing vehicles and fire extinguishers. The DIG further added that the service would also provide medical assistance to the people.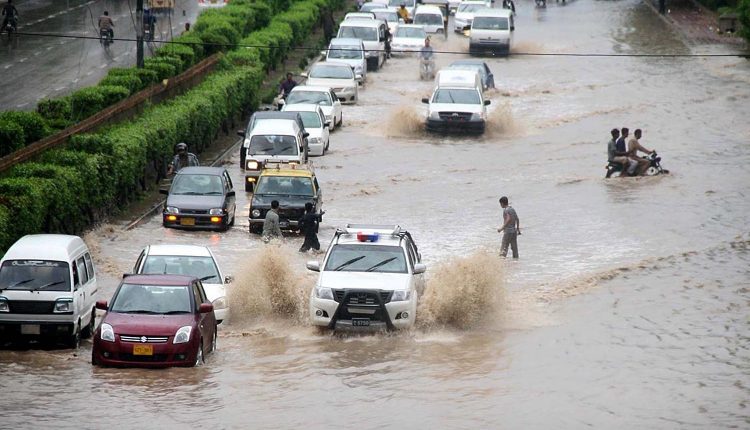 "In case a vehicle stops moving, two litres of petrol would be provided to the car owners and half a litre to the motorcycle owners for the vehicles to reach the nearest petrol pump and to prevent traffic jams," said Cheema.
"Citizens can call for getting assistance 24/7 from Madadgar 15 staff by calling their helpline 15. The Urban Flooding Rescue Unit team is also associated with Madadgar 15's service", the DIG added.
Read More: "E-Bikes For Pakistan?"- Javed Afridi Teases His Fans Yet Again
Reach Out To 15
Karachi Police has established a particular unit associated with Madadgar 15. It means citizens can avail this service 24 hours a day and seven days a week by calling 15.
The initiative seems like a significant step to help the citizens of Karachi since monsoon always comes with unexpected situations, leading to emergencies and accidents. These services will help the citizens to reach out to concerned departments in case they meet with an urgent situation.
Read More: 8 Yummy Snacks To Make At Home During The Monsoon Season
Stay tuned to Brandsynario for the latest news and updates.