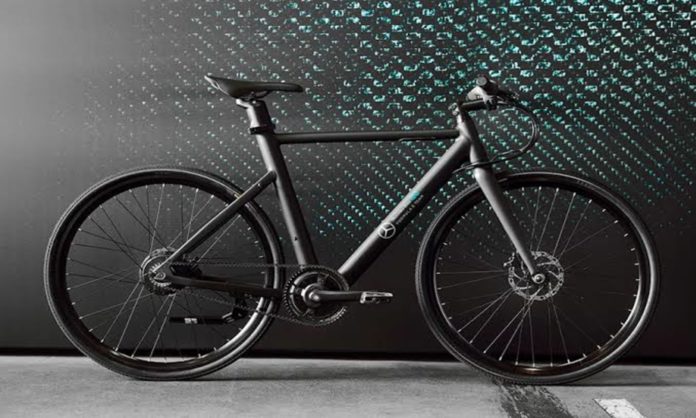 Mercedes-EQ Formula E Team has created a collection of streamlined, lightweight, sleek, high-performance electric bikes.
Drawing upon knowledge from the top echelons of motorsports performance and electric advancements, the new collection presents one of the most sophisticated E-Bikes on the market. They have become the most sought-after luxury item of 2022.
Mercedes E-Bike Collection 
The collection showcases four models, Formula E, Silver Arrows, Silver Arrows Sport, and the new high-performance Championship Edition. These models come with varying features to cater to the rider's style. Some of these are three times more powerful than any standard E-Bikes on the market.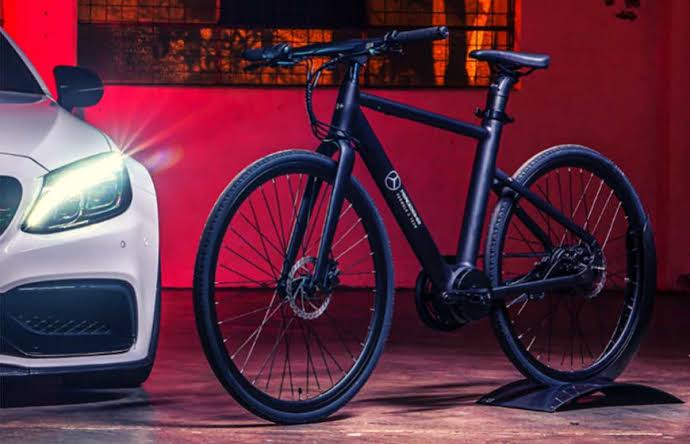 Styling across the range maintains iconic minimalistic Mercedes-Benz design, concealed batteries, and motor, setting the range apart from the industry's standard of thicker framing and external batteries on show.
The digital dashboard adds technological sophistication, along with all the usual data points (speedometer, battery indicator, range). The bikes also come with a password-activated security immobiliser along with phone charging functionality.
The range has been designed to create a powerful yet smooth ride, with centrally positioned motors for efficient weight distribution. The bikes are equipped with constantly variable technology to alleviate any "clunky" gear changes. This, paired with a carbon belt drive and a powerful motor output, is the ultimate combination in creating silent "catch me if you can" speed.
Read More: Hot Summers: 10 Things You Need To Avoid Keeping In Your Car
Mercedes E-Bikes In Pakistan?
While the future of the E-Bikes is still unknown, Javed Afridi shared the news on his Twitter account. He shared the picture with the caption 'E-Bikes for Pakistan?' 
While the post has left everyone curious about whether E-Bikes will seek the light of the day in Pakistan or not, some people raised very relevant questions, which made us wonder if the bikes would be practical in Pakistan, to begin with since it's an E-Bike which requires electricity to charge the battery.
E BIKES FOR PAKISTAN ❓ pic.twitter.com/B87e5zmxDn

— Javed Afridi (@JAfridi10) June 10, 2022
Mercedes is a luxury brand, and the E-Bikes will come with a higher price tag; this has left us wondering who will be able to afford these in Pakistan.  Whether it's an idea to tackle the rising inflation and petrol prices or a real deal in the process, we can't wait for the official news about the launch in Pakistan.
Read More: Bumpy Road Ahead For Car Companies
Stay tuned to Brandsynario for the latest news and updates.