Forbes has taken out its list for 30 Under 30 Asia list 2019′, in which 6 Pakistanis have made it to the platform.
It is an achievement for the nation as out of 30 individuals across 24 countries in the Asia-Pacific region, Forbes has included at-least four entrepreneurs and innovators from Pakistan from different categories.
These individuals are from social entrepreneurs, technology enterprises and health care backgrounds.
1. Zain Ashraf – Founder at Seed Out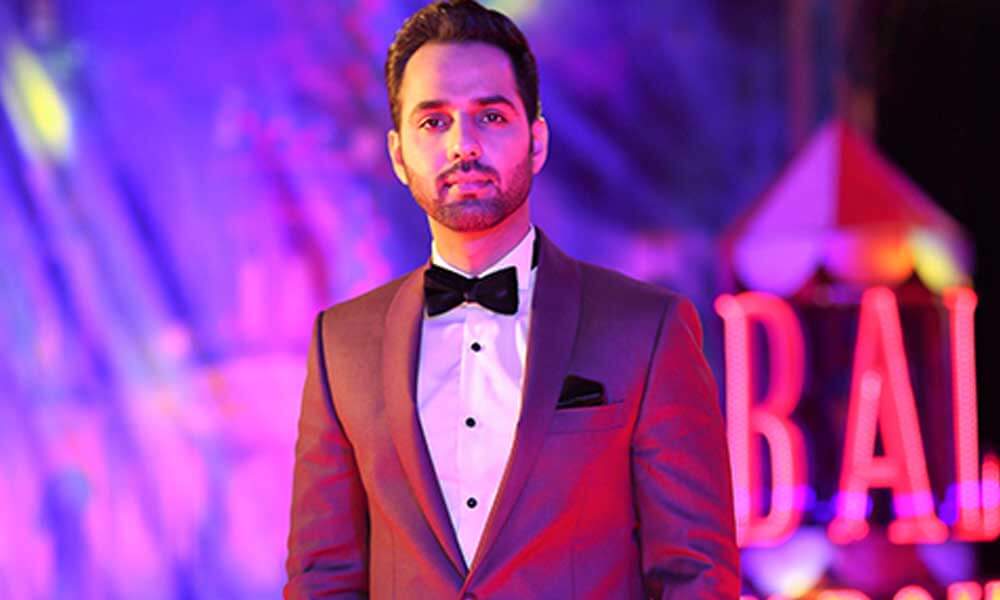 At the age of 28, Zain Ashraf Mughal is one of Pakistan's youngest CEO's in this field of social entrepreneurship to have been named on this coveted list this year.
Seed Out is a non-profit, non-religious and non-political organization in Pakistan. It is a crowdfunding platform which aims to end poverty by establishing micro-entrepreneurs through interest-free micro-financing and the creation of sustainable economic activity.
2. Ahmed Rauf Essa — Co-Founder, Telemart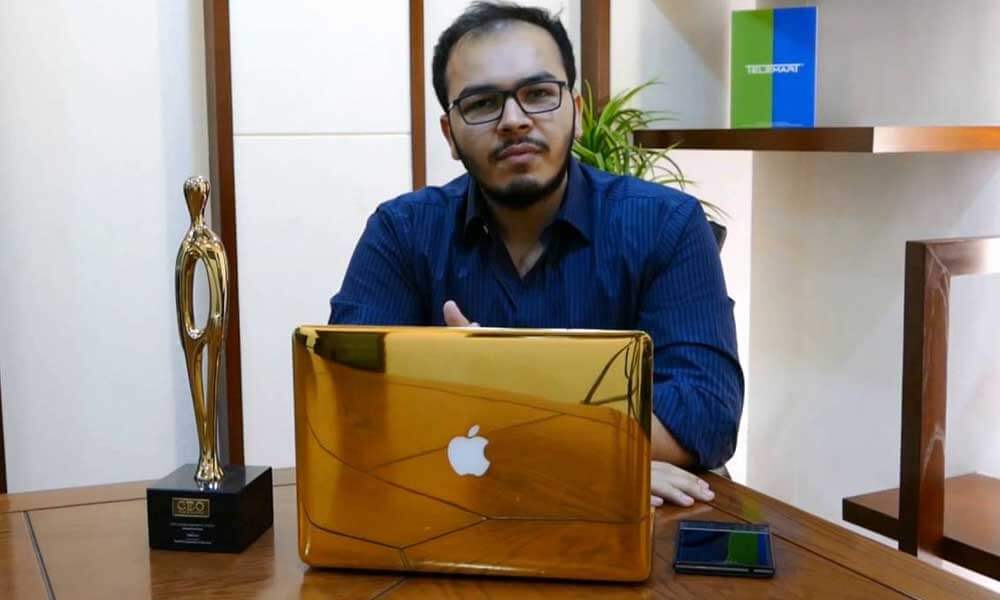 Ahmed Rauf Essa is a business graduate from IoBM. During his education, he started Telemart at the age of 23. Telemart is now considered to be among the 'Top 3 E-commerce companies in Pakistan' and the only one to have an omnichannel presence with its retail stores & franchises across Pakistan.
3. Roshni Rides — Women Friendly Carpooling Platform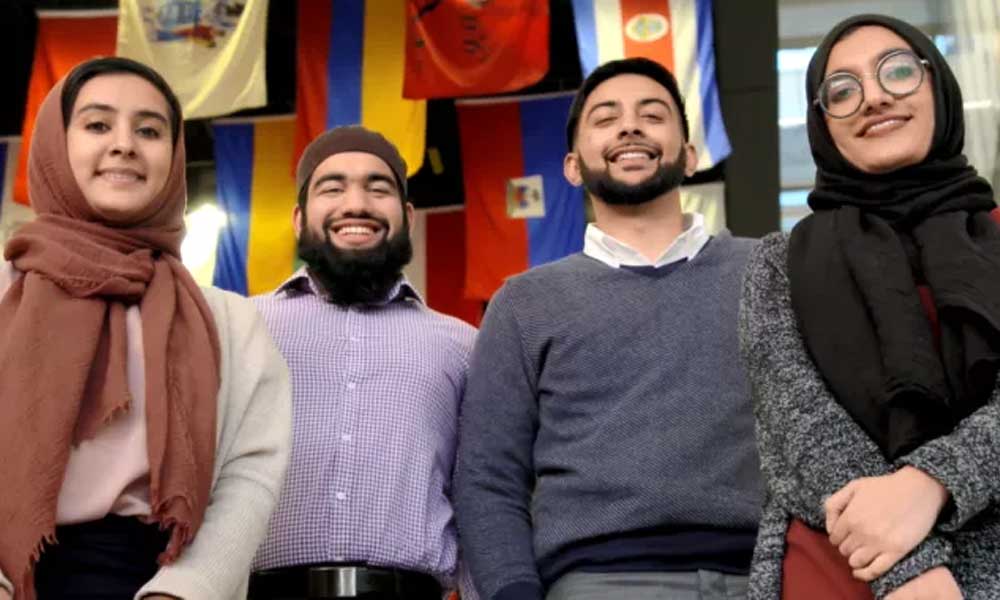 A brainchild of four Pakistani-Americans from New Jersey namely Gia Farooqi, Hasan Usmani, Hanaa Lakhani, and Moneeb Mian, 'Roshni Rides' is deeply rooted in research that infers there exists a huge transportation crisis that female commuters suffer from.
4. Laila Kasuri — Water Analyst, Global Green Growth Institute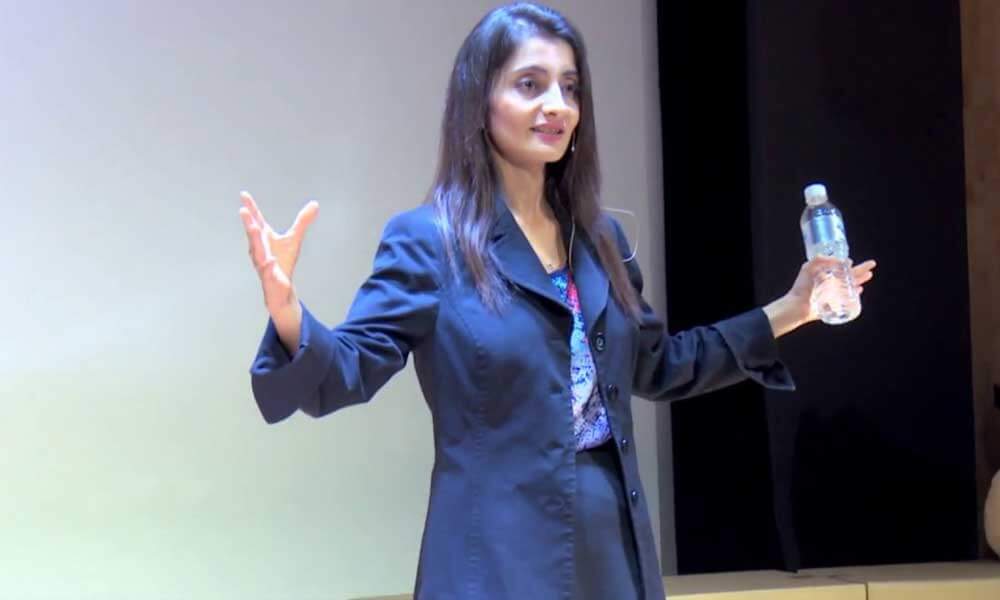 Kasuri is currently a water analyst with Global Green Growth Investment's Policy Solutions Division. She has led the research at organizations such as the World Bank, the US Army Corps of Engineers, and the UC Davis Center for Watershed Sciences on climate-smart irrigation, flood risk reduction, and river basin planning.
5. Karishma Ali — President of Chitral Women's Sports Club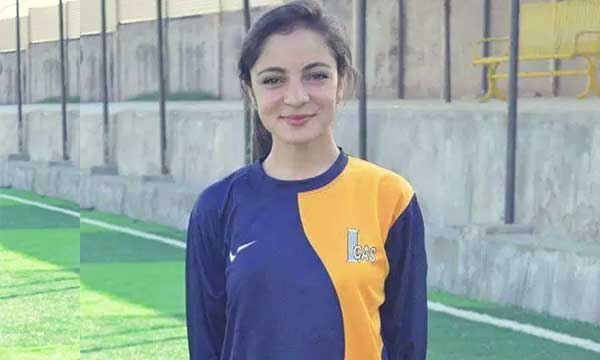 Karishma is currently the only female football player from her hometown of Chitral and plays at national club levels. She also represented Pakistan at the Jubilee Games in Dubai and was also the first with her all-girls team from Pakistan to participate in AFL International Cup.
6. Zainab Bibi — Founder – Pakistan Society For Green Energy (PSGE)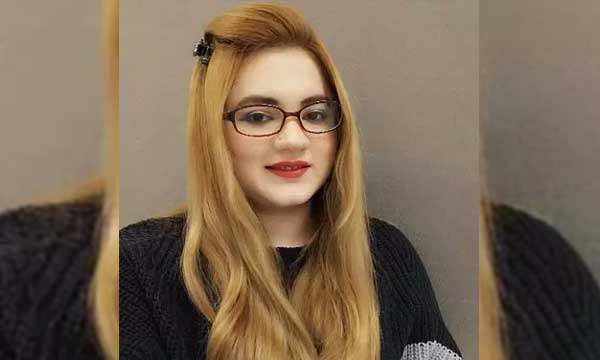 Zainab Bibi established the Pakistan Society for Green Energy in 2013 to develop new methods of renewable energy. Since its founding, the company has successfully developed a biofuel from waste tissue paper, and introduced Camelina Sativa, a drought-resistant plant that can be made into bio-diesel.
Congratulations to these talented individuals!
Stay tuned to Brandsynario for more news and updates.
Cannes Lion's Young Marketers Competition Coming to Pakistan