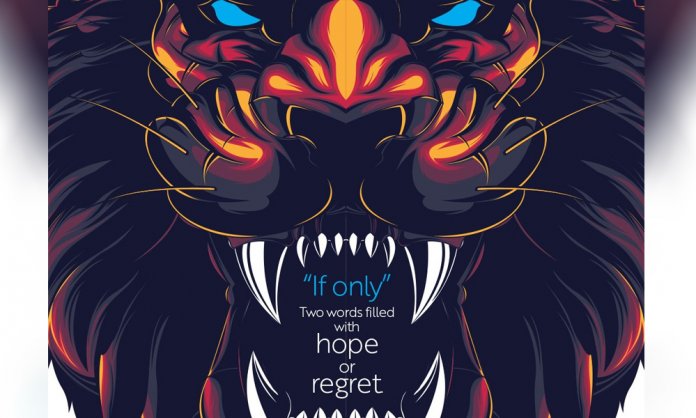 The Pakistan Advertisers Society, in association with The Jang Group, the Official Representative for Cannes Lions in Pakistan, is organizing Young Marketers Competition (YMC) on 10th -11th April 2019.
The prize is an all-expense paid trip to the Cannes Lions Festival of Creativity in June 2019 to participate in the Global Competition.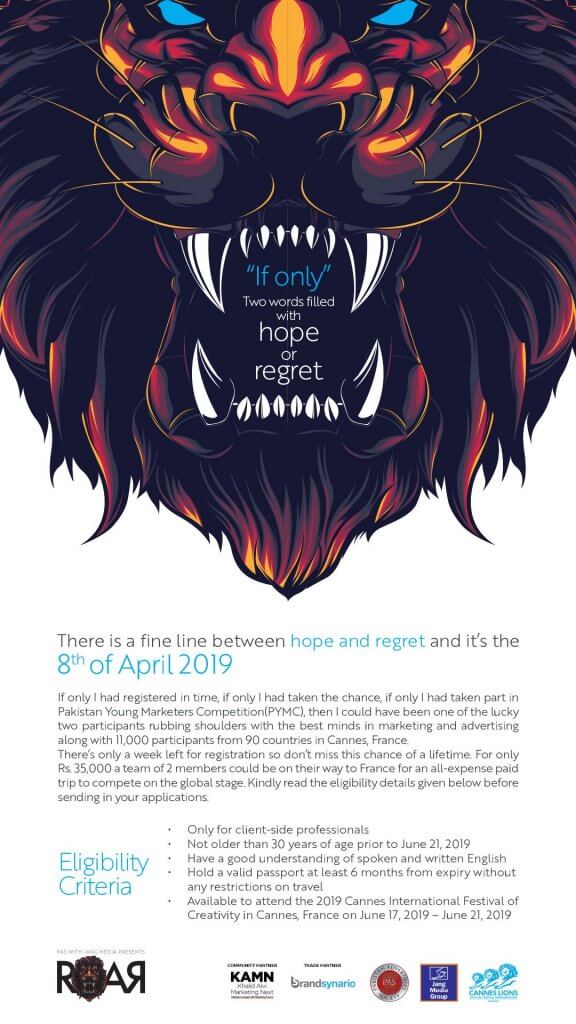 The challenge
After a briefing from a charity or NGO, a team of two will have 24 hours to build a creative brief.
It'll need to perfectly capture information about the product or service, the client organization and its aims, and the specific goals of the campaign – the kind that will clearly act as a creative springboard for an agency.
This will be judged by a selection of industry experts before the winner is announced live on 11th April 2019.
Who is it for?
• Marketing / Brand / Product managers
• Communications managers
• Channel marketing managers
• Public relations specialists
• Brand managers
• Product marketing managers
• Market research analysts
• Digital marketing specialists
• Content marketing specialists
Eligibility
• Working for a Brand / Advertiser
• Aged 30 or under
The last date of registration is 8th April 2019. Jury session will be held on April 11, 2019, at Marriott Hotel, Karachi.
For more information, please visit http://pas.org.pk/ymc/