Rooh Afza is not just a drink it's a mood. And what's better than Rooh Afza? Probably nothing. That one glass of the cold beverage added with a bit of lime hits like a rock in hot weather. Meanwhile, someone didn't want to sit still and even brought Rooh Afza into the mix. Wondering what's the matter? Keep reading.
Rooh Afza Chai
A new video is circulating on the internet which features chai, which has not been received very well by the netizens.
The video was shared on Instagram by an Indian-based food blogger. The video goes in fast motion starting with the tea vendor pouring a packet of milk in the utensil. He then pours Rooh Afza in the utensil while the tea boils. Finally, after some time the tea is made, and the food blogger is seen taking the first sip and instantly regrets it. He then proceeds to throw the Rooh Afza tea on the ground. The caption of the video read, "Lo Karlo Baat."
Read More: This Gulab Jamun Samosa Is Taking The Internet By Storm
Netizens React 
As soon as the video was posted online the netizens started posting hilarious and mean comments. Till now the clip has garnered 2.2 million views and thousands of comments.
While many questioned the vendor for selling the chai, the majority of people started bashing the blogger for his crude behaviour as he threw the tea straight out of his glass on the road.
Meanwhile, many wondered about the blogger's decision to try the tea in the first place.
Here are some of the comments from the post.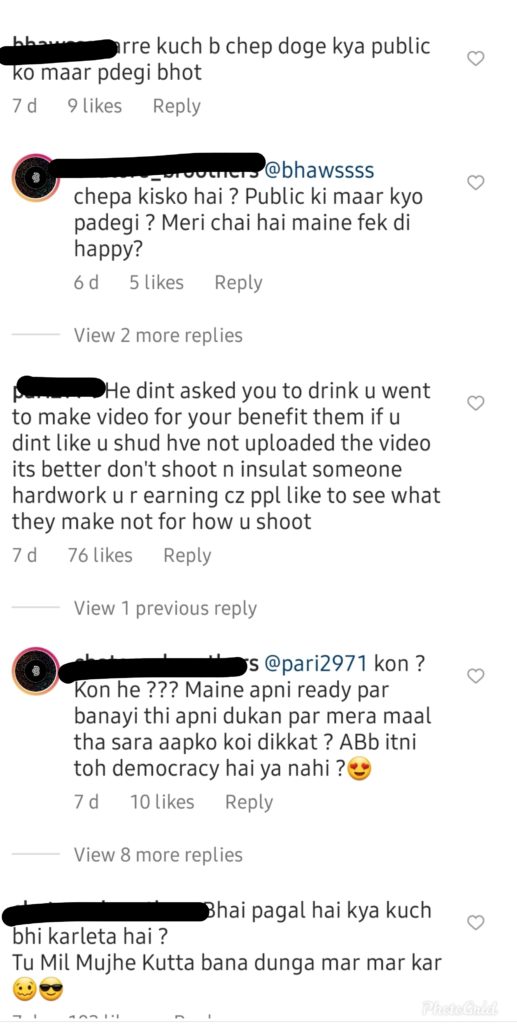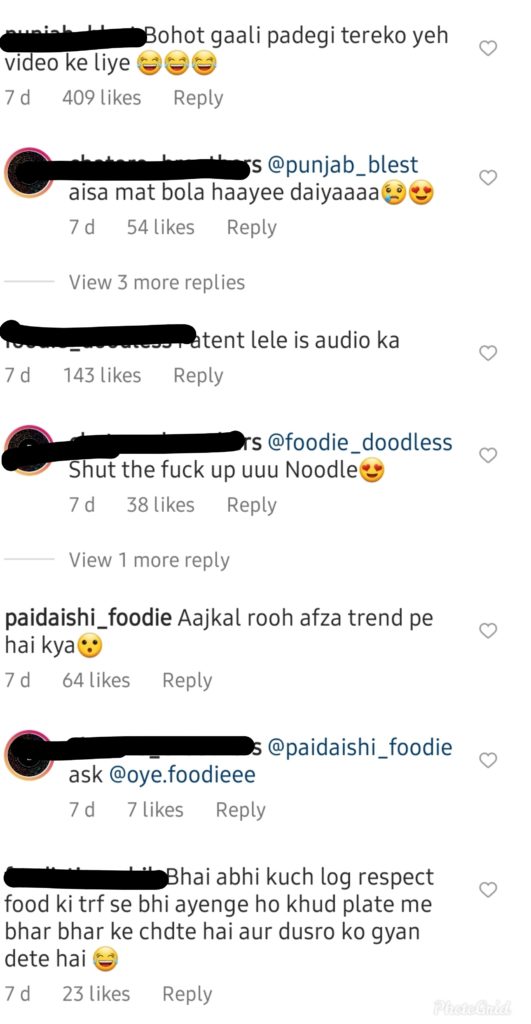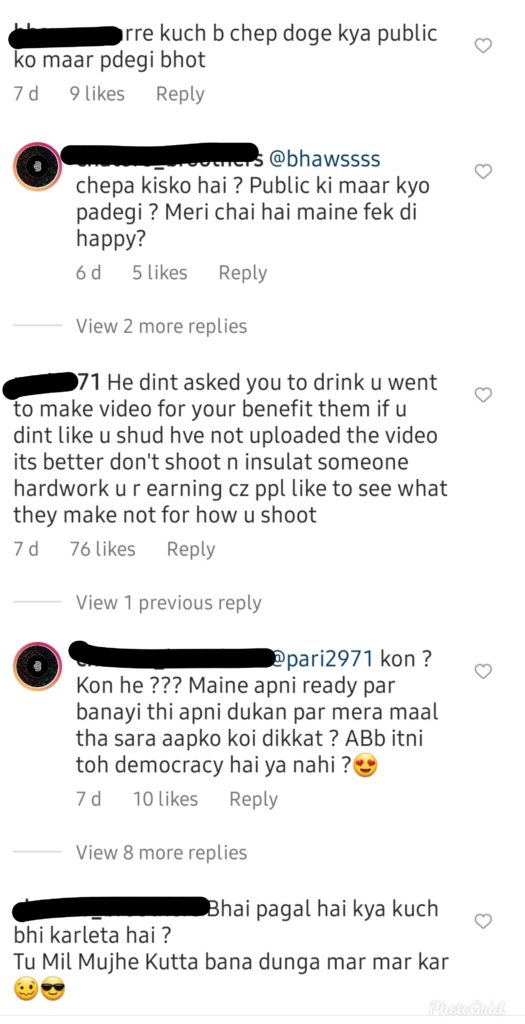 Read More: This Rolled Paan Ice Cream In Karachi Has Left People Confused
Rooh Afza is best paired with milk and water. Meanwhile, the sound of pairing it with tea doesn't seem absurd. However, given the reactions of the public and the blogger; it is best if we stay away from it.
What are your thoughts about trying the tea? Let us know in the comments below.
Stay tuned to Brandsynario for the latest news and updates.